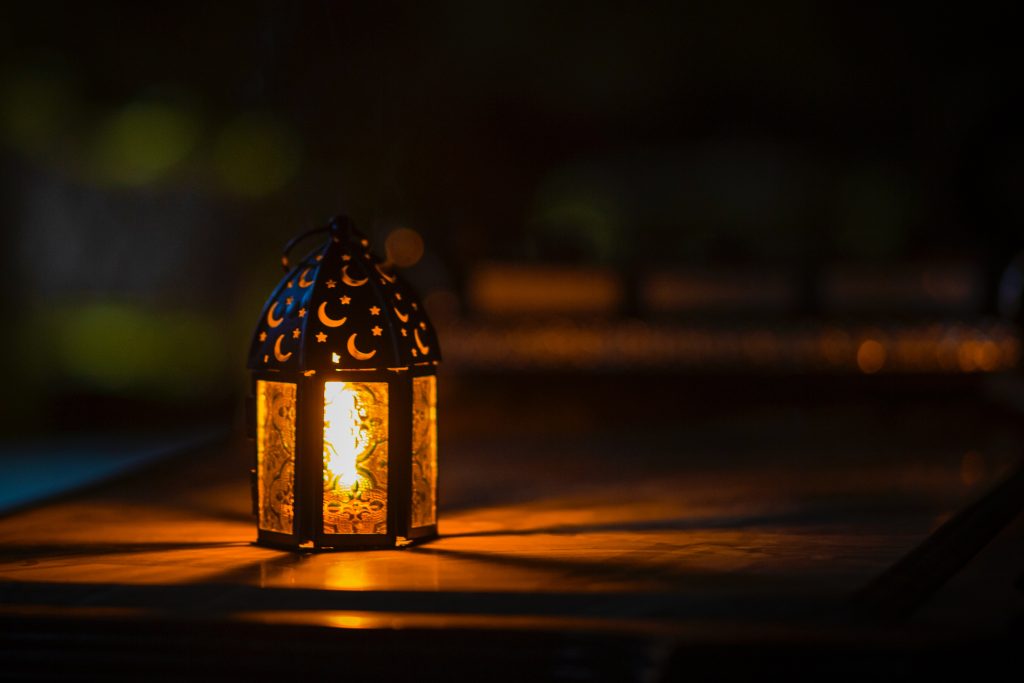 Finally, the holy month of Ramadan has started. Today is the tenth day already. If any readers don't know much about this month, Ramadan is the ninth month of the Islamic calendar (Hijri calendar). Designed for prayer and fasting. This month begins and ends with the shape of the crescent moon—why Ramadan is not set on any specific days annually. Muslims do not consume food or beverages from dawn to sunset in Ramadan. Nonetheless, it is not only the process of refraining from food and drinks—but also the spiritual experience to become closer to Allah and revisit one's behaviors and practices.
Reflecting on Ramadan Away from Home
Back home in Libya, Ramadan is about collectiveness, giving back to the community, and gatherings with loved ones. There are certain traditions specific for Libyans while fasting. I hope I can share those in the upcoming article! Spending it away from home and family wasn't my first time when I moved to France. However, the couple of times I spent it alone was not entirely alone. I got to spend it with friends abroad. Even at that time, there was still a sense of Ramadan while fasting with other Muslims abroad. For instance, getting the chance to prepare food together, pray, and have uplifting discussions after Iftar as one community.
In France, spending this month alone gets more difficult given the nature of my life here. I didn't feel foreign in my first year while fasting away from home. Luckily, I spent it with fellow students as I was still in my first year as a graduate student. Since the breaking of COVID-19, it has become more challenging because of the day's length in France. But also the isolation and social distancing aspect. I believe I remained affected by COVID-19 still even after being fully vaccinated.
Real & Main Changes
However, what changed is that I got to reflect on my relationship with Allah and work on it. In addition to my practices and my consumption habits, especially around food. In Libya, I am used to preparing a feast with my mother for the family. Fasting alone made me cautious of the food I make and the portions I need to break my fast and still feel energized. Generally, spending this long on my own made me reflect on myself more and have a higher awareness level. During the holy month, I realized the importance of family and the time I could've spent with them fasting together.
I noticed here that there is still a sense of solidarity in some restaurants of Arab origin, mainly after lifting restrictions because of COVID-19. Many people from the MENA region gather in Arabic restaurants and break their fast together. It is the aspect that reduces the loneliness level but of course, going to a restaurant is not a daily habit but occasional in Ramadan.
This year, I got the chance to spend it again with friends and to have people around to break the fast with. Indeed, my routine during Ramadan hasn't changed much because I still have to wake up early for work and spend it the same way before it. Nonetheless, I try to balance my activities since my energy level is lower than usual. Overall, it has been good but very challenging to spend it alone abroad. I would still love to have my family around during the holy month.
If you are spending the holy month alone, share what has changed for you and what has been the most striking so far. You can share your insights in the contact me section.