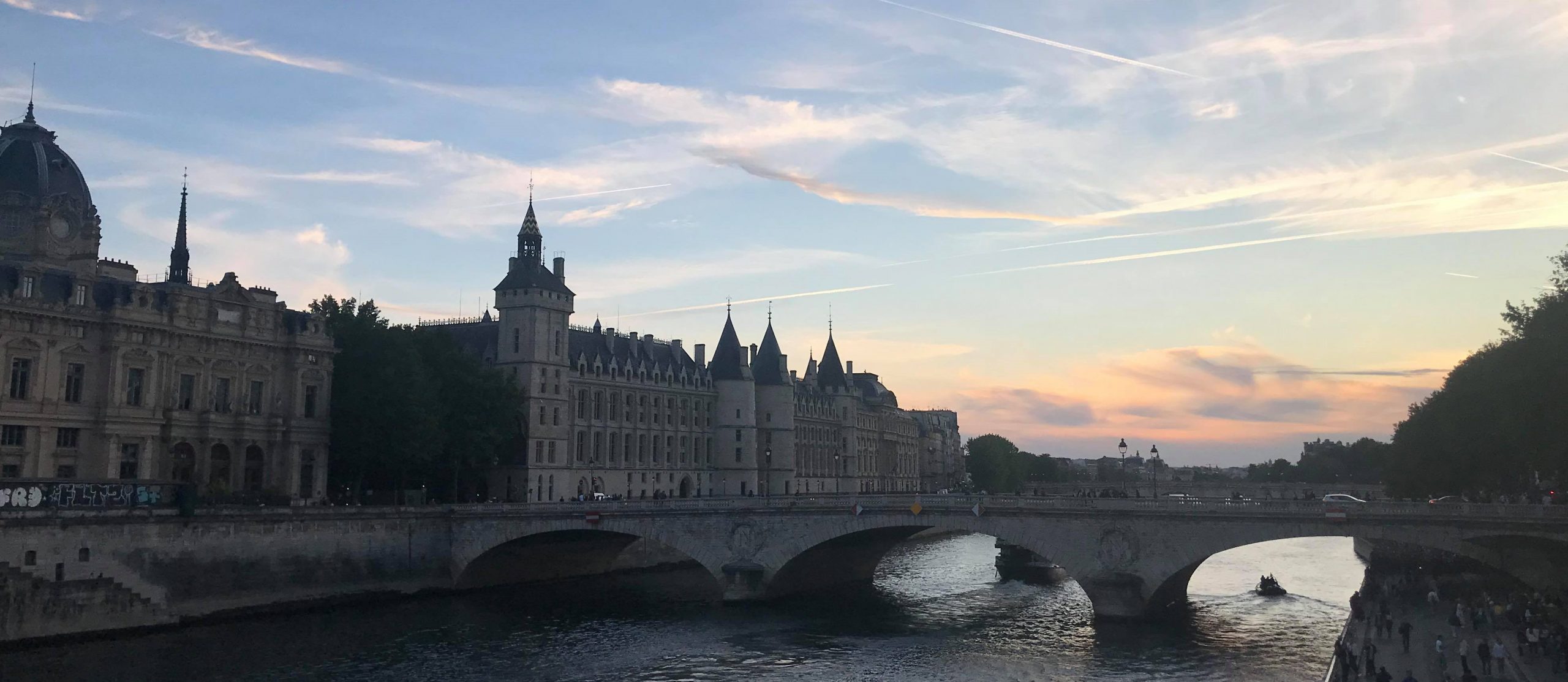 For the past three years, My life as a human and as a Libyan, has been a blog on Blogger in which many readers got familiar with its content.
After these years of creating rich and valuable content for Libyans and the world to read and also, for being able to connect with many people through the blog.
I finally decided to take my blogging journey to a new level to launch my new website.
The updated ''My life as a human and as a Libyan'' is now the space where I express the curiosity I have for my country, Libya, and the world through writing.
Also, it is where I share my personal thoughts and the lessons I learned throughout my life.
It combines the work of over three years of writing and documenting my journey, This space will preserve the original spirit but with a small twist.
I have dedicated myself to look deeply into my country's rich history and to unfold the untold stories of inspiring Libyans who have been thriving away from the spotlight.
I will continue to share the things and the people who inspire me in ways that will inspire others too. You, dear readers, will get the chance to explore more about Libya as a country and Libyans as inspiring individuals who are working hard to create change within their communities.