Posted on February 6, 2021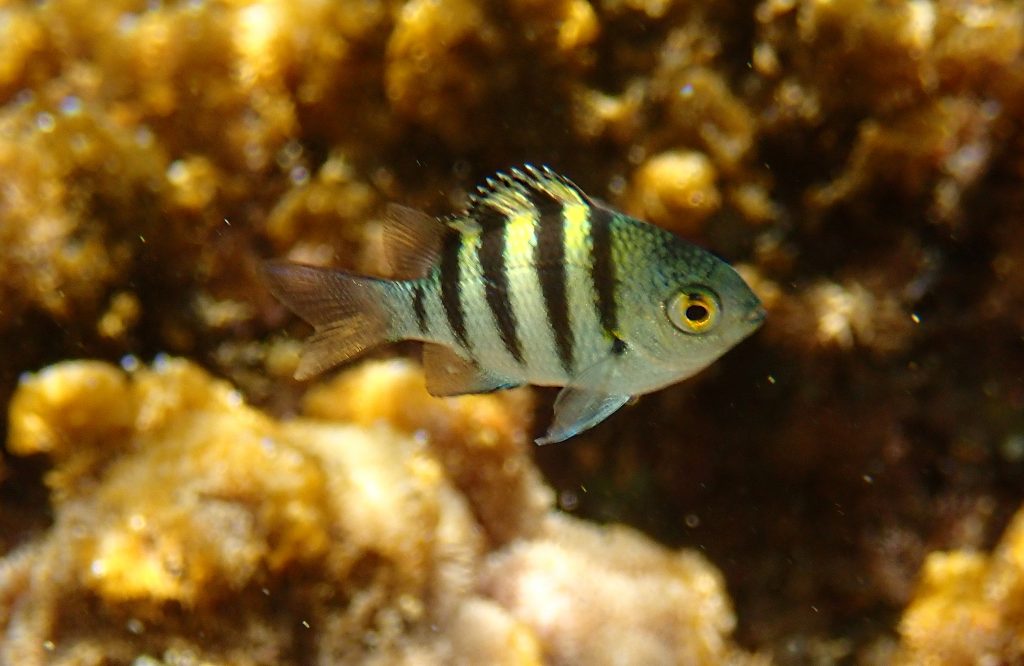 Women have been making advancements in many fields worldwide. The role of women is crucial in all aspects of life. In the scientific, social, and political realms. Libyan women are no exception. Many had paved the way for other women to aspire and inspire.
In this article, you will get to discover another inspiring story of a Libyan woman in science. Her story and specialty are remarkable. Follow the story of the veterinarian Dr Jamila Rizgalla.
Who is Jamila Rizgalla?
Jamila was born in Tripoli, Libya. Living all her life close to the sea. She was inspired by Jacque Cousteau and Sir David Attenborough. She watched their adventures aired in the Libyan TV of the 1980s. Eventually, she decided to go in depth and study marine life. After graduating from the faculty of veterinary medicine, from the university of Tripoli.
She obtained both her MSc and PhD degrees in aquatic veterinary studies from the University of Stirling, Scotland, UK. Throughout her early career, she volunteered and worked in many sea turtle protection programs. Cetacean rescue and fish disease in various organisations in Libya and abroad.
Jamila is currently working as lecturer at the university of Tripoli. Her teaching interests include teaching fish disease to the undergraduate students. She taught students from the department of aquaculture, zoology and the faculty of veterinary medicine.
Dr. Jamila's Focus in Her Career
She combines veterinary medicine (like her study on diseases affecting wild dusky grouper), to that of marine biology. Adding to them the study of invasive marine species. In 2018 she called to life ''Project Snowball'', a self-funded project aiming at assessing marine biodiversity in Libyan waters. Combining field surveys, citizen science and social media.
Since its launch, numerous invasive marine species were, for the first time, recorded in Libya. Like the beautiful non-native sea snail Haminoea cyanomarginata. Or the Indo-Pacific sergeant (Abudefduf vaigiensis) an invasive fish species, both probably entering the Mediterranea Sea as Lessepsian migrants.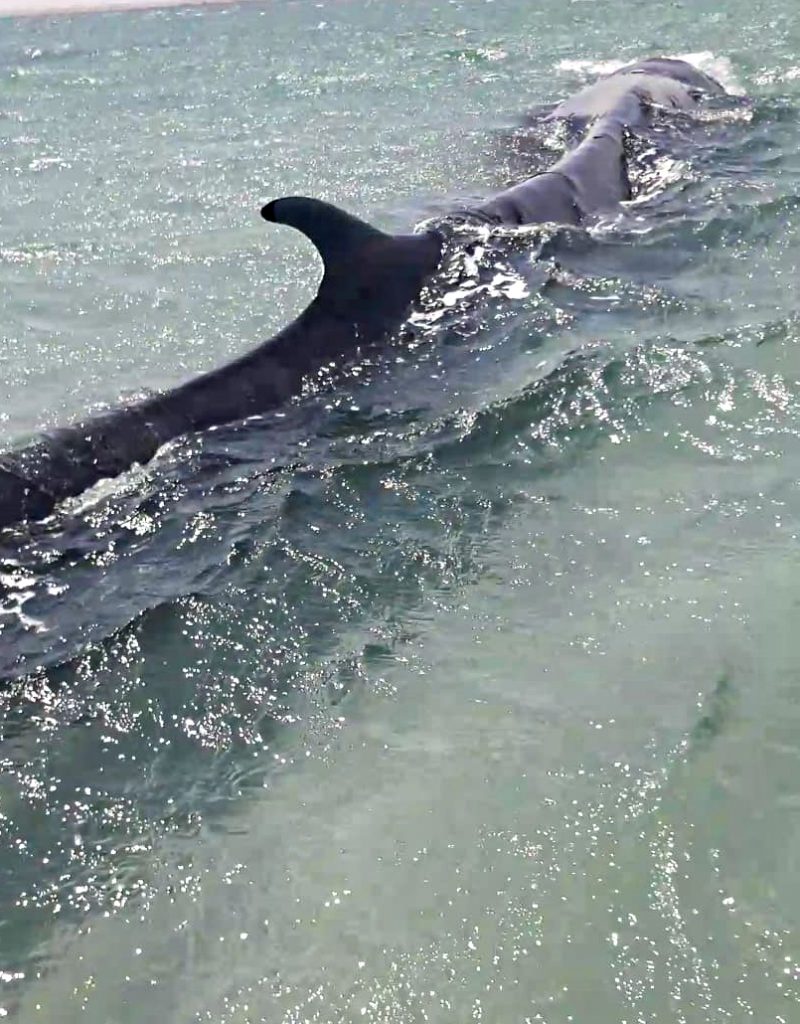 Citizen science projects are an important part of project snowball. Especially in monitoring, recording and protecting mega fauna. Like the recent recording of the stranding of a fin whale in the east of Libya.
And in monitoring and protecting sea turtle nesting sites in remote areas. Along with the help of recreational fishermen, and local residents. This often resulting in information that would be lost was it not for this interesting dynamic and collaboration.
Her Other Interests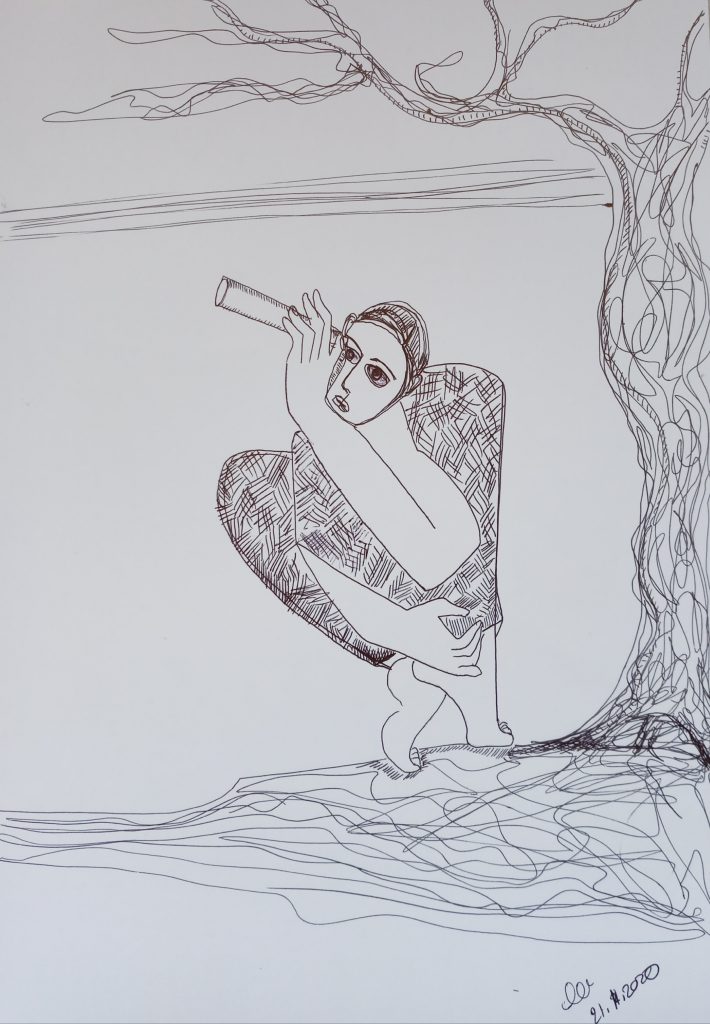 Jamila is also a self taught artists. During the pandemic and lockdown periods; art gave her the chance to reach out to other artist. It gave her the chance to express and digest one of the most interesting and difficult periods of her Life.
She participated in several exhibitions since our interview. In Libya and in the US, all can be found online. One of the exhibitions was at the Middle East Institute: The MEI Art Gallery called: Art in Isolation: Creativity in the Time of COVID–19. One of her drawings was featured in the CCAS Newsmagazine in their Fall/Winter 2020 issue. She was also featured in an interview and a podcast describing her work. She is a member in various art groups.
Jamila's advice to anyone specializing in her field or in any other field in Libya:
''Don't give up and don't let anyone intimidate you''.
I finally asked her for one last advice and she said ''we have to live with our decisions''. Finally, I would like to thank Jamila for the lovely conversation. It was eye-opening and enriching conversation to have with Dr. Rizgalla. I personally learned so much from her experience and wisdom. Tried my best to highlight her inspiring career as a veterinarian in Libya. I am proud and inspired so see great personalities like her in my home country Libya. I hope this story could inspire you as much as it inspired me personally.