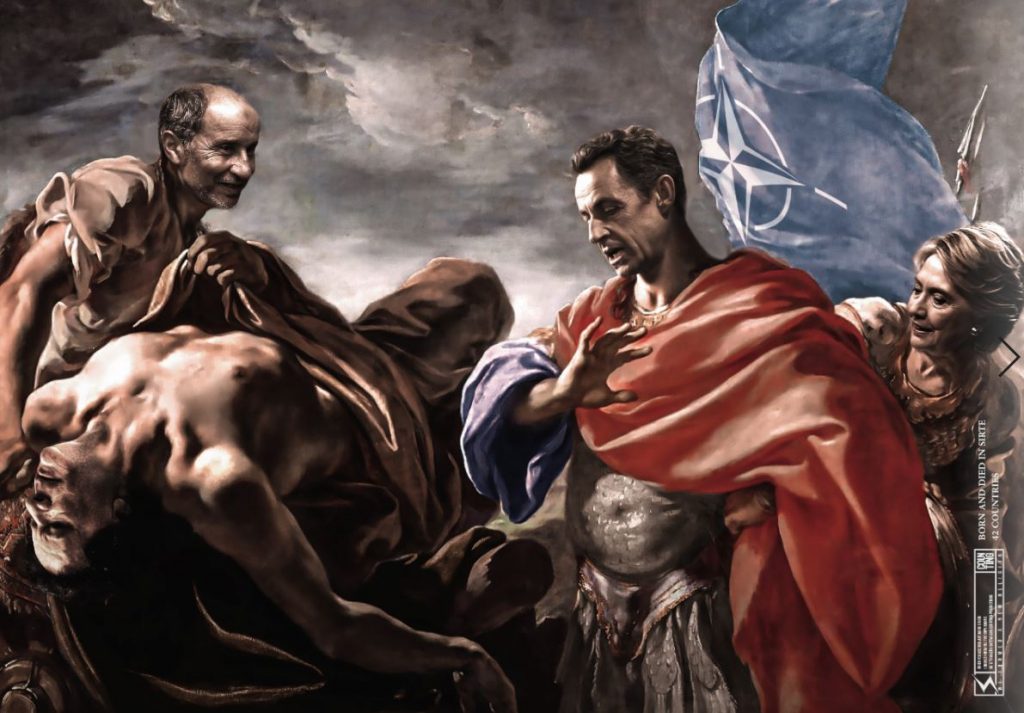 Art always play an important role in human society, as they make people more sophisticated, and are always associated with creativity. This could mean that the importance of arts in a person's life lies in: Satisfying spiritual desires. Therefore, arts are a product of the community's culture; hence the culture of society is a reflection or a mirror and a product of these arts.
Throughout this journey of documentation as I see it after over four years of writing and researching my own home country, Libya. In this article, I am sharing the story of a very unique artist from Libya who decided to focus on politics in his work. I have been following his work for awhile and I finally got the chance to interview him. In this piece, I am sharing the story of the Libyan artist Mazen Shtewi. Keep in mind that the details are based on Mazen's point of views and reflections through his journey. Gaddafi's
Who is Mazen Shtewi?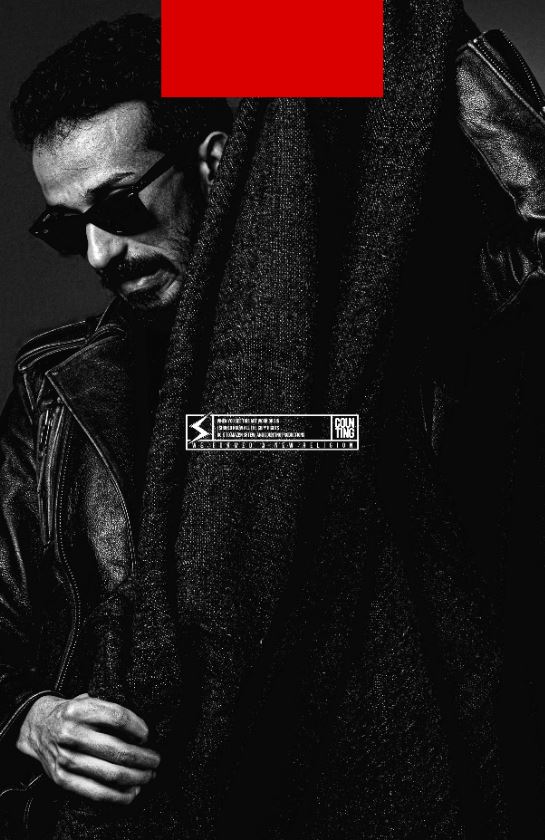 Mazen Shtewi is a 25 year-old graphic designer and artist based in Tripoli, Libya. His passion started from a very young age when he was about 6. But it was until 2010 – 2011 when he was influenced by the swag. He had a small camera with a timer, he made small edits at that time and in the beginning of 2012, he created a page called Libyan swag where he shared his work. At that time, there were many social events in Libya following the revolution. Such as Bazaars, he would take his friend's cameras so he would take pictures and he felt that helped him and made value of him. It is important to mention that he didn't own a computer during that period. Gaddafi's
However, it all officially started in 2014. He went to the Graphic designer, Mohamed El-Gadi, whom he was very much influenced by. He got himself prepped up with all the programs and for three months, he watched tutorials on YouTube and he started to learn all the little details. After that, he got into using illustrator and he enjoyed it a lot. In his early stages, Mazen got inspired by Tumblr and Pinterest. Around his first years, he focused his work into hip hop then he He shifted his focus toward politics.
How Gaddafi's Regime Inspired Him
The shift was inspired by 2011, the thawra, nakba, movement, call it what you ever you want, Mazen added. He was only 14 when the revolution started. Mazen decided to start researching what Gaddafi did such as the Lockerbie Case. He followed the historical timeline. From the 1980s economic crisis and also the US raid on Libya in 1986 which clearly showed the rivalry Gaddafi had with the United States at that time. Following all of those events made Mazen realize that the world made up many things. He got to know and find out that "Gaddafi" was a brave and strong man as he claimed. Why don't we have someone to be proud of in Libya? Mazen asked.
Highlighting Some of His Pieces
1- The death of Gaddafi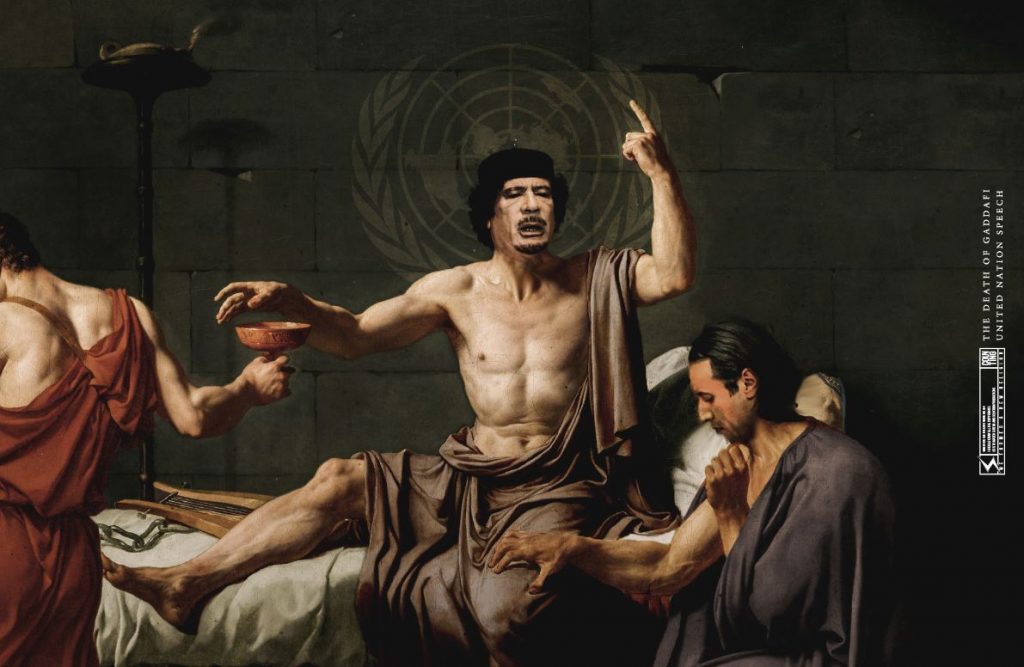 The concept of this art piece was about courage. Gaddafi was never to be ruled. It was considered difficult to control him. Gaddafi provided so much to Africa. In fact, he is still cherished by many African countries to this day. But let's not forget how he targeted major countries with their laws. Gaddafi understood the international law and he was a direct threat to the big countries as Mazen further explained.
2- The Last Arabian Hope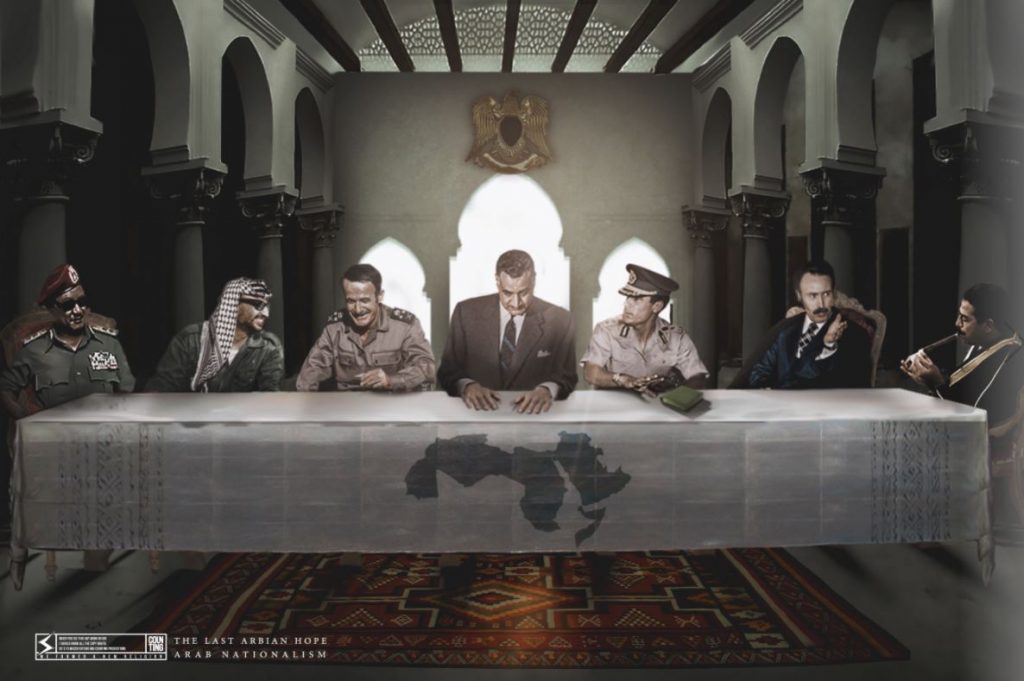 Mazen added the personalities who pushed for Arab Unity. The order was not random and every detail had a meaning. The idea that having Hafiz Al Assad who supported him first then the second on the left was Muammar Al Gaddafi who was young and ambitious. Houari Boumediene was in good relationship with Muammar Gaddafi, and the first was in good relationship with Saddam Hussain.
The idea behind putting Saddam Hussein with him looking at his cigarette is because he was full of himself at that time. Yasser Arafat had good relationship with Hafiz Al Assad as the latter supported him a lot in terms of aid. Al Meri at the far left, only lasted for 4 years, in Sudan and Nasser was in support of Meri but he was a hardcore nationalist. On top of them, you can clearly the Arab Nationalism eagle which lasted with many countries in the region. However, it lasted the longest in Libya. Mazen was going to add Anwar Sadat to look over the table from up which means the destruction of Arab nationalism.
More of
3- The Will of a Young Man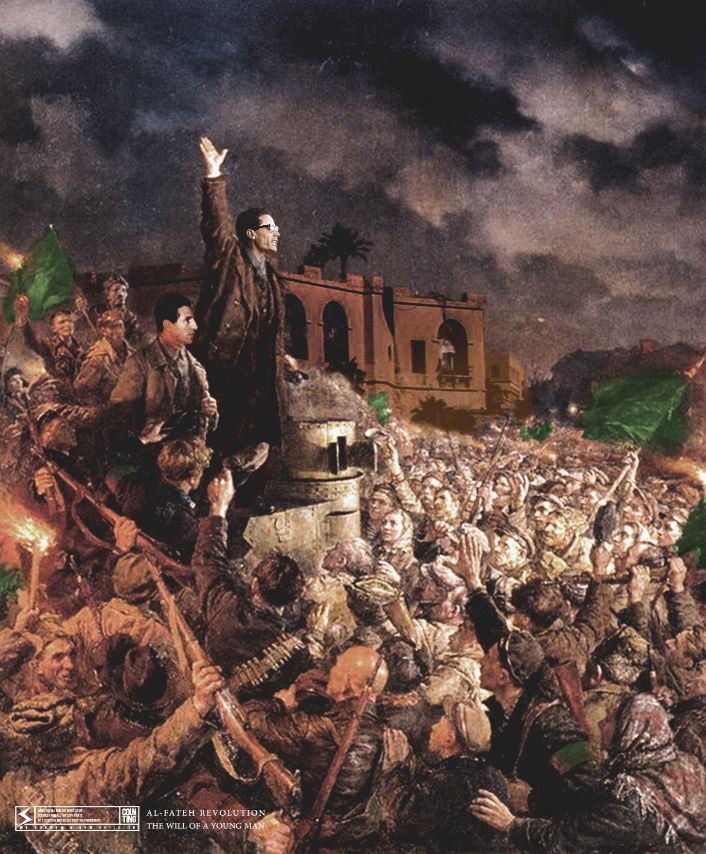 The last work I am highlighting in this piece is called the will of a young man. It shows how people were happy for Gaddafi's arrival which was in 1969. He put Gaddafi, he was the first to talk of bayan al awil of fateh mn sebtember. You can clearly see Abdessalam Jalloud next to him who was the right hand of Gaddafi. Jalloud had a huge influence in keeping Gaddafi under the rule for over 4 decades.
Sources of Inspiration
He is inspired by many personas. Apart from Muammar Gaddafi, he is focused on Libya. Jamal Abdul Nasser, Hawari Bumadian, Che Guevara, the Cuban revolution. In terms of artists, he is inspired by Mohamed El-Gadi, Mohamed Shandoul, Mohamed Ellafi. In terms of music, he is inspired by Bvshga and BigSeno. He is also inspired by filmmakers such as Ali Zoghdani and Ahmed Dahmani. In terms of rappers, he is inspired by King's Dad and Zofri.
Final Words…
The idea of an exhibition is definitely proposed but it still needs time. Tracing Mazen's work is like solving a puzzle. He is telling the story of a regime that lasted over 40 years in Libya. Summarizing it in the 40 years of Gaddafi's rule. Mazen hopes to have his exhibition abroad, either in Italy or Turkey.
According to Mazen when we discussed the art scene in Libya. He thinks that ninety percent of Libyan artists are not real artists. Many of them are hollow, even the well known artists. They know the techniques but the majority of their work has no core or strong idea. The real artists are not known on a wider spectrum and they prefer their work to speak for them. Nonetheless, Mazen explained that his artwork will remain to focus on politics and culture, especially in Libya.
More of Mazen's work: