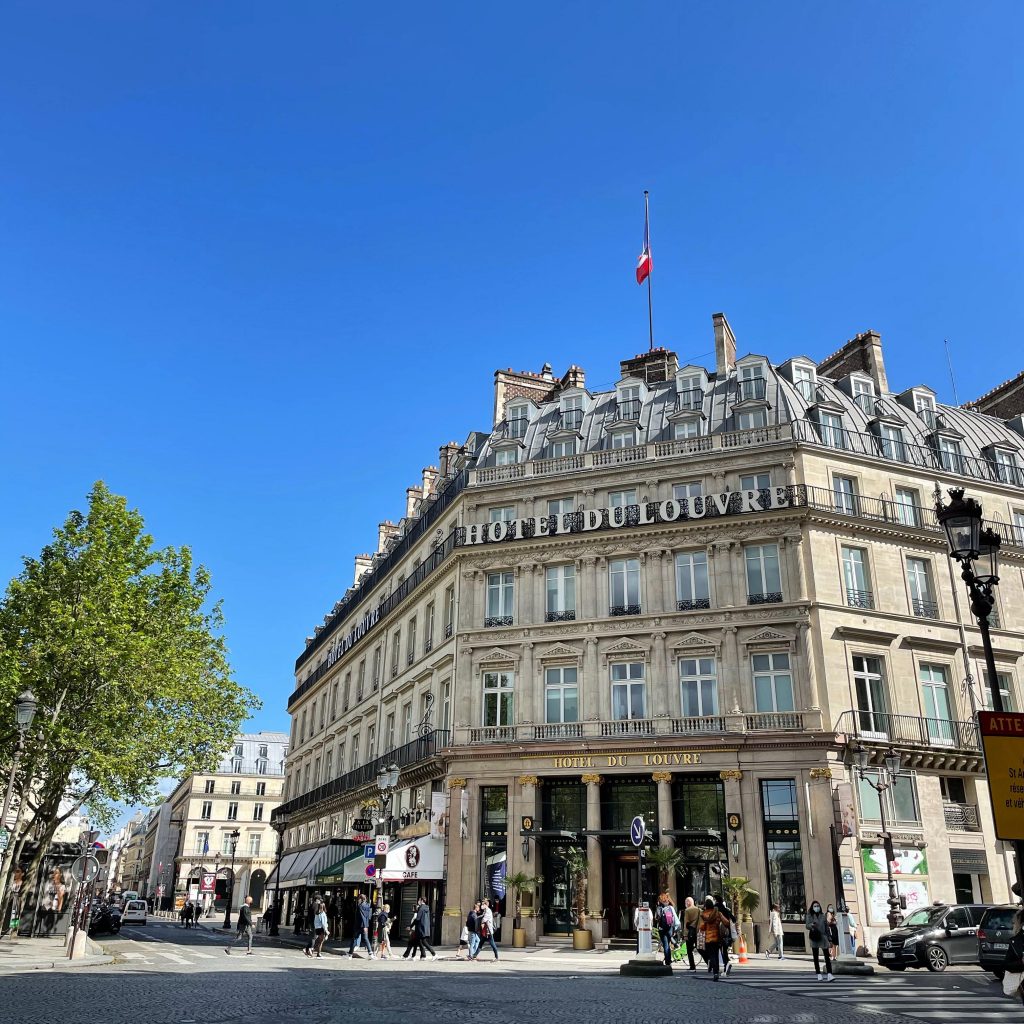 As many of the readers who have been following my former blog, they know by now, I have been living in Paris for almost 3 years. I have lived this journey with someone I am happy to call my dear friend today. We crossed paths in this country pursuing a master's degree in Environmental Policy at Sciences Po University. We started this journey together as total strangers. However, we have built a strong bond through the years and she became my family in Paris.
Her name is Faten and she is originally from Syria. A person like many out there in this universe, is full of stories and mysteries. I have learned so much from her and she is a wise and intellectual woman. I knew that it was time to interview her and have this conversation in which I felt that I was speaking with her for the first time. 
Definitions matter?
We had a conversation about the definition of home, family, and life. When I asked Faten to define herself. It seems like an easy question away from the typical answer. Is the question here referring to the name? occupation? hobby? or what the person is doing for others? Until now, she doesn't have a proper definition. She is 33, she did many things because she didn't have the option as she described. Throughout her life, Faten hoped to study psychology, IT, and even astronomy. But eventually she studied agricultural engineering and worked as an instructor in university. She lived in Saudi Arabia for quiet sometime and moved back to her country later on before relocating to France.
Home remains a "complex" concept. We might consider our "home" countries our homes while others live life looking for a new home. Faten was born in Syria and raised there. But she spent about 2 years in Yemen, 4 years in Algeria, and 10 years in Saudi Arabia. For her, home is not the place she was raised in. In every country, there were problems and expectations. Now, she is in the new home away from home, Paris.
The Reality
Expectations always create conflict. What you have in mind doesn't match reality, she added. For her, she was going to heaven which is Paris. Later on, she started to face issues and the reality was not easy. She was always blaming the place. Everyone is fighting to get a chance, you still have to compete. Nonetheless, there is a huge room to improve. It is not called home yet. It is a station for now. She doesn't know if Paris wants her to stay in it but she hopes that she could stay in this beautiful place. 
"People move on, she added. However, can we really move on? Why do we choose to move on? Because life still matters. She sometimes felt that she didn't live a full life."
Throughout the past three years, she thought that she was accepting more than before. She is out of the box and she doesn't follow the norms and typical rules she had before. You can adjust and accept but it will remain at high cost. In this city, she has been living an international experience, not the Parisian experience. Travelling open ones mind. Sometimes she hopes to be someone else. It is an inner conflict. She hopes to be patient and to seize what she has in hand when she gets the opportunity and not let it skip away.
In terms of aspirations, she aspires to accept herself. Sometimes, she is too easy going but sometimes, it is difficult to be easy going. She is still struggling with knowing what she exactly wants. Is it knowledge, relationships, professionalism. Simply, the whole package but she is definitely finding her way.