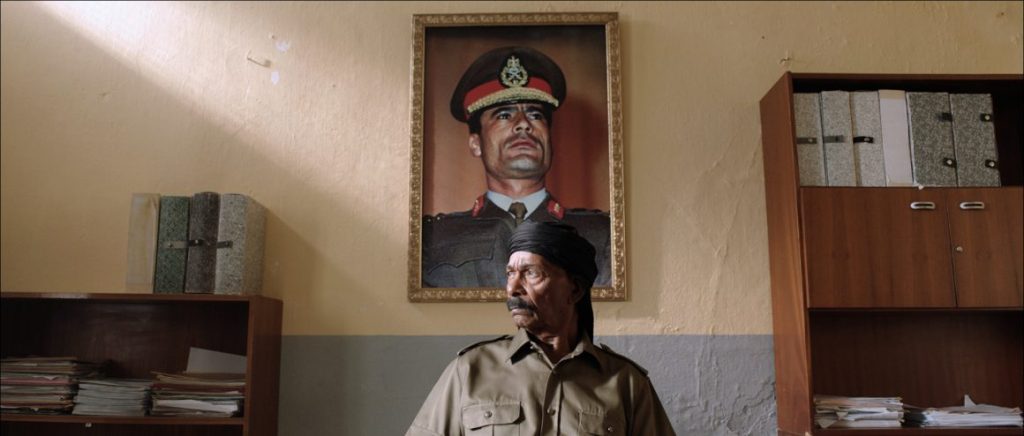 Prisoner and Jailer is a short film directed and produced by the Libyan director and filmmaker Muhannad Lamin. He works as a director and producer at Khayal Production in Libya. In the film, he narrates the story of two realities, different yet very similar. Two Libyans who crossed paths in reversed seats reliving the Abu Salim prison massacre in a different way.
A Day That Will Never Be Forgotten
Last June 29th marked the 25th anniversary of the Abu Salim massacre. It was one of the most horrific events in Libya's historical timeline. Over 1200 detainees were killed by special forces which raided the prison in the outskirts of Tripoli, the capital. The so called administration claimed that the prisoners were "rebellion" which was the main reason for shooting at them. They then buried the bodies in the courtyard of the prison and around mass graves around Tripoli. It is one of the most prominent issues that inflamed the feelings of the Libyan revolution, which began in early 2011.
In this short film, you will get to see the repetition of history but in a new form. A former official in Gaddafi's regime meets another prominent figure of Libya's post revolution period. They both met in reversed positions, only that "freedom" and "democracy" were not common vocabularies in Gaddafi's Libya. However, these terms have been used after 2011. Nonetheless, not sure to what extent they were effective or even accurate!
History Tends to Repeat Itself in Different Forms
Anger, grieve, and hate have been key variables in outlining justice after the revolution. Libya's prisons today are ruled by militia groups which are responsible for torturing and killing of many prisoners. The film also gives you the lens to simply understand that change takes time. Especially within the Libyan context. The regime may have ended but it allowed for the emergence of rebellious groups and militias that are fuelled by anger and hate. Translating injustice in cruelty They have been the reason for many of endless issues that Libya has been witnessing for the past 10 years.
It shows you the complexity of Libya's social net and civil war status post the revolution in 2011. Yet, you get moved emotionally when you hear the music of a very famous Libyan song called "Rifagit Umur – Friends of a lifetime". The song explains the emotions linked to long-term friendships and tight relations. It could further go and describe the status or nature of a society and interrelations between its people. This film is the perfect narration of violations committed in prisons in Libya simply through the remembrance of Abu Salim massacre.