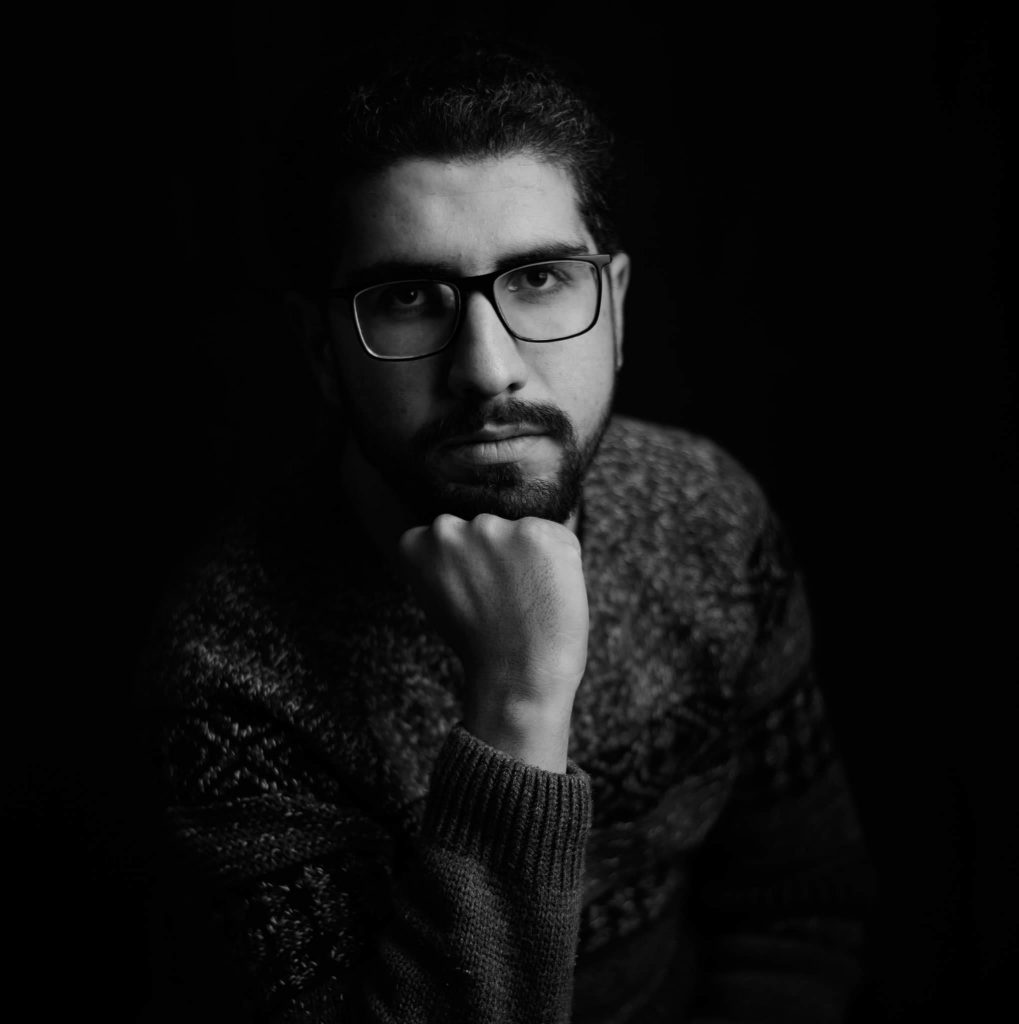 The importance of the image lies in the photographer's capturing of different human feelings. In also inspiring the recipient to make a change. In addition to the emotional visual communication, which is the most honest and expressive way of communication. The photo is a reflection of the photographer's point of view, because the choice of shooting angle reveals the photographer's ideology.
Photography has made a drastic shift and huge progress within the Libyan society. It has been clearly observed in the past 10 years. Many photographers emerged within the field and made tangible change through their pictures. Some pictures are carried in our memories to this day. Two years ago, I highlighted 36 Libyan photographers in an article on my blog. Through that article, I wanted to show how diverse this field is. But most importantly, how creative and talented photographers are in Libya.
In this article, I am sharing the story of another Libyan photographer whose photos are unique and remarkable. He has been known for his special style especially the photos he has captured for Tripoli. Get to know the story of the Libyan photographer Amin Elamri.
Who is Amin Elamri?
Amin Elamri is a 30 year-old photographer originally from Gheryan but he is currently based in the capital Tripoli. He is an IT Graduate and professional photographer. For him, photography is a hobby that grew into a profession. Amin has participated in many photography workshops. In addition, he got the opportunity to showcase his work in an exhibition in Germany through a competition by Zenith magazine.
The First Memory With the Camera & The Beginning
His late father had a camera and enjoyed photography. He used to always take pictures for the family. The memory of family pictures was always there for Amin. His older brother is a photographer as well. Around 2008, his brother got a professional camera and Amin was amazed. He took the initiative to observe every picture taken by his brother.
Back in the early 2000s and with the introduction of mobile phones. Especially the Nokia phones with cameras which made a huge shift in the technological development worldwide. Amin enjoyed the process of taking pictures and experimenting with his phone. Nonetheless, he didn't realize that photography existed and didn't know to what extent photography can reach.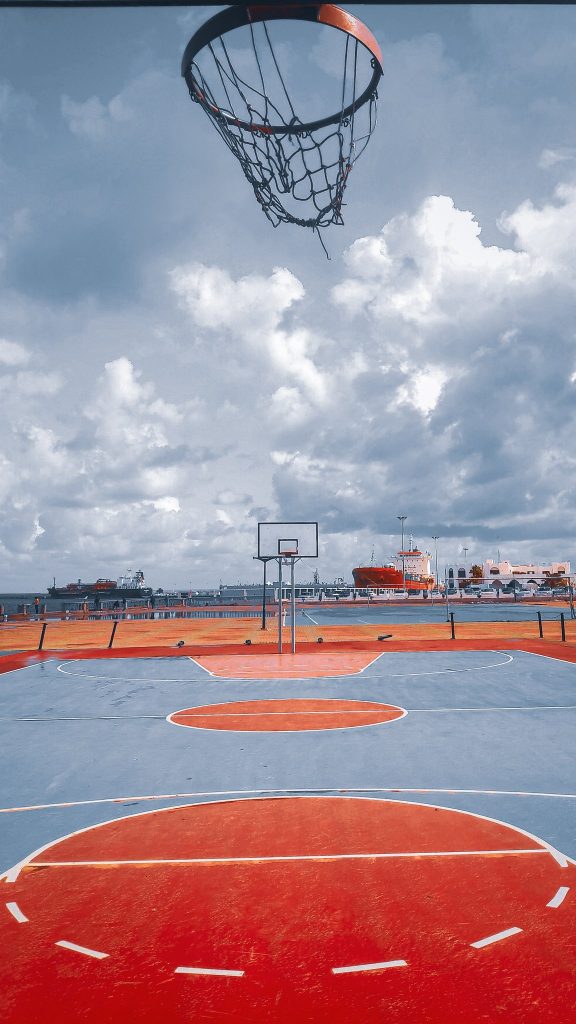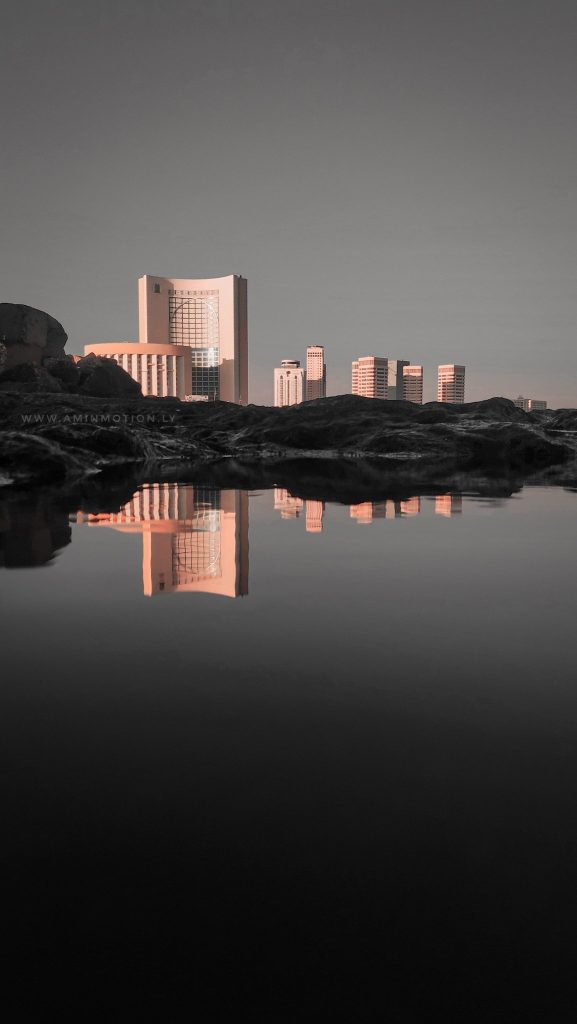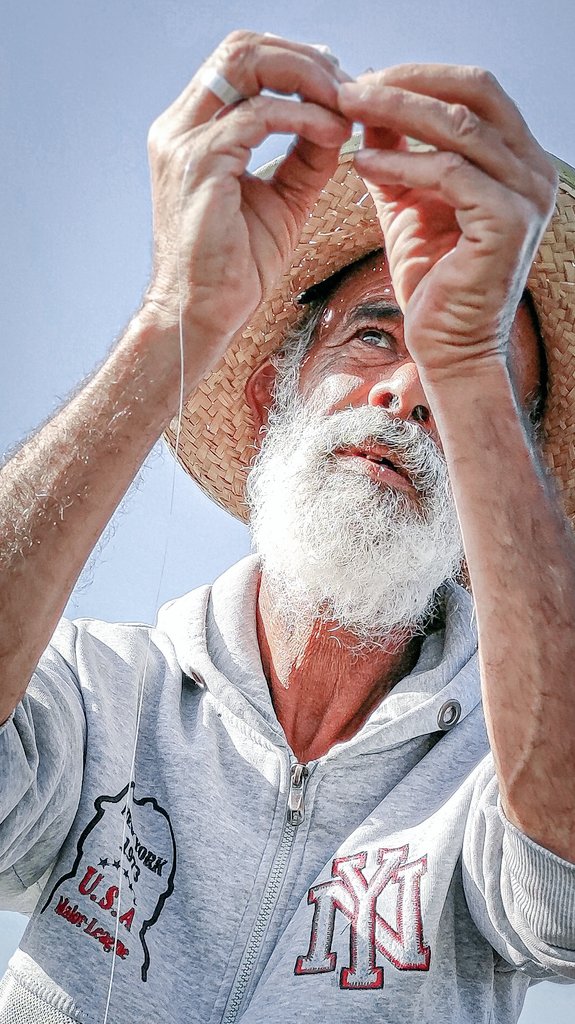 At the end of 2011, groups on Facebook were emerging and his friend had a semi-professional camera and left it with Amin. That was the beginning for him and things changed from that point onward. After that, he started to take pictures and posted them online with other Libyan photographers. They were sharing knowledge of this practice and their expertise. It was indeed a prosperous and supportive community by all means.
What Has Photography Changed in Amin's Life?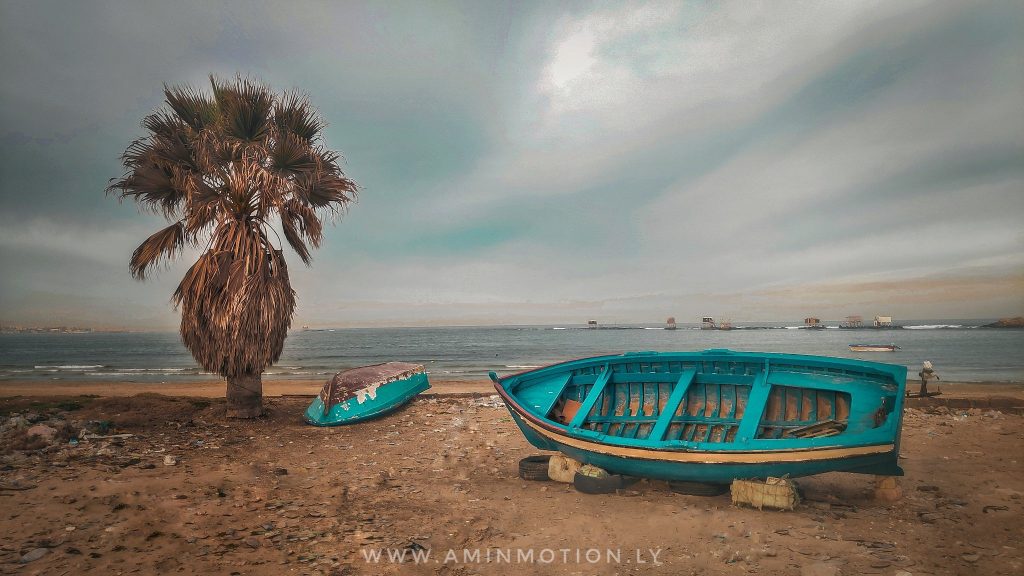 Throughout the journey, he realized that he enjoyed portrait photography. Before he was introduced to this style, he never focused much on people's features. But when he started with portraits, he noticed the features of people and the feelings attached to them. In addition, he felt how people would feel at that moment.
Photography made him more social and he got to know many people in the field and outside the field. The uniqueness of photography in Libya is distinguishable. He follows many local photographers, such as, Khayri Shaaban, Taha Jowashy, Siraj Zweit, and the late photographer Mohamed Ben Khalifa.
Photography in Tripoli is Different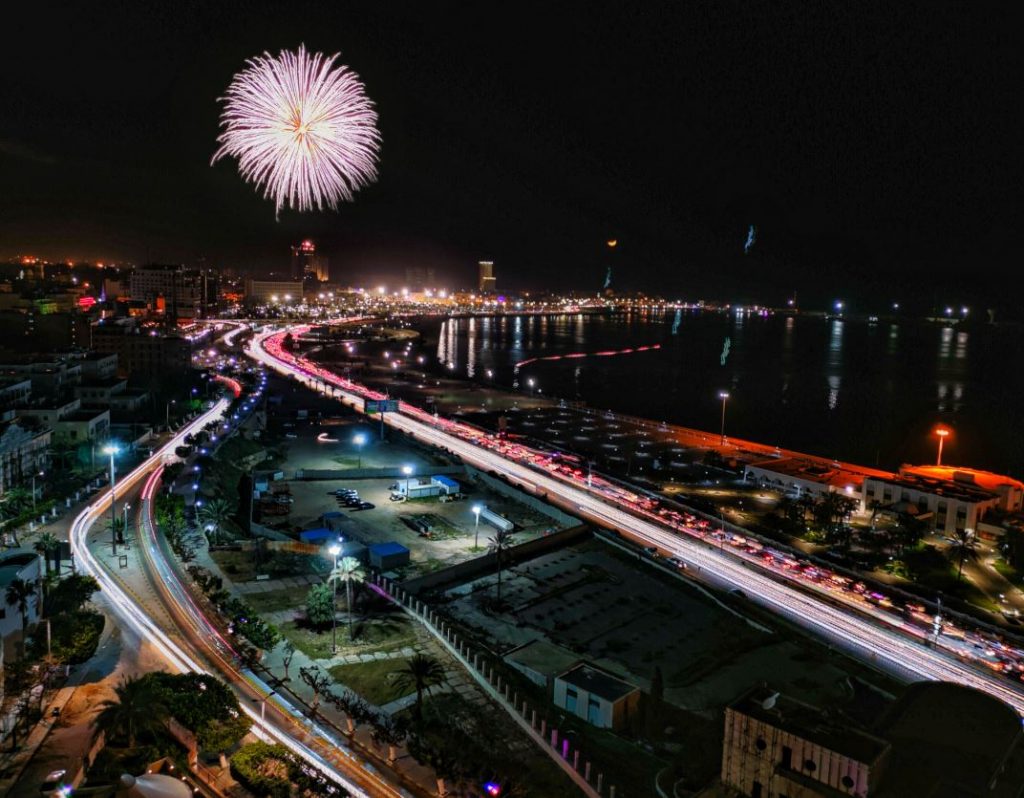 Amin expressed how much he loves Tripoli. Before he moved to Tripoli, he used to take a taxi just to walk and visit this magical city. It has a special place in his heart and he loves all the old places in it. As he expressed, it takes him to another world especially around the old city of Tripoli and the historical landmarks. In every visit, he would focus on the details of old buildings and houses and it always feels like the first time.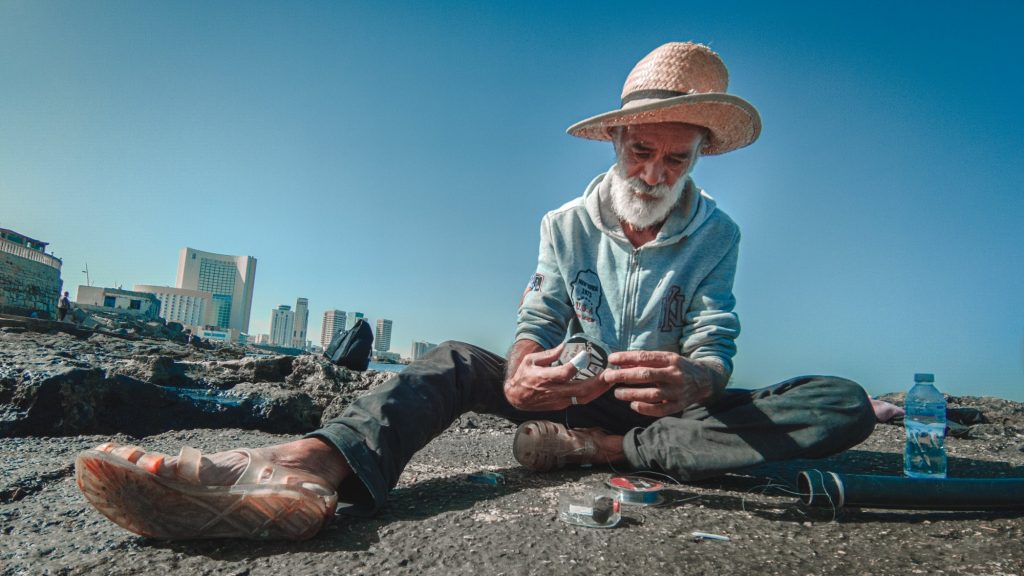 A year and a half ago, he met another photographer called Amr Abdulfatah. Thanks to him, he got to know the city better. As they would go out for walks of 10 to 15 kilometres around Tripoli early in the morning. Amin would observe details and let them sink in. There is this special feeling about Tripoli that will capture you. Moreover, he simply enjoys the idea of living in a place that has a huge historical value.
Rewarding yet Challenging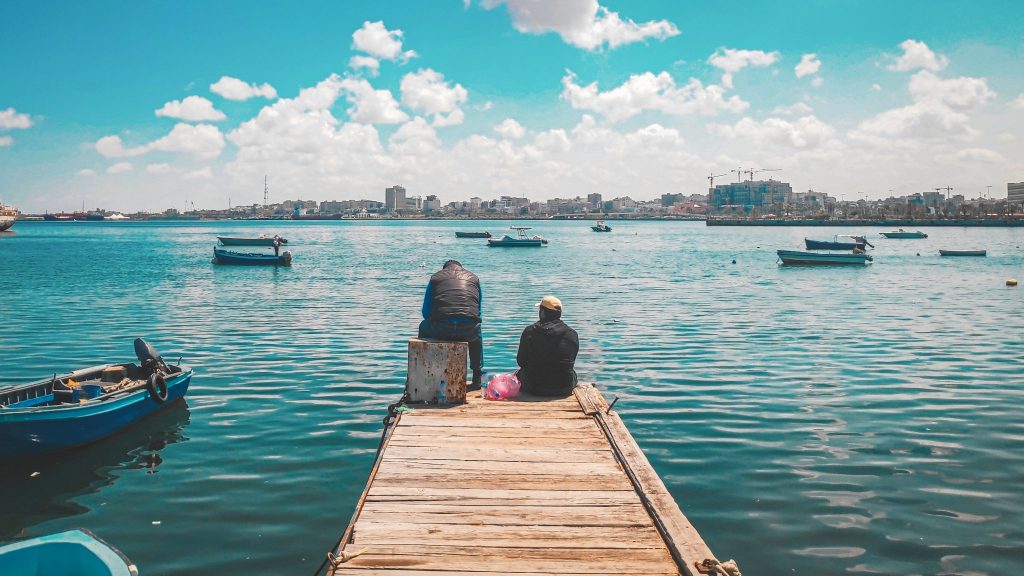 The biggest challenge for Amin is getting permission to take pictures outdoors. Getting the same questions all the time, why are you here? for whom are you working? He had an unpleasant encounter in one of the past years. Amin went out during the dawn time in Ramadan by the beach to take some pictures. When suddenly, two people approached him and asked him why he was taking the pictures.
"Holding a camera is more alarming than holding a Kalashnikov"
After that incident, Amin shifted to using his phone as it is flexible to use and people would be more comfortable with him taking pictures with his phone rather using a professional camera. He added, if you are holding a camera, people would be more observant of what you are attempting to do other than if you are holding a gun in the street. Unfortunately, this has become more of a reality today.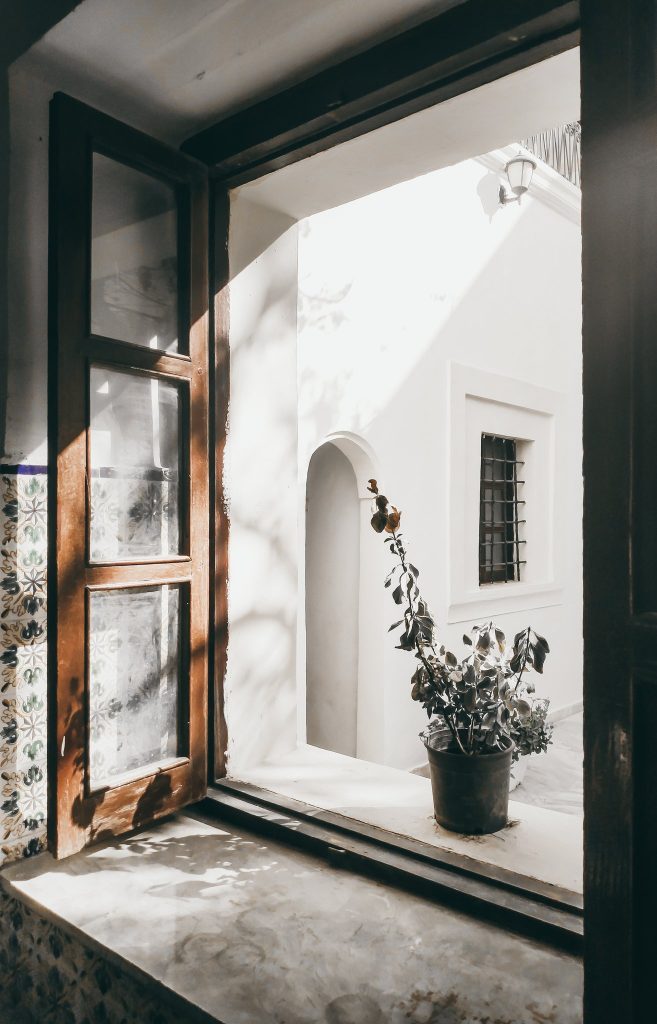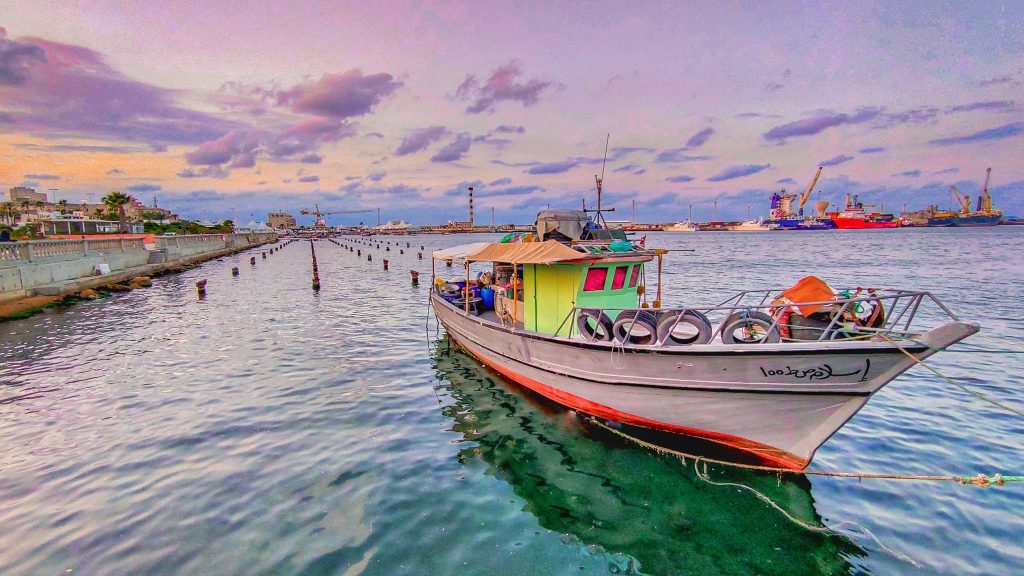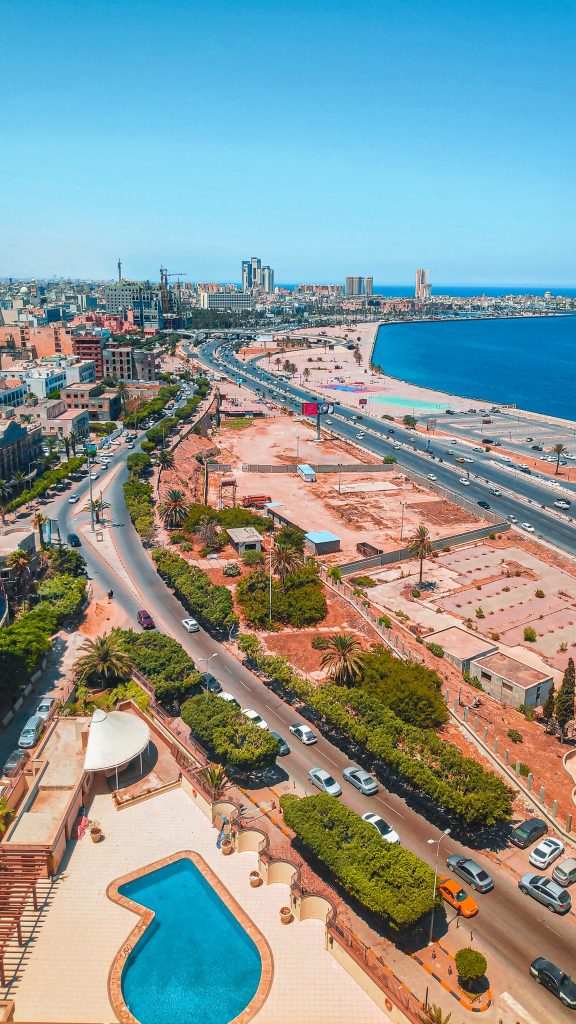 You can check his personal website: Home – Aminmotion
Also on Twitter: أمين ⴰⵎⵉⵏ (@amin_amry) / Twitter and Instagram: أمِينْ アミン (@amin_alamry) • Instagram photos and videos