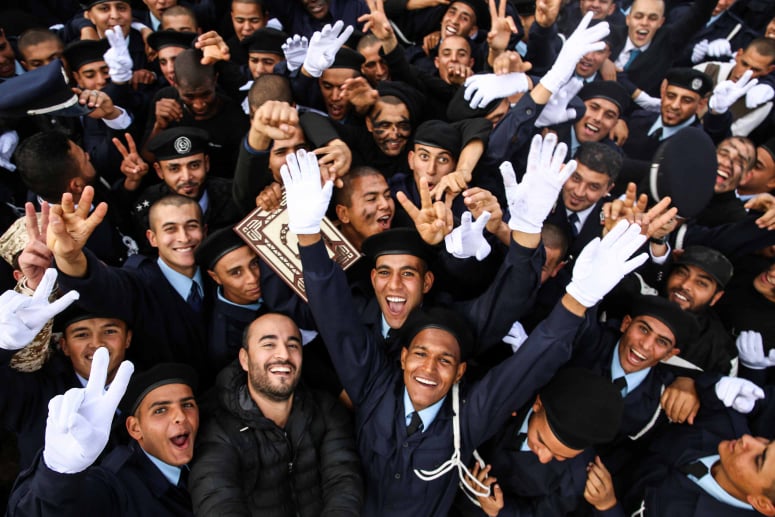 January 19th, 2019 marks a day that will never be forgotten by so many Libyans. Libya lost another passionate and dedicated person whom his influence was witnessed on many people. His death was an utter shock and a sign of another lost hope. One of Libya's leading Photographers, Mohamed Ben Khalifa, was only 35 when he got killed by a random shelling in clashes between rival militias in Libya's capital, Tripoli. He left behind his wife, Lamyah, and their baby girl Rayan. He has left but his legacy remains. I want to dedicate this article to his soul, his loved ones, and to remember the beauty of Libya he once shared with the world.
I got to interview his wife Lamyah for this article to know Mohamed through her words. They got to know each other in 2016 and they got married in 2017. A year later, they had their baby girl, Rayan. She was less than a year when her father was killed by a stray shell while covering conflict in Southern Tripoli.
Mohamed Ben Khalifa Through His Wife, Lamyah
Lamyah described Mohamed in a very profound and touching way. "Mohamed is the ambitious man with the kind smile and I always recall a line he used to narrate all the time that (I am documenting something for the history)". And Mohamed did, he left us a great documentation of Libya and he did his best to share the truth. His job was not only a job but a passion to him. Mohamed was very close to his family and had great relationships with everyone he came across. After over two years since he was killed, I asked Lamyah what she would tell Mohamed after all these years and she said: "You really entered history in a very short time".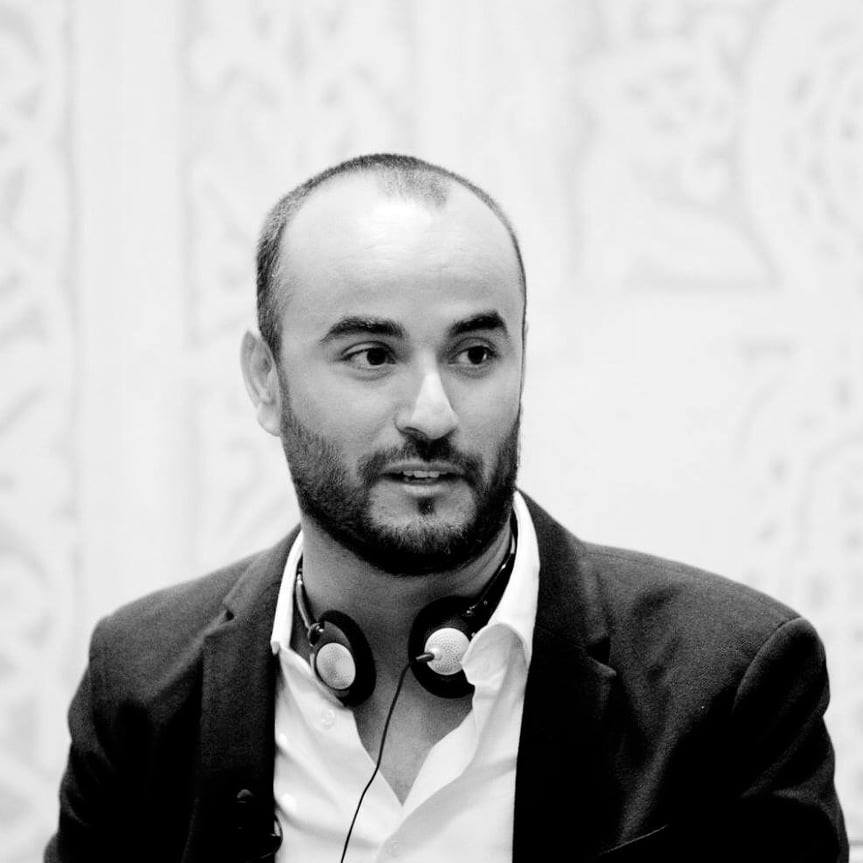 In addition, he shared knowledge and expertise with his friends and fellow journalists and photographers. He decided to make a drastic shift from decoration to photography with the uprisings in 2011. Cultural heritage and social documentation, especially southern Libya and Nafousa Mountains region, were the two passions of Mohamed. He worked as a freelance photojournalist with many national and international media and news outlets such as the US-based news agency the Associated Press, Agence France-Presse, and Anadolu Agency.
Rayan's Early Days With Her Father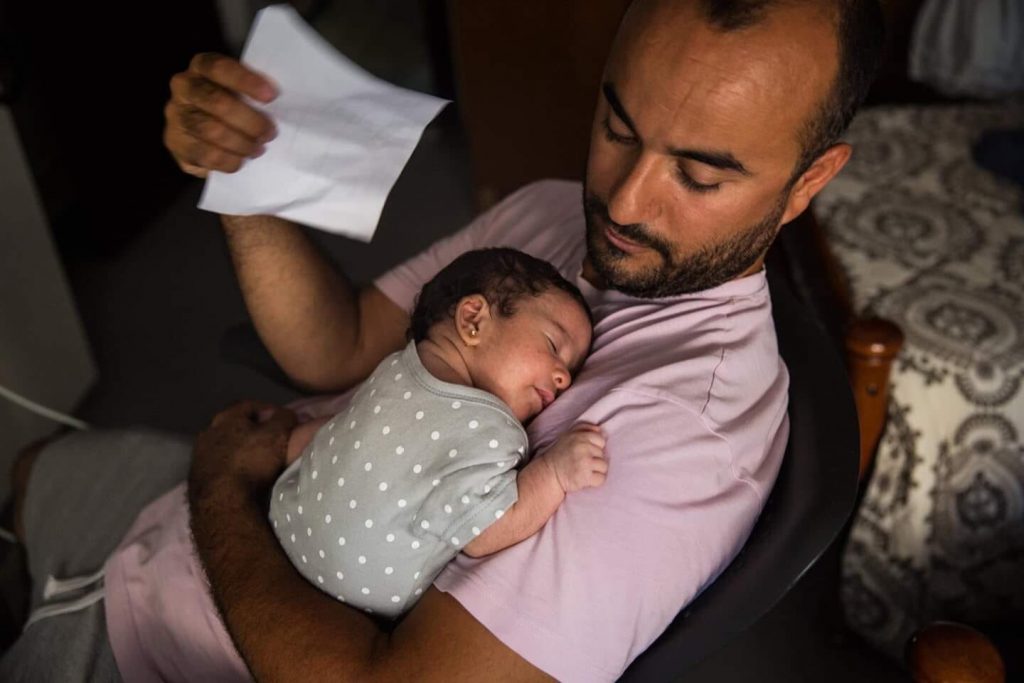 After Rayan was born in 2018, Mohamed was the one who chose her name for her. Lamyah said that he already chose two names for their baby in case a boy, he wanted to name Omar and for the girl the name was Rayan. He made sure to have a religious meaning in the name in which Rayan is the name of one of the gates of Heaven.
Since Rayan was born, she was always with her father and Mohamed used to always have conversations with her while working on his computer. Strangely, Lamyah and Rayan don't have too many pictures taken by Mohamed for them as he used to set up a specific vibe. Rayan only has two professional photo sessions by her father.
His Work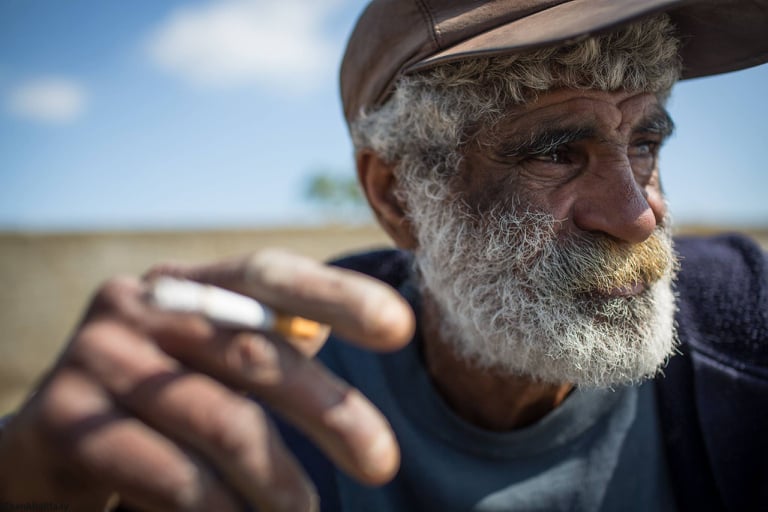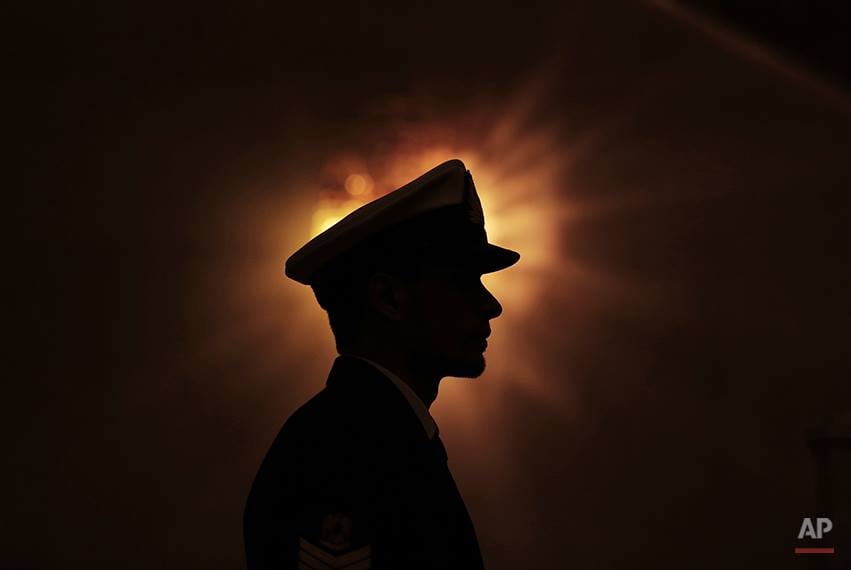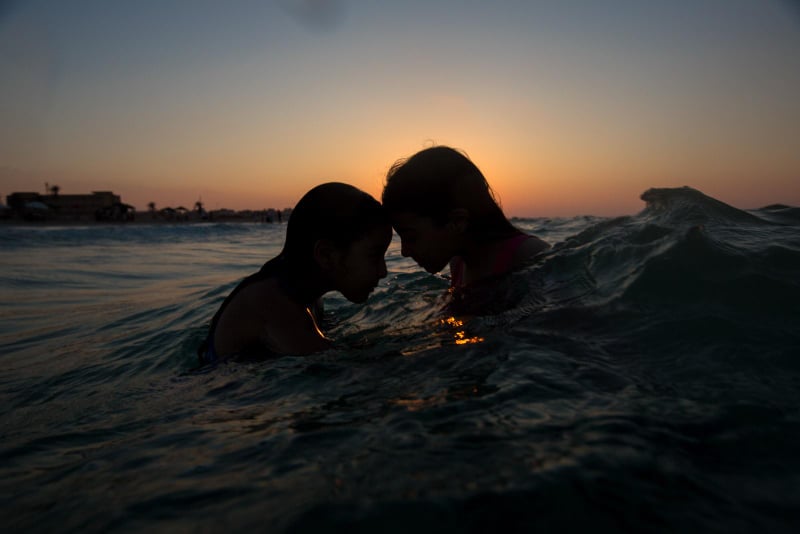 To His Memory
Following his death, the Libyan photographer Hiba Shalabi held an exhibition on his memory and the Ministry of Culture held another one. Mohamed cherished the pictures he took for the Libyan south and they had a special place in his heart. Lamyah explained the main things she learned from Mohamed, she said that she mainly learned patience. She comes from a family that is the complete opposite but Mohamed was very calm and patient with everything in life. His unswerving good sense of humour and professionalism will always be remembered.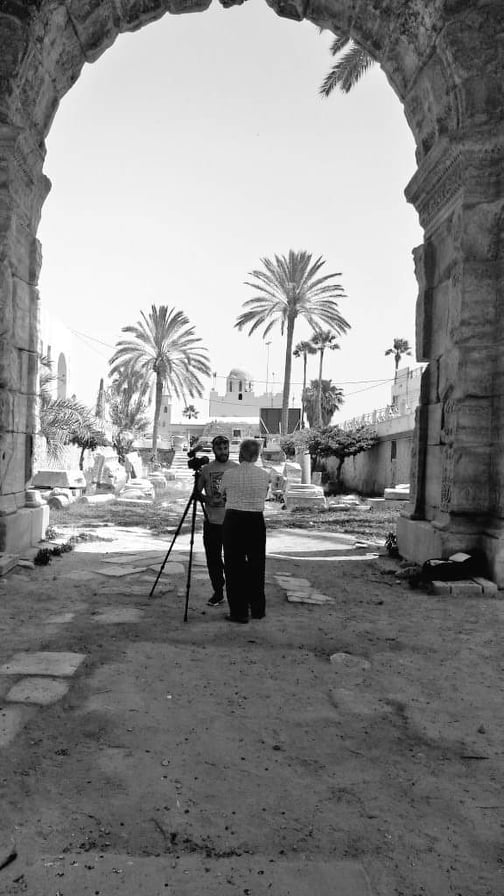 He never rushed anything. They both used to have many discussions around photography. It is incredible how he managed to change a hobby to a career especially during the difficult times Libya has been stuck in for years. Lamyah wants to keep their daughter linked to photography and to introduce her to this concept and the amazing work of her father.
Mohamed Ben Khalifa may have left too soon but he left us a legacy that we will always be proud of. He documented Libya through his lens and he wanted the world to know Libya for its diverse culture and rich history. What could be a little soothing to his loved ones that he left while doing something he loved. There is more to Libya than war and conflict and Mohamed documented that. May his soul rest in peace.