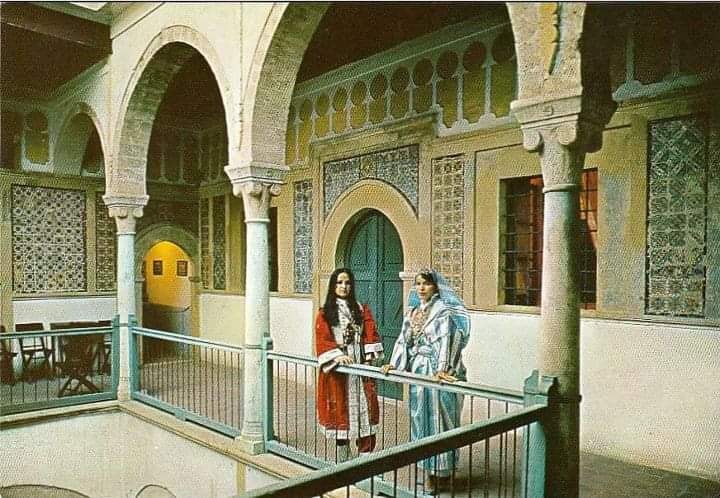 Tripoli, the North African Mermaid, never fails to amaze and astonish anyone who gets the chance to experience it. Whether for the purpose of living or visiting for a short period. It will always leave you nostalgic. Its long and rich history makes you fall for this city. The impact of the Ottomans to the Italian colonization is still clear on the architecture and alleys.
However, you can still feel the local spirit in every corner and the hospitality of its people. Tripoli has always been open to everyone and to all nationalities. It never differentiated between anyone and always welcomes everyone. This article will take you to another important landmark in Tripoli's old city.
Al-Karmanli House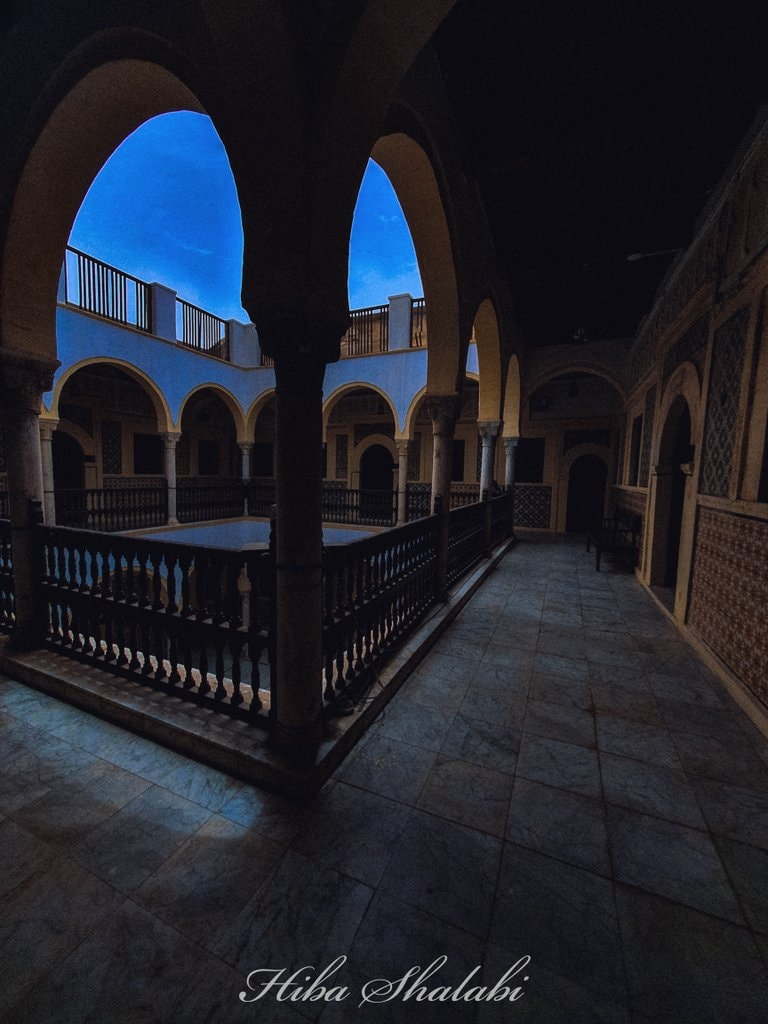 This house is one of the most famous and important houses in Tripoli. It was built in the second half of the 18th century. One of the last remaining monuments that testify to a rich and important stage in Tripoli's history in particular and Libya in general. It is the house of Yusuf Pasha Al-Karmanli. During his rule which he used it as a private residence for his women. In addition, at that time, it was known as (Hosh al-Hareem) or the women's house. Men were strictly forbidden from going inside the house. Yusuf Pasha Al-Karmanli ruled the state of Tripoli from 1754 AD to 1793 AD. He died in 1838 AD. This house was also used as the consulate building of Tuscany.
Also,
The house contains a number of rooms. Each room was hired according to the traditions of the traditional Tripolitanian house. Such as the Tripolitanian Sadda. This room is an important part of the Trabelsi house. It is a place for sleeping with a wall embroidered with silver. There are also handmade frames that were used to decorate the rooms.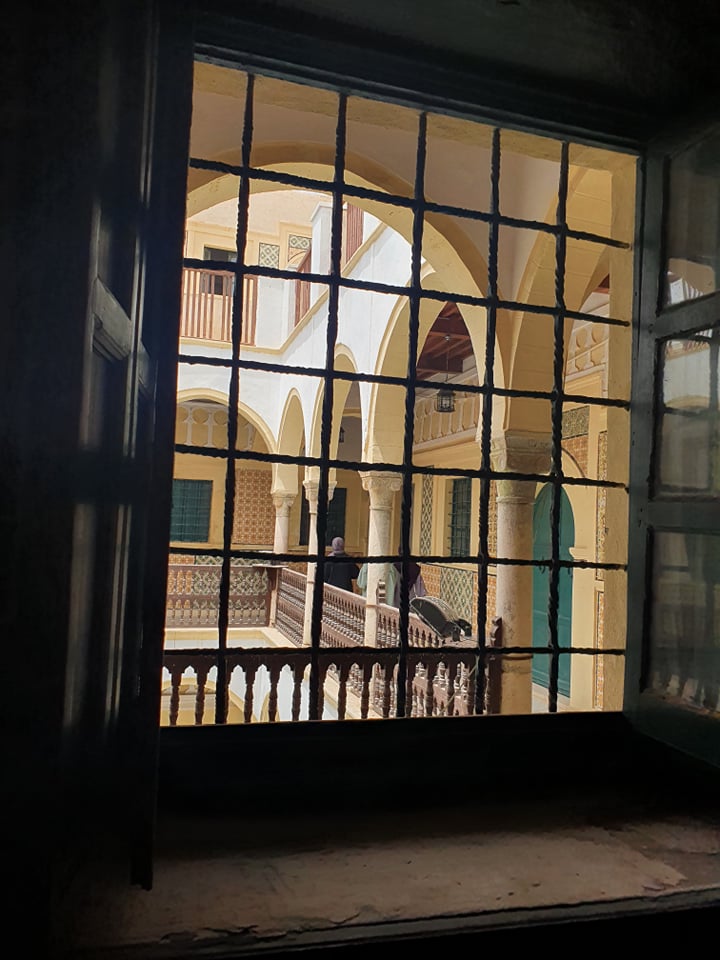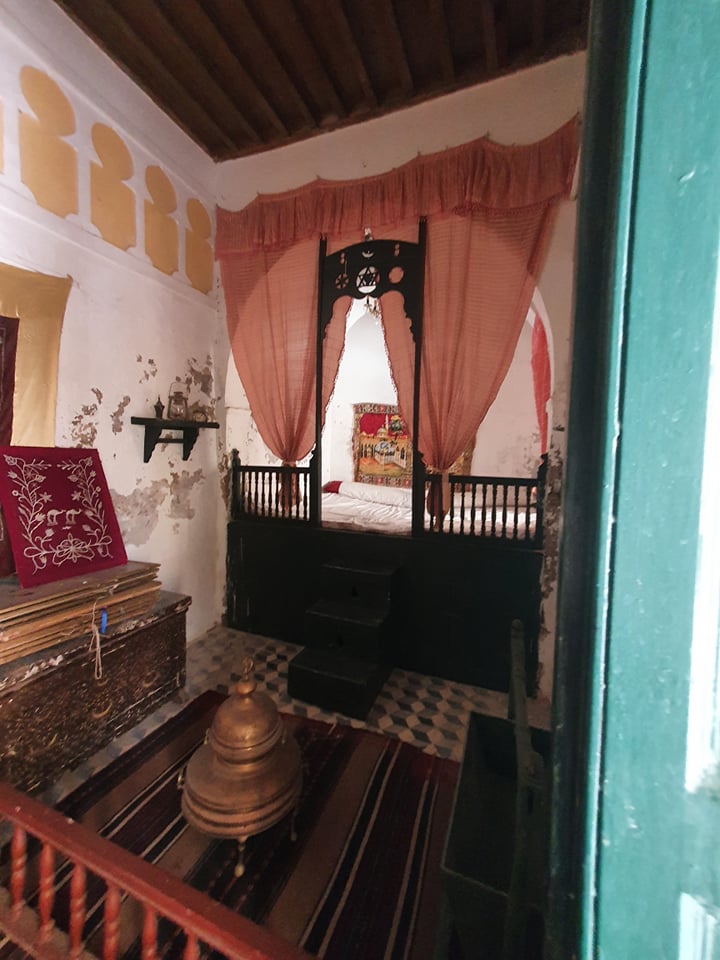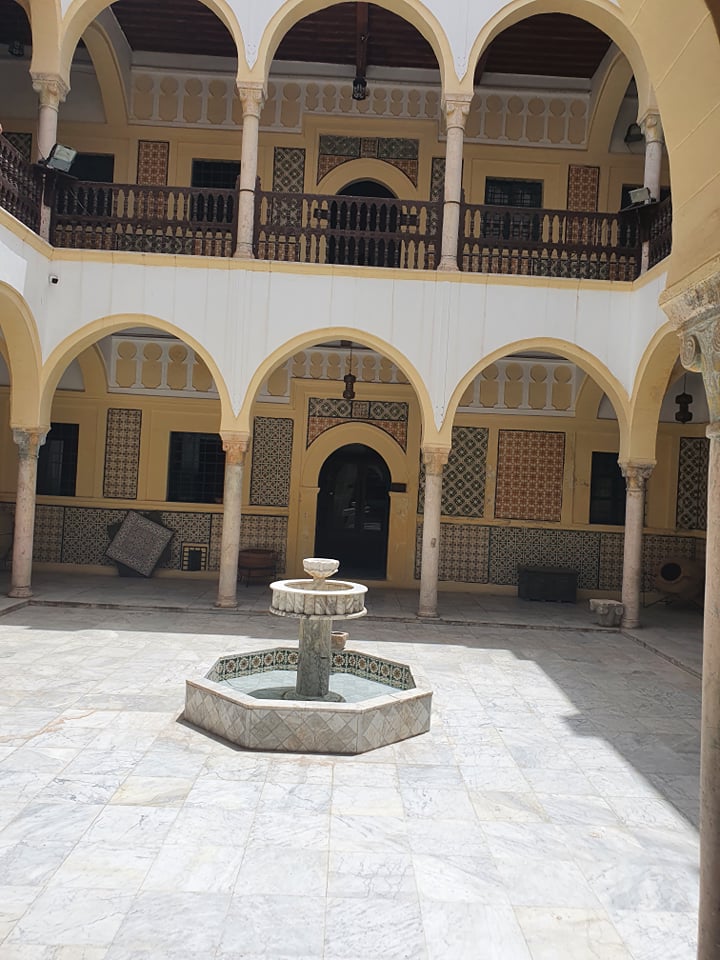 Then it was sold to a wealthy Libyan Jewish family in Tripoli. During the end of the nineteenth century and the beginning of the twentieth century. This family is called the Nahum family. After that, it was passed down from generation to generation from the Nahum family. Until it reached Quintino Nahum, the last owner of this house. After the expulsion of the Jews from Libya. The residents of the house differed, until it was finally returned to the property of the Libyan state.
Now, the house is a cultural centre and it is converted into a museum. Walking around its rooms and courtyard will make you wander of all the stories and events it once held. But it is important to mention that the building must be preserved by the local authorities. Raising awareness around the importance of this building and other buildings in the old city of Tripoli is important to preserve the cultural identity of the city.
Source of information and pictures: Hiba Shalabi (@Hiba76Sh) / Twitter