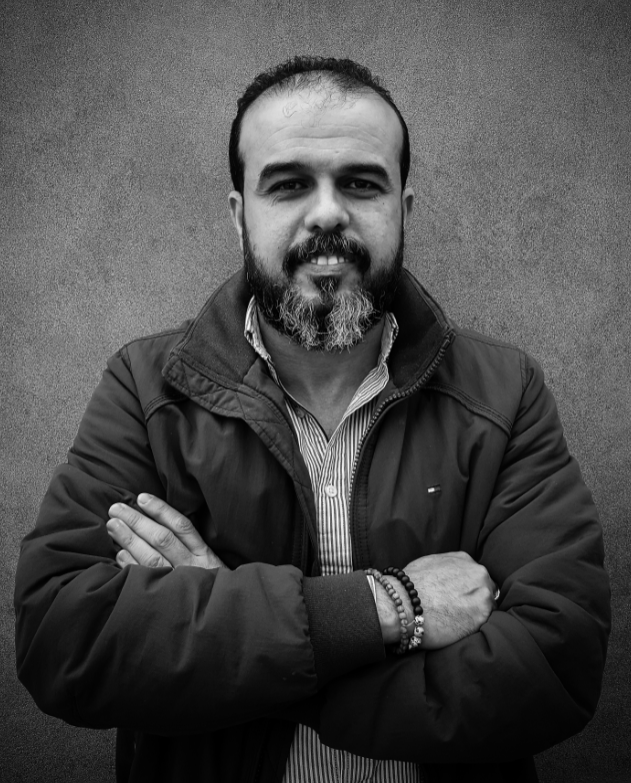 I have been following this photographer for years now and I have always admired his style. His eyes document beauty, struggles, and profound deepness. Behind every picture not only a story but even a philosophy. Abdurrauf Ben Madi is a Libyan freelance photographer, interested in documentary photography. He was born in Tripoli in 1976. He graduated from the College of Arts and Media, University of Tripoli, Libya. He is a contributor in Everyday Middle East and Everyday Africa.
During his studies as an undergraduate, the experience was irrelevant. It lacked the practical aspect which was highly important as Abdurrauf described. His enrolment in photography school was by coincidence and I was honestly shocked.
However, he has always loved taking pictures of his family and friends. Until 2008, he thought he was the only one who took the artistic aspect of photography. He then found out about many people who did photography in Libya. He found a group of Libyan photographers on Flickr and he got to know so many members of the forum.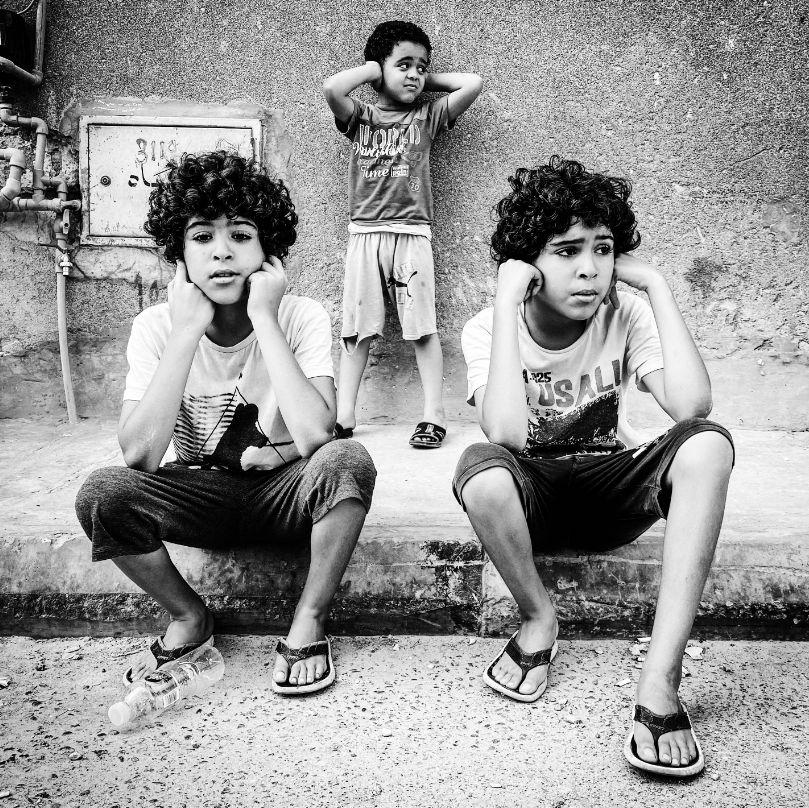 The Change in The Scene in 2011
In 2011, he switched from landscape photography to journalistic/documentary photography. This aspect in particular remains political. Abdurrauf expressed that there was fear before 2011 and people were scared of the camera. Nevertheless, it changed post the revolution.  
"All boundaries fell with the fall of the regime."

Abdurrauf Ben Madi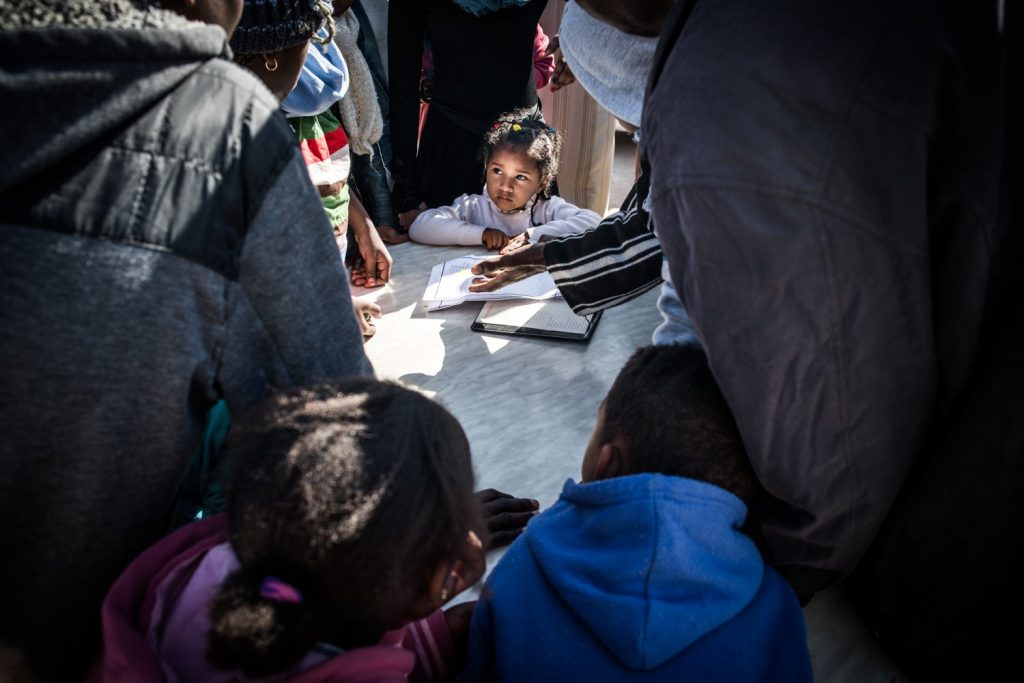 He documented the process but at the same time, he was still looking for the beautiful/artistic aspect of pictures. Until his brother told him to apply for the photography workshop in Tunisia. It was the Reporting Change workshop, organized by WORLD PRESS PHOTO 2012.
He signed up but didn't complete the registration procedure. One day, a French lady called him asking him why he didn't finish the registration procedure. He felt that it was a sign and maybe he should give it a shot. He indeed did. The workshop was a turning and a realization point for him.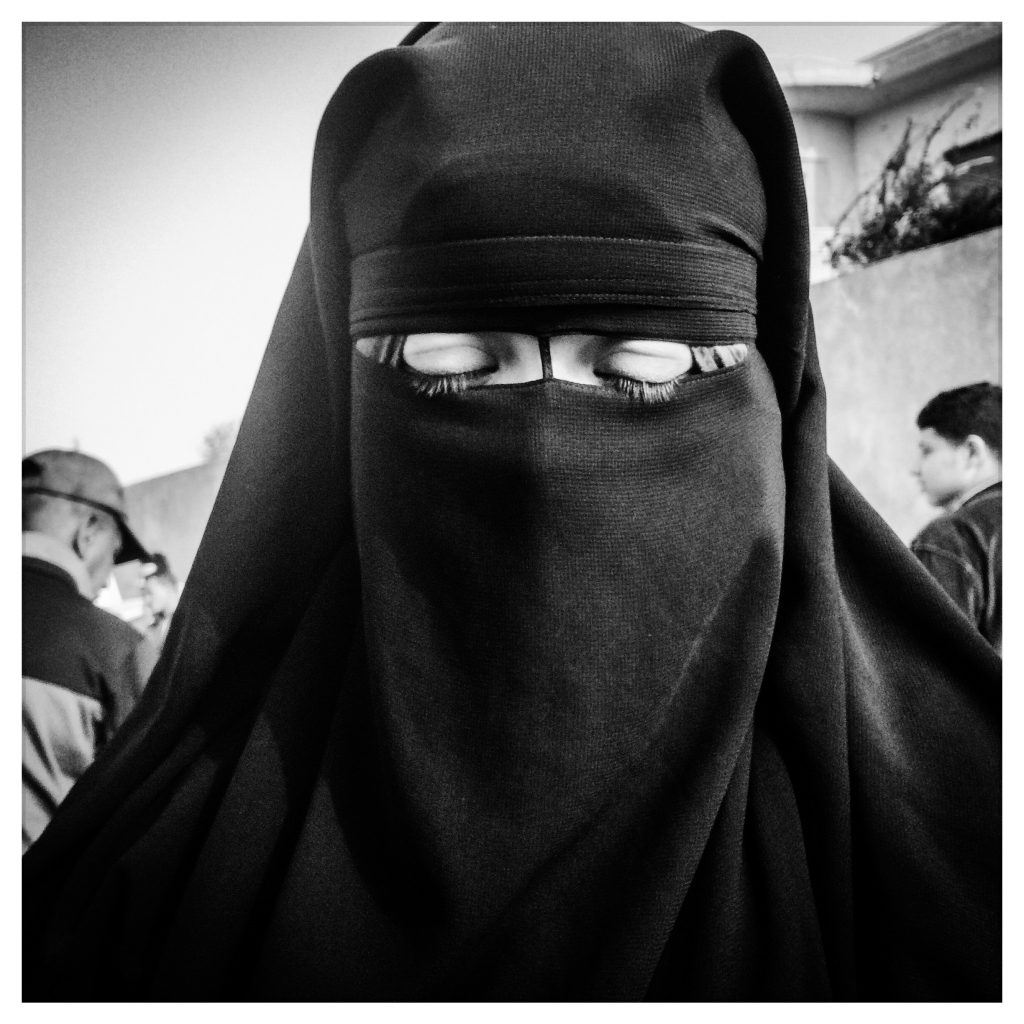 After making his photo story in the workshop, participants were asked to make a presentation. His story received great feedback. He was on top of the moon and he felt amazing after the end of the workshop. All the compliments made him realize his passion for journalistic photography. Eight months later, there was another workshop organized by NOOR IMAGE & Nikon 2013 in Tunisia. This experience was deep and philosophical. The tips and information were valuable. It was the best experience he had in his life as he described. 
Distrust in Photographers is Back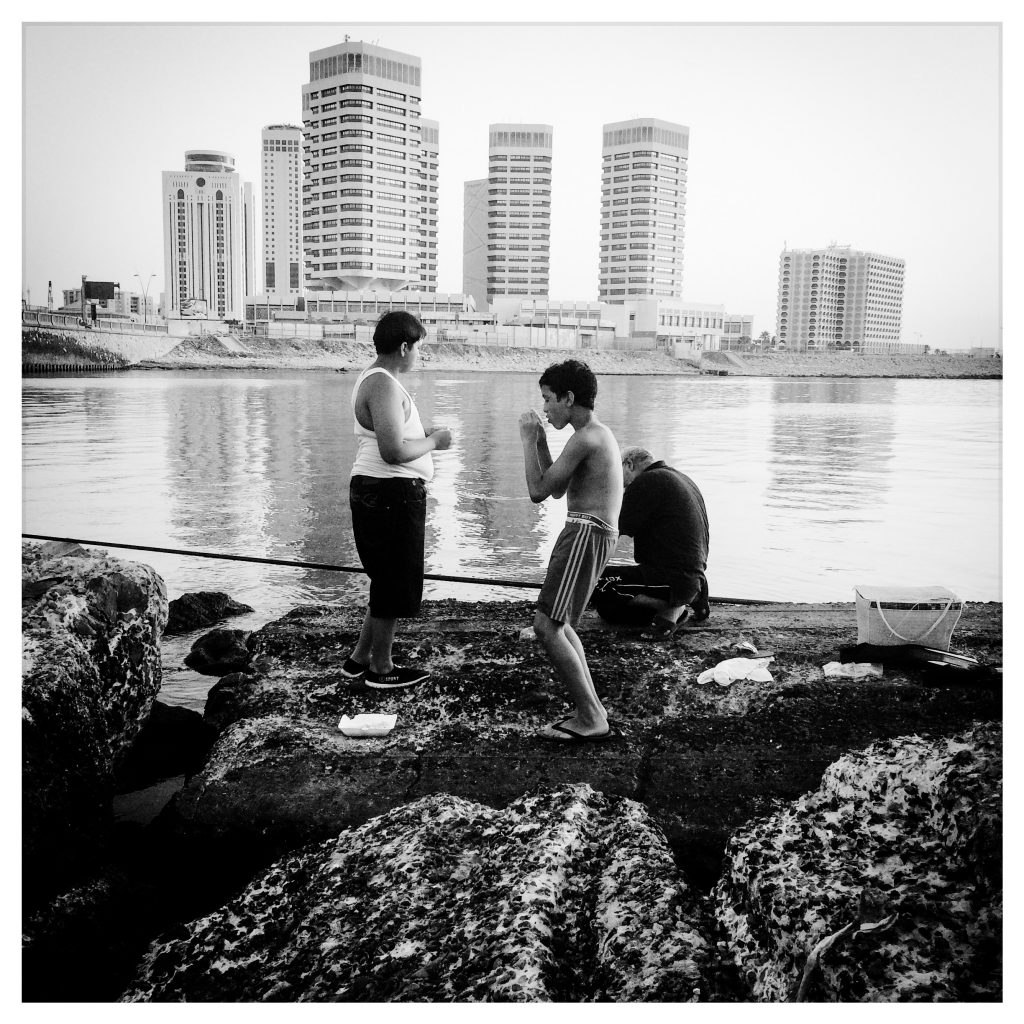 Since Fajr Libya – 2014, Airport War, or as I like to call it ''the beginning of the end''. It returned back the aggressiveness towards photographers to the Libyan scene. People started to get sceptical and fear the process of photography. He was afraid to go through the same experience where he would get killed or arrested just for being a photographer. He shifted to phone photography since that time and you can take pictures 24/7. It helps you develop your skills because you are always on your toes waiting for a moment to capture.
''Language is key – – technique is not the only thing that makes the picture.''

Abdurrauf ben Madi
Photography gave Abdurrauf the chance to meet so many people. Empathy has a great value and he appreciates people and their experiences even more. Also, he became focused on people, their stories and eyes. He focuses on details and especially, being a journalistic photographer.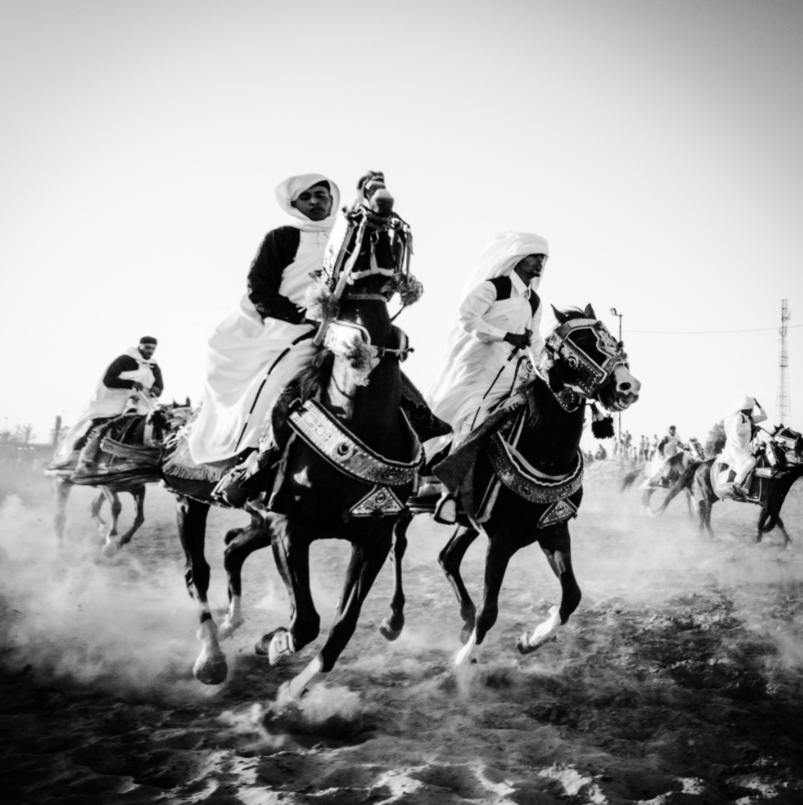 His Mother, B&W & Future Possibilities
I noticed that he has many pictures of his mother on his Instagram page and I was curious to ask about her. I really enjoyed how he was describing his mother. She is a compassionate, very kind and sensitive woman. She gets affected by everything because she feels.
He loves documenting what they are doing. Mother is the one who pays the most and sacrifices the most at the same time. He feels that it is his responsibility to take pictures of his mom. I also noticed how powerful his B&W pictures are and I asked him about it. He loves it and it has a focus on the human factor more.
''The human is the hero in black and white pictures,'' Ben Madi added. Finally, Abdurraouf wants to continue documenting our daily life and Libya's life. He hopes people would take the time to read the story and stop acting the role of the policeman on photographers. Hopefully, people will take it easy with time.
You can check his personal website: Home (benmadi.ly)