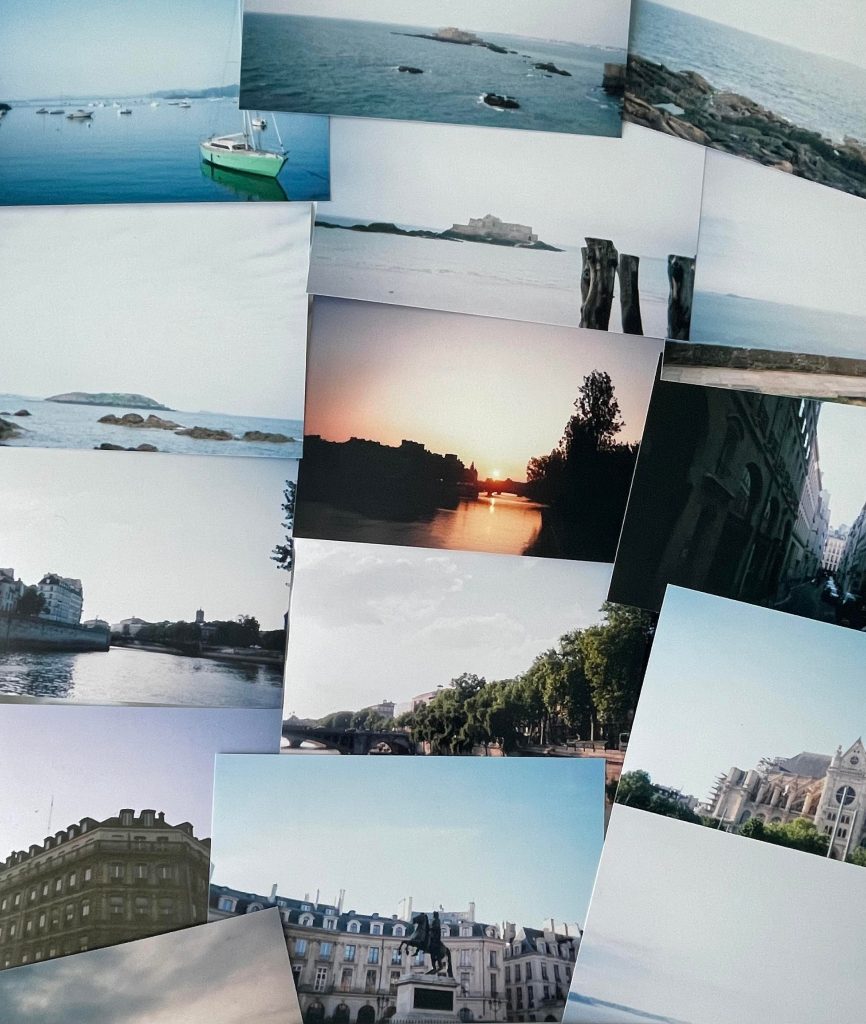 Many people would still remember their childhood memories through film pictures. Before the emergence of mobile phones, people went with their lives using film cameras. Families and friends documented their memories, daily lives, and adventures in the most spontaneous way. Years later, people still look back at those pictures on film. They brought about fond memories of a period filled with great feelings.
I lived a childhood full of memories captured on film cameras. My parents took many pictures of my brothers and me. Growing up to witness digital transformation and advancement somehow erased the habit of film cameras from many households worldwide. People were amazed by the rise of mobile phones, pushing them to use their phone cameras. Gradually, they began to purchase more advanced mobile phones. They allowed us to take almost professional photos with high resolution and qualities we didn't have ten years ago.
Discovering Film Cameras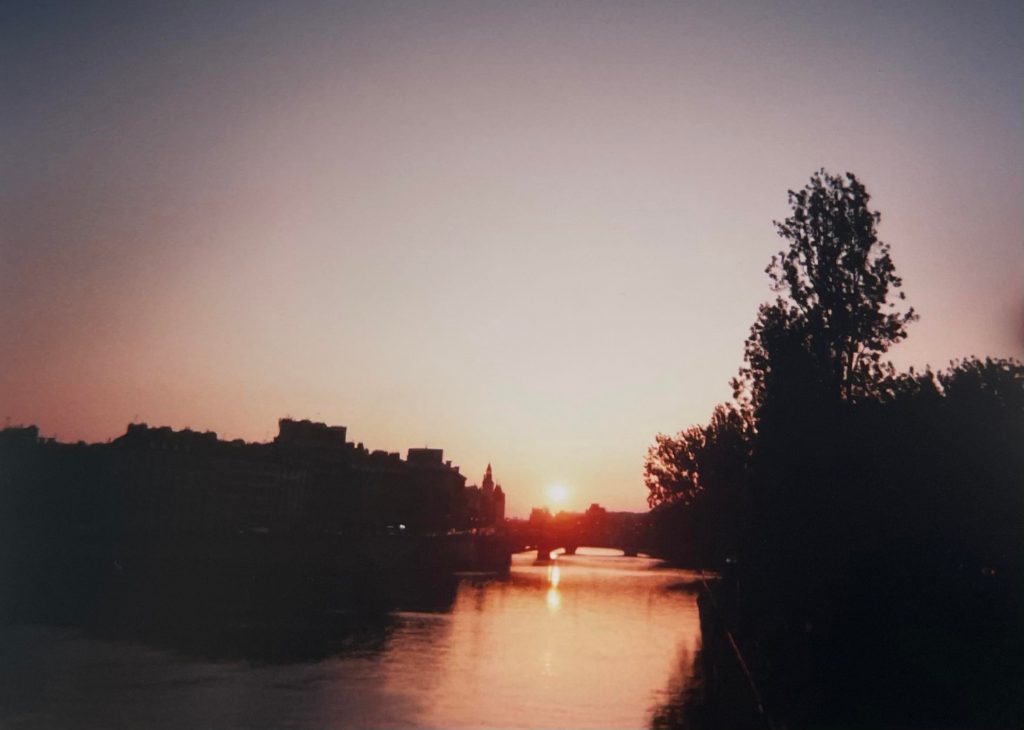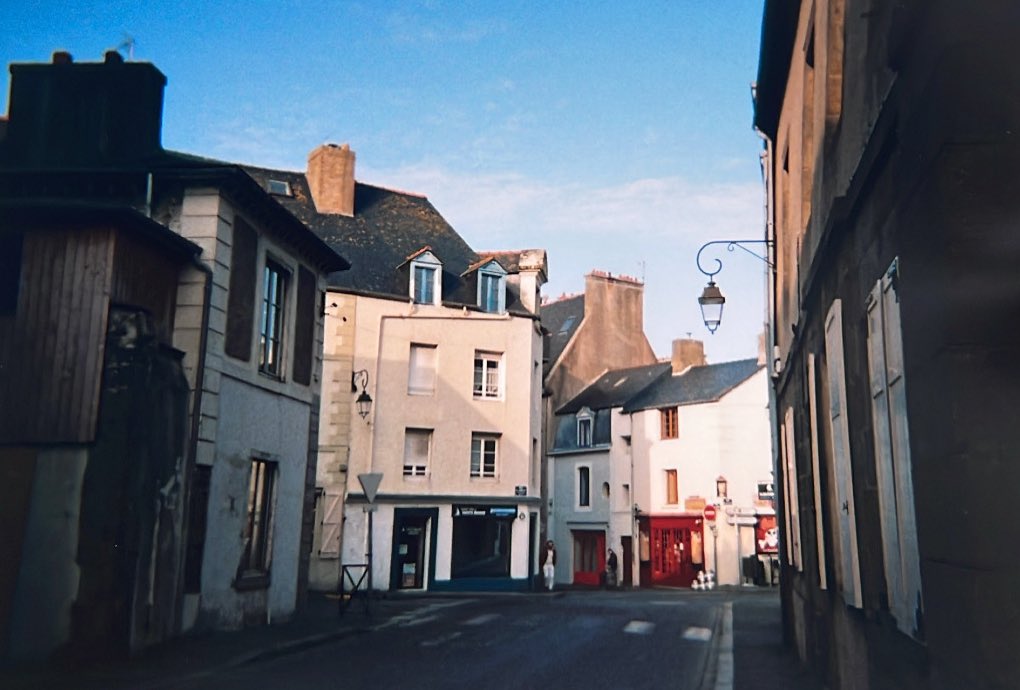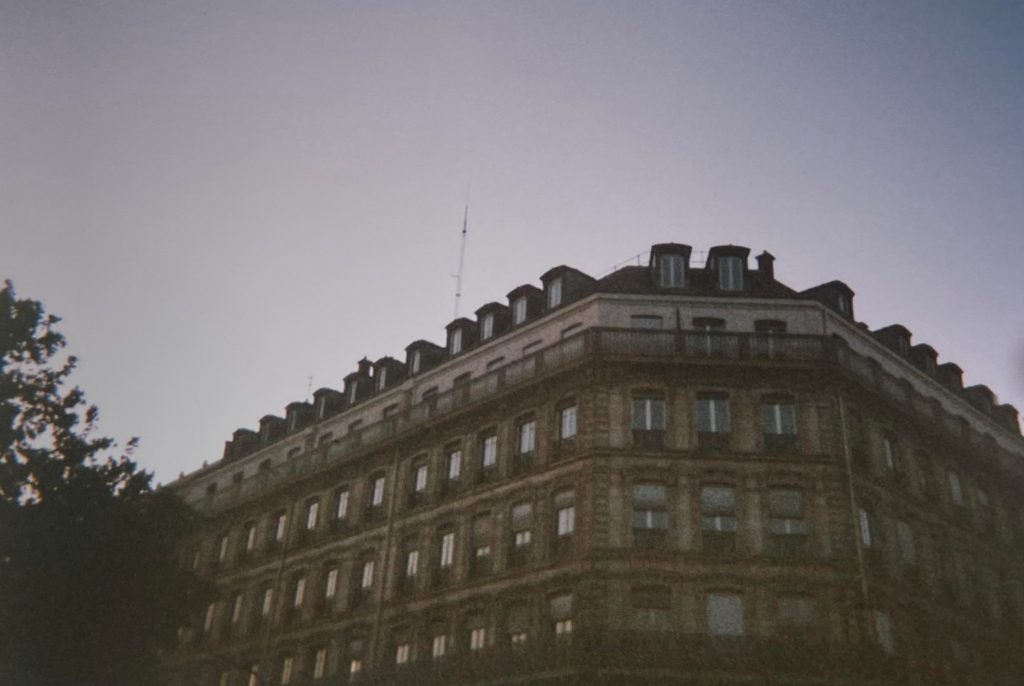 Eight or nine years ago, my father got me my first instant camera from China, a fuji Instax mini. This type of camera allows you to have instant film photos. As a retro-style fan, I am still amazed by film photo style and quality, considered low to today's photo standards. Although I used it instantly, I couldn't find the appropriate film for it while I was still in Libya. My camera's film finished in ten usages. Years passed, and I remained loyal to the film cameras. I started to read about them and the different types online. Only this year, I decided to get disposable film cameras. On YouTube, I began to watch videos about disposable cameras and their pros and cons. So, instead of trying only one of the most famous kinds of cameras, I went for two. I bought two disposable cameras, Fujifilm and Kodak.
Making Film a Reality
At the beginning of May, I planned a trip for Eid Al-Fitr with my friend. We decided to go to a city called Saint-Malo, located in the Brittany region in France's northwest. Before the trip, I didn't use the cameras I bought. So I decided to use them during the trip in early May. In Saint-Malo, I took many pictures with my phone but decided to take photos with film cameras. The idea of taking a single shot without the need to repeat the image multiple times was such a relief. Initially, I thought I would feel the need to take many pictures and wouldn't like the photos, especially since you must be careful with light, shade, and angels before taking any picture.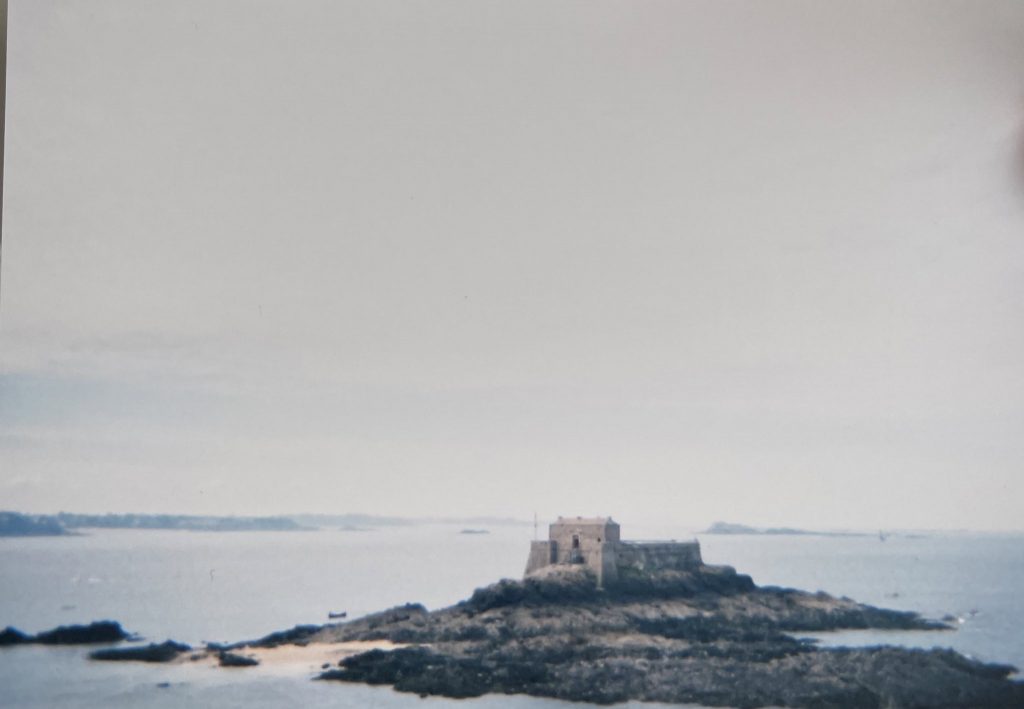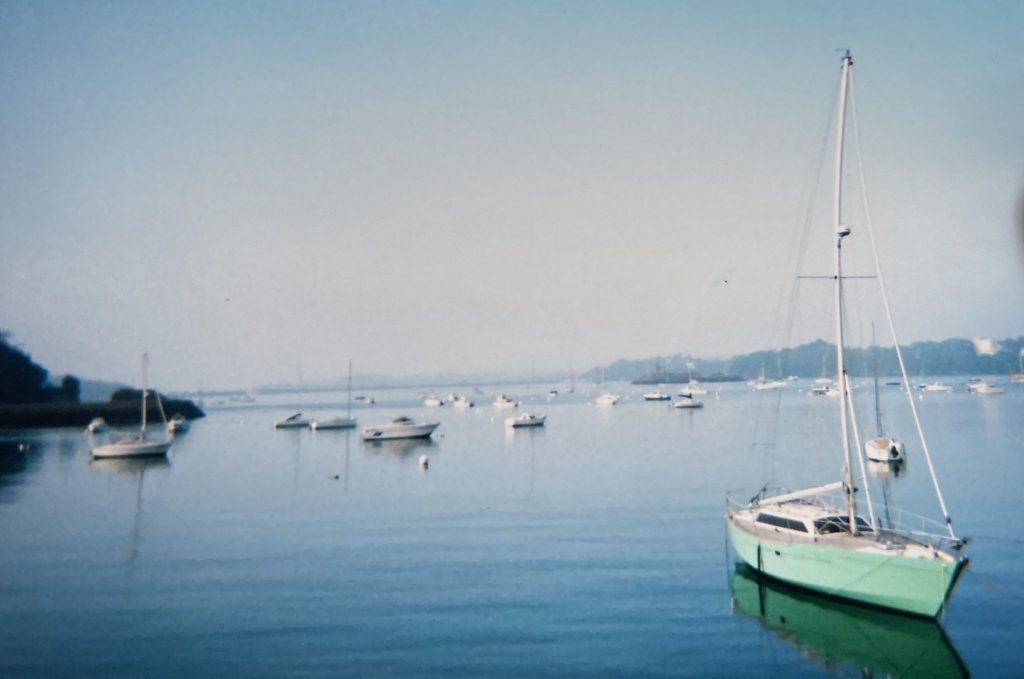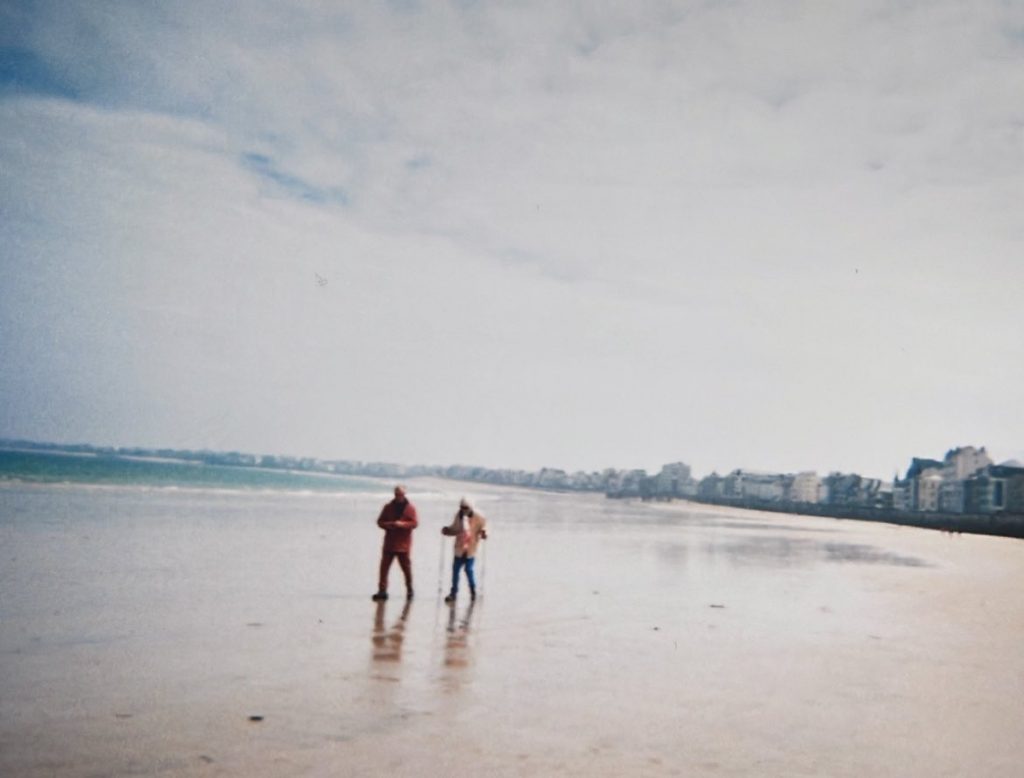 I had the best time in Saint-Malo by my favorite element, water. Throughout the trip, I tried to document the most critical moments. I returned to Paris and had additional photos to take before fully completing the films of both cameras. Therefore, I took pictures in Paris, and they were very random. After I finished the films of the two cameras, I finally took them to develop the photos.
Since the camera/photos development store is far from where I live, it took me almost a month to go and get the final pictures. A friend of mine told me that she had a similar camera. She didn't like the images she had after development, so I wasn't that excited to see mine. To my surprise, the pictures I took turned out better than I expected, and I was seriously amazed. After all, I'm glad I didn't have high expectations.
Bringing Back Memories
Looking at my pictures brought back many beautiful memories and feelings of a time I thought we had lost. Making memories through film cameras gave me the chance to revive my childhood feelings and moments from a different time. The concept of taking a single shot of or at a particular place is not scary but undoubtedly beautiful. It means you can once document the memory of a location, person, or timeline. Honestly, I am not sure why I didn't get the cameras earlier, but I am happy I did it; better late than never.
Those pictures made me feel all the beautiful feelings connected to them. I am so glad to have felt similar feelings to those I get whenever I see film pictures from my childhood. Deep down, I want to keep the images I took on film for my future children to see. I am maybe keeping disposable cameras to become a habit for my future family. So they can use and make lovely memories that we can look back on for many years. Sadly, mobile phones took away this chance to have photos in film regardless of the opportunities we have with high-quality images.