Posted on January 31, 2022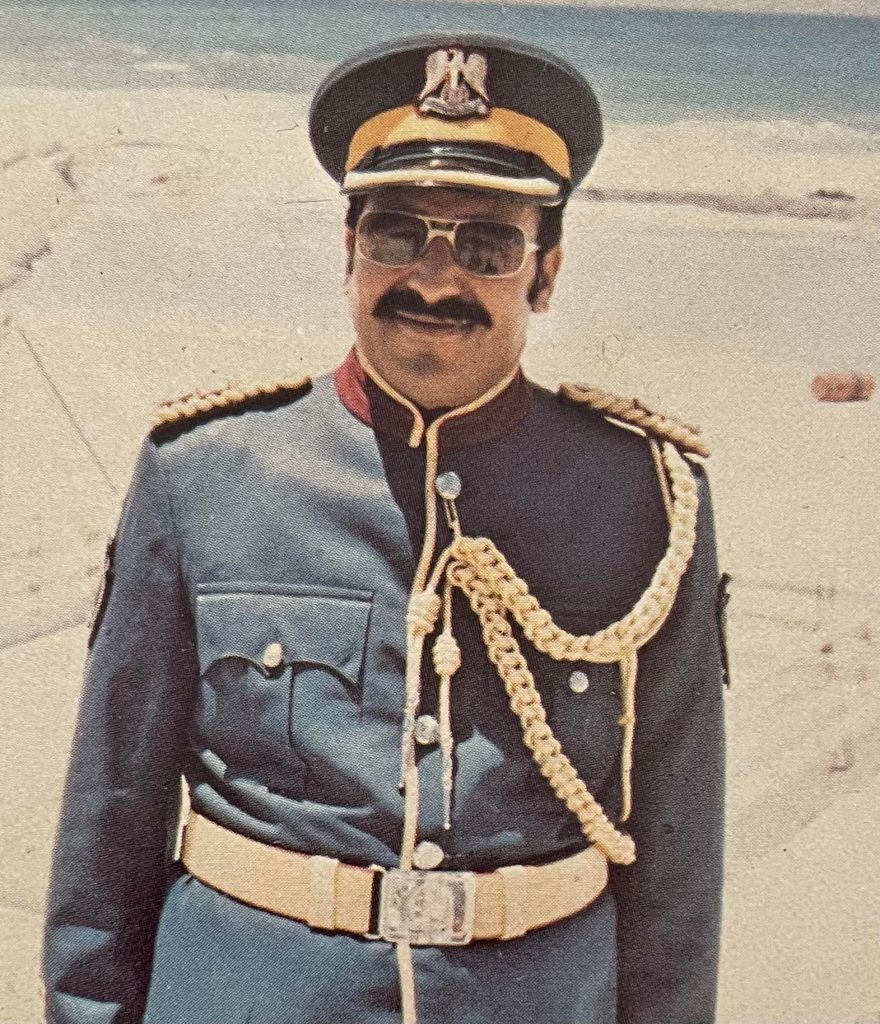 The Libyan musical composer, Al-Hadi Abdulsalam Al-Sharif, was born and raised in Tripoli in 1935. His elementary music studies began in Tripoli. Then pursued academic studies in Britain, particularly at the Royal Military School of Music. He graduated in 1958 and became a Royal College of Music member. composer
After that, he specialized in military music and orchestra conducting. Al-Sharif finished his studies in 1966 and dedicated his time composing for many musicians in Libya. He held the position of director of music for Libyan police. He was among the first frontiersperson in his specialization in Libya.
Moreover, he has participated in numerous musical activities, both locally and internationally. In addition, Al-Sharif contributed many of his musical works to Libyan composers. In addition, to supervising the leading orchestras in these national works.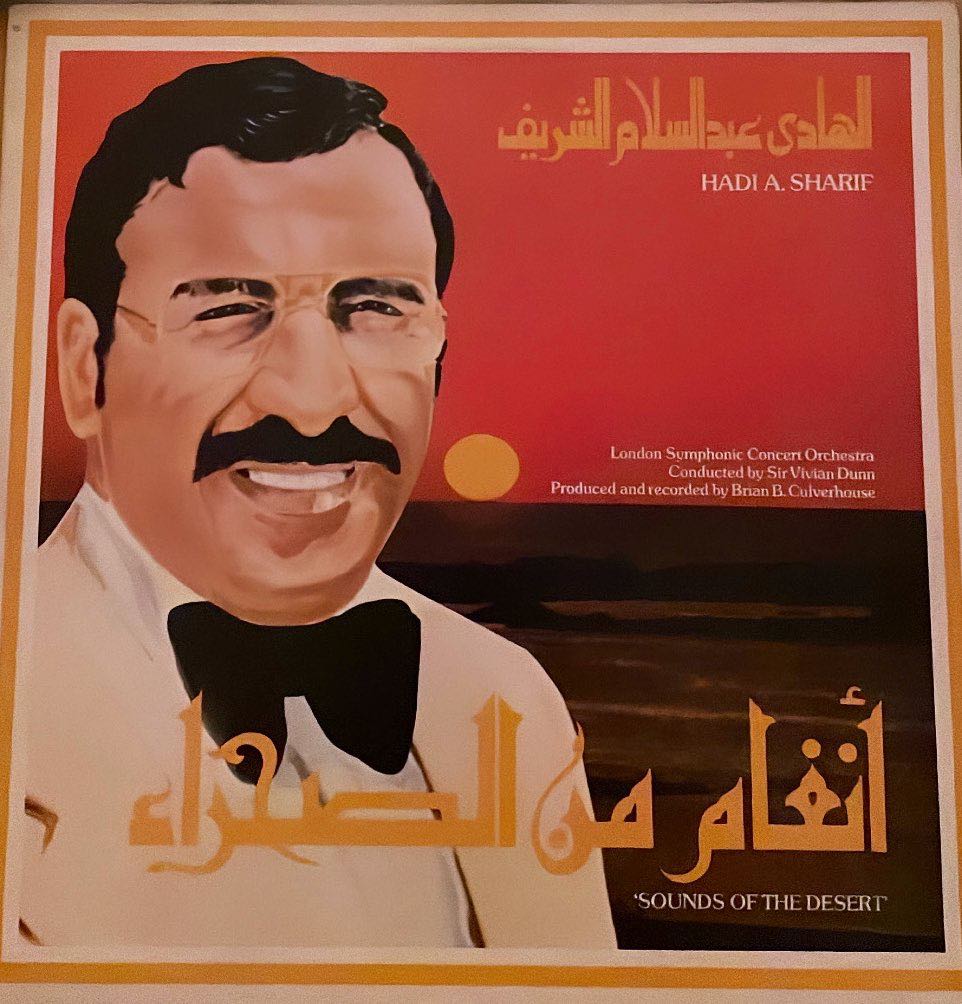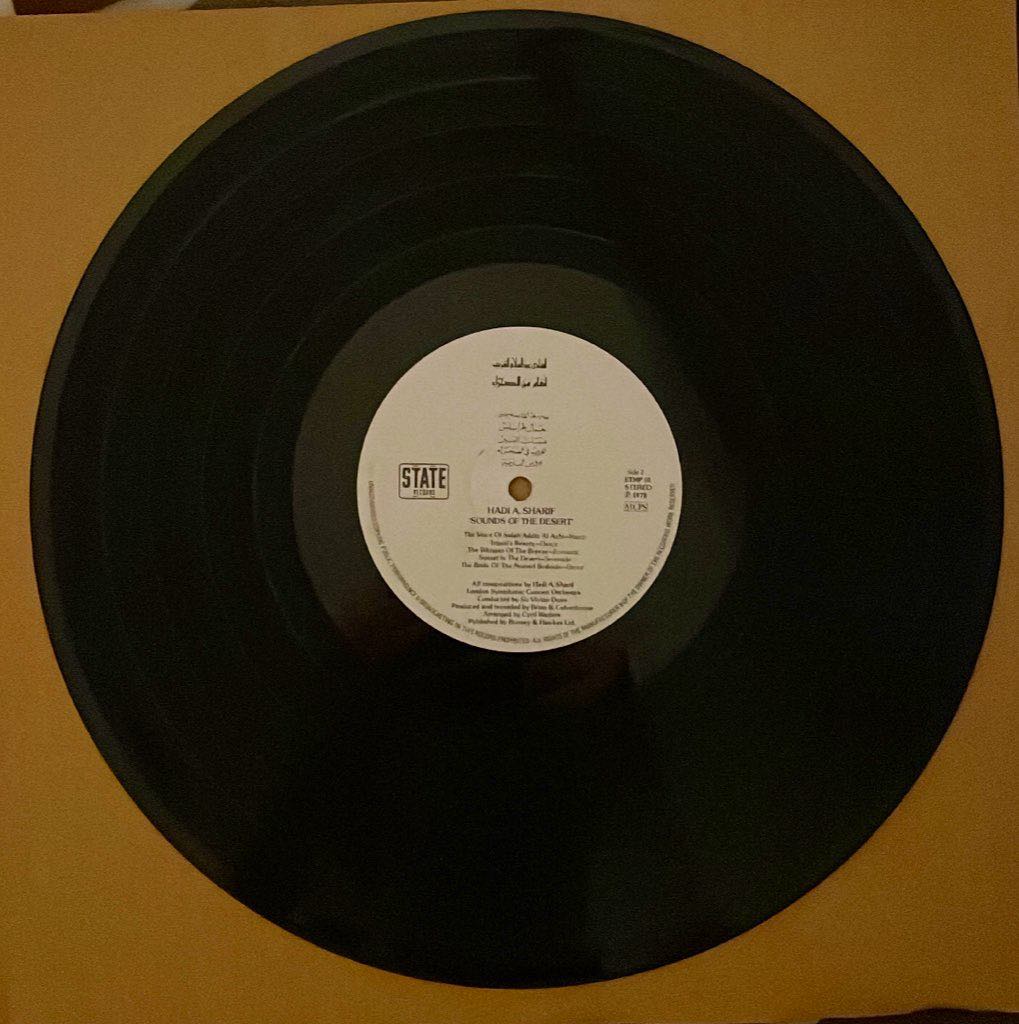 The first symphony, "Sounds of the desert," accomplished by Al-Sharif, is considered an honest description and introduction of the Libyan attainments and beauty. It is a bouquet of Libyan symphonic orchestral art, and it contains 11 Libyan symphonic pieces. He chose the titles, for example, Arabian Horses, Repentance, To My Mother's Soul, and Autumn Dance. The London Symphony Orchestra played his pieces, conducted by Sir Vivian Donne, director of the Royal Navy. The legendary composer, Al-Sharif, passed away in 2018 but left to Libya and Libyans a great legacy. One that will be appreciated and cherished for many generations to come.