Posted on February 10, 2022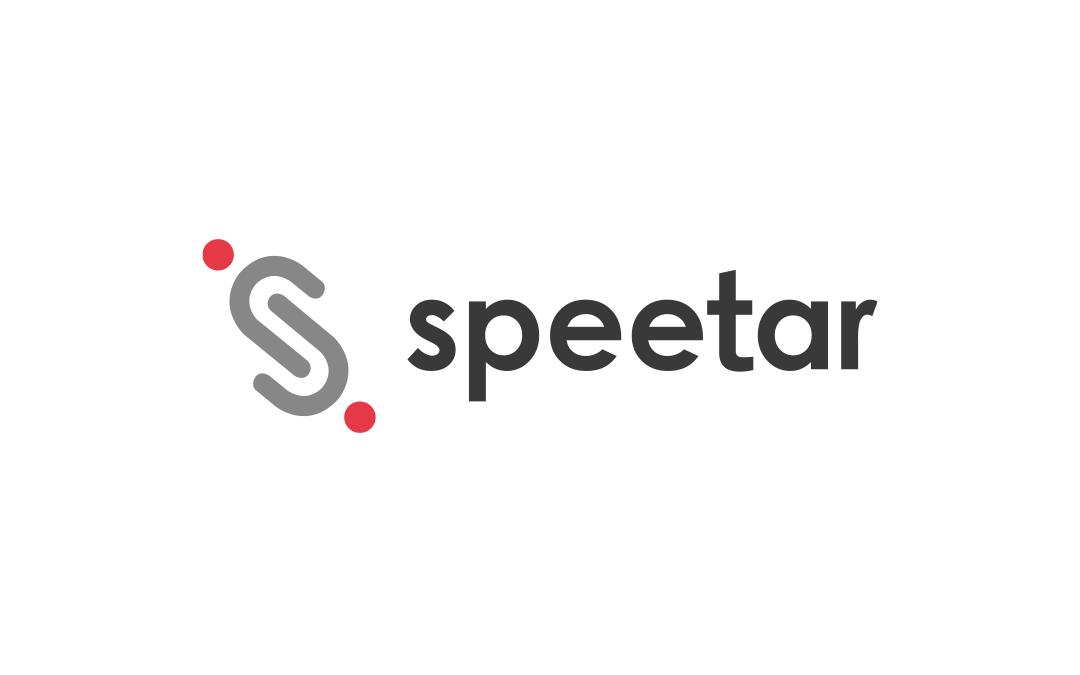 In Libya, medicine and medical services have been facing many challenges. Access to high-quality medical services is unfortunately not considered feasible for many patients. Especially that leaves many switches to the private sector, but challenges persist. The high number of Libyan doctors working abroad makes the availability very limited and limiting. However, a Libyan doctor called Mohammed Aburawi, who works in the US, decided to start a project called Speetar, to improve the quality of medical services in Libya and connect patients with Libyan doctors abroad.
In 2016, in collaboration with other doctors and researchers at Harvard University, Aburawi decided to start the project and officially launch it in 2019. His vision was to transform and organize medical services and accessibility in Libya using technological advancement.
What is Speetar?
Speetar, a term that means a hospital, is Libya's first national telemedicine platform. In collaboration with the Libyan Ministry of Health, the UNDP, LEGATEM Center, and Harvard Innovation Labs. Speetar seeks to provide medical services in Libya and hopes to expand and cover other parts of the world. The primary mission is to make high-quality medical services available and affordable for individuals in Libya. Given the already existing challenges when it comes to medical services. For example, people lose time and gain financial burdens—the struggle with distance, particularly those living out from central municipalities in Libya.
The company began online consultations to link patients with doctors inside Libya and abroad. They have over 700 recorded clinics in their database to allow easier booking. Furthermore, they provide homecare visits for those who cannot leave their homes for physical therapy, nursing, or primary medical care. Sondos Mustafa, the homecare program coordinator, declared that since last October, the program registered 227 home visits and care providers are 168, and covered five cities; Tripoli, Benghazi, Misrata, Ajdabiya, and Mesallatah.
In addition, the medical history structure is random in the country, given no well-structured methodologies adopted by the state. Speetar allows people to develop a medical record with their paperwork on their phones. As a result, it makes the procedure easier for doctors to evaluate the health of their patients. Also, they launched Speetar Academia which provides medicine courses for medical students.
Medical Accomplishments in Numbers
In 2021, over 61.9K downloads served 35K users in terms of products and accomplishments. They have a network of more than 1000 providers within 20 medical specialties. As mentioned above, the main goal is to connect patients with specialized doctors, not necessarily in the patient's place of residence but with doctors in different parts of the world. Some doctors are in Egypt, the USA, and the UK.
Speetar launched the mental health program to support those in need of mental health support in terms of projects. By far, they offered free services of 83 consultations per month. MyCare is another project launched in July 2020. It aims to provide telemedicine consultations to Dar Al-Wafa residents, but it is put on hold now.
On-going Projects in Speetar
Currently, they are launching the Diabetic National Network. It collaborates with the Libyan National Centre for Diabetes and Endocrinology and the UNDP. It aims to connect people with providers within the field. Moreover, the Speetar Associate Program (SAP) is a training program for students and new graduates. Speetar interns qualified people for three to five months. Those who successfully prove themselves could obtain part-time or full-time positions.
To this day, Speetar has graduated 100 associates representing over ten cities around Libya with more than 60 percent females. Speetar Blogger Network is another program launched with 51 blogs and a network of 31 bloggers from different nationalities. They publish articles on topics linked to medicine with the continuous spread of misinformation regarding health.
Reflections
Tamadur Almahdi, Speetar's current chief of staff, was initially an associate with the company in 2020. After that, she was promoted to a full-time marketing coordinator then to chief of staff. Before joining Speetar, she worked in pharmacies and volunteered with hospitals. As a pharmaceutical science graduate, she noticed that she helps a deficient number of people in terms of impact, especially with time and effort capacities. She brought more impact, which eventually led her to work with Speetar.
Finally,
Speetar is one of the few companies in the MENA region to receive medical liability Insurance. Since launching on national, regional, and international levels, it has also received numerous awards, for example, the SeedStars, Pandemic Techhack, and emerging Mediterranean awards. They have received positive feedback since individuals started to use the services provided by Speetar and highlighted in different media outlets and platforms, including Forbes.
It is a life-changing and advancing achievement to have a company like Speetar in Libya. It has proved its liability professionalism and thrives on making a tangible change within the Libyan community.
You can find them on: (@SpeetarHealth) / Twitter, Speetar سبيتار | Facebook, Speetar | LinkedIn, and (@speetarhealth) • Instagram . Make sure to use the code: Malak to get a discount when booking your first consultation using Speetar.
This article is part of a series of productions part of the Libyan Wanderer's collaboration with Speetar.