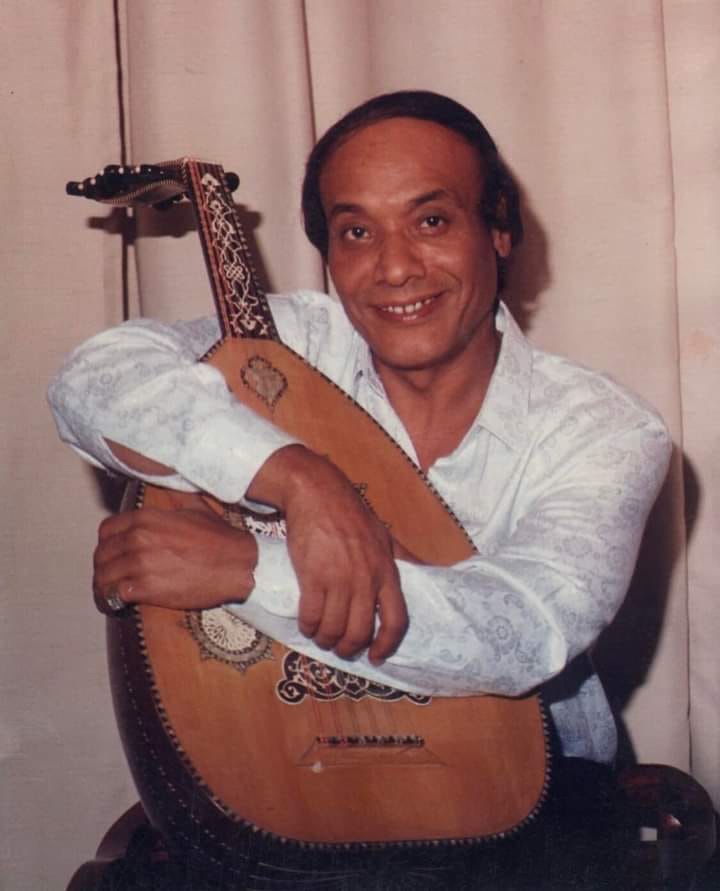 On June 30, 2022, Libya paid farewell to one of its colossal names in music history, the composer and musician Ali Maher. He passed away at the age of 77 after suffering from an illness that had afflicted him for a long time. Maher reflected the Libyan society, its stories, and its complexities through his artistic work in music. As a result, he left an undeniable mark on the music industry.
The Beginnings of Ali Maher
Ali Maher was born and raised in Tripoli, Libya, in 1945. Growing up, he first studied at the Old City School, then Tripoli High School. After that, at Benghazi University – specializing in Economics and Commerce. Post-graduation, he worked for a year at the Central Bank of Libya in 1966. Then, he moved to the music department of the Libyan radio. Maher launched into the art world in 1967 amid radical changes in the Libyan political map. Those changes massively reflected the creativity, culture, daily Libyan life, and the richness of many Artists' melodies.
He composed his first musical work in the outlined year. Then in 1971, he moved to Cairo to study music and theater. He obtained a bachelor's and postgraduate degrees and returned to Libya in 1977.
Maher composed for many Libyan musicians and presented promising faces to the Libyan singing scene, who later became distinguished stars. He also worked with great singers across the MENA region, including Wadih Al-Safi, Mayada Al-Hanawi, and Abdelhadi Belkhayat.
In Addition,
He composed the masterpiece of the Libyan poet Ali Sidqi Abdel Qadr, "Balad Al-Tayub." This work was a milestone in the artist's history, and the Libyan song, in general, one of the most beautiful poems sung in Libya, is still gaining popularity today. Also, "Hind and Mansour Operetta," author and director of the novelist Ahmed Ibrahim Al-Faqih, says it is the first Libyan operetta.
The Libyan scholar and visual arts professor Nuraddin M S Alwerfalli described Ali Maher "He is considered one of the most skilled composers in the Arab world. His music is distinguished by its striking uniqueness in terms of melodies, primarily as it reflects high taste, global culture, and great experience in heritage and the local environment." nevertheless, Ali Maher presented milestones in the history of the Libyan song. His work remain to this day a title for the richness of his experience. Thus made him one of the most important pioneers of Libyan and Arab music.