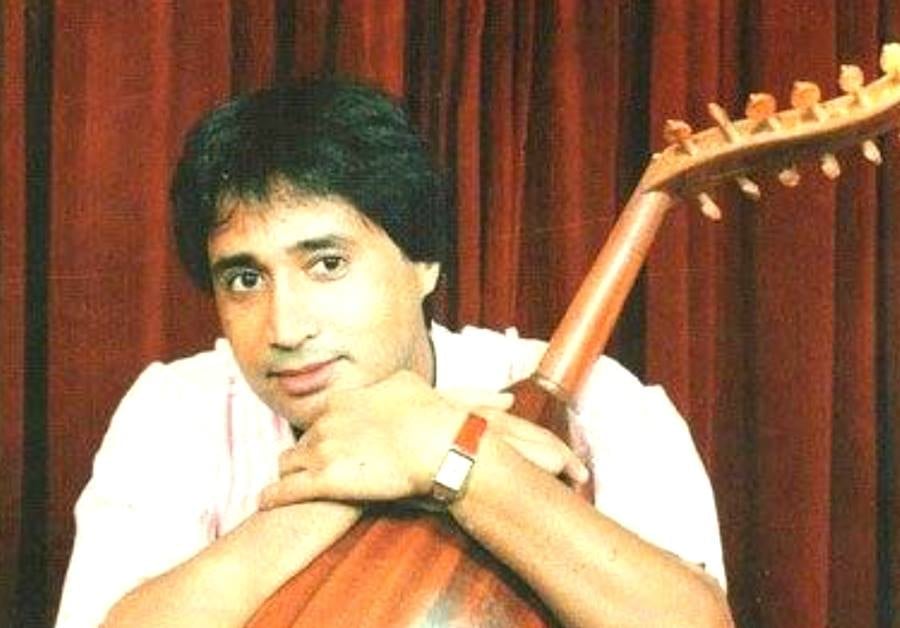 Jaber Othman Al-Darsi was born in Benghazi in 1961. His artistic talent appeared early in his life. He held a diploma in music from the Ali Al-Shaaliah Music Institute in Benghazi and graduated in mid-eighties. After that, he worked as a teacher in the same institute.
He had experience in acting through the series, The Return to Reality. Still, people recognized him for his outstanding expertise in children's songs and programs. The program titled Tomorrow's Children was his greatest opening. This program won more than one Arab and international award. Al-Darsi received numerous awards for his incredible work in children's programs.
For example, the Cairo Children's Festival awarded the artist, and the Egyptian Minister of Culture honored him for his exquisite artwork. In addition, he received the award for the best composer and singer for children in the Arab world. The children's programs in Syria ranked him first in 1988. Also, he received the award for the best comprehensive children's program presenter at the Children's Film Festival in Cairo.
Al-Darsi was honored by the Egyptian Minister of Culture and won two awards at the Cairo Television Festival, the Cup and the Creativity Award, as the best comprehensive artist for his work. After starting a great career in the field, he soon decided to resign during the 1990s and continued his work in the Ministry of Health.
Many may not know, but the artist "Jaber Othman" is one of the distinguished radiologists in Libya. He earned a postgraduate medical radiology degree from the Liverpool University of Medicine, UK. Al-Darsi passed away due to COVID-19 on July 3, 2021.