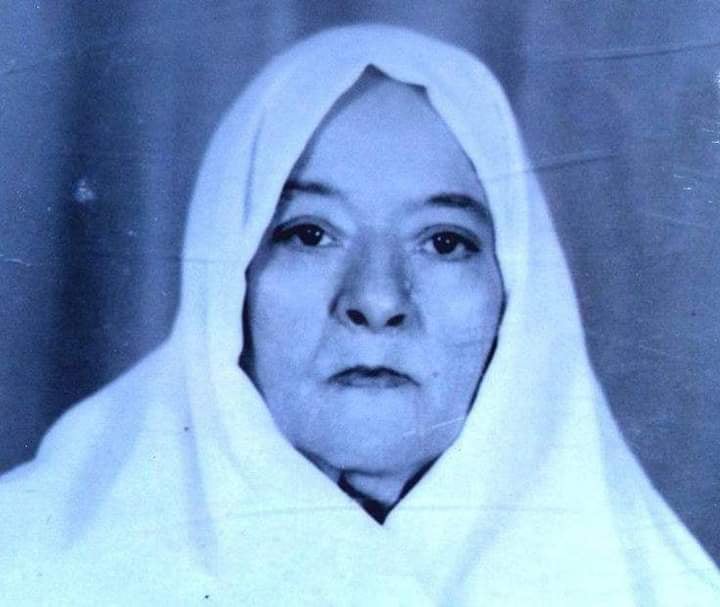 Nelson Mandela once said "Education is the most powerful weapon which you can use to change the world." It is not hidden that education's role is of great importance in the development process of societies. It is a weapon that does not harm, nevertheless, it adds value to ones comprehension of this world we are living in. Education provides stability in life, and it's something that no one can ever take away from you. By being well-educated and holding a college degree, you increase your chances for better career opportunities and open up new doors for yourself. Izmirli
Libyan Women to Remember
In this context, let's not forget the pioneers who shaped the educational system worldwide but especially in Libya. Women struggled for many decades until they gained their right in education. The doors of various specializations were opened in front of them. For example, Hamida Al-Enezi was one of the first teachers and early pioneers of the women's movement in Benghazi. Jamila Al-Izmirli was a true change maker in the educational field in Tripoli. They both worked as teachers and directors of educational institutions in the 1950s and 1960s. In addition, they have played a crucial role in the women's right in education.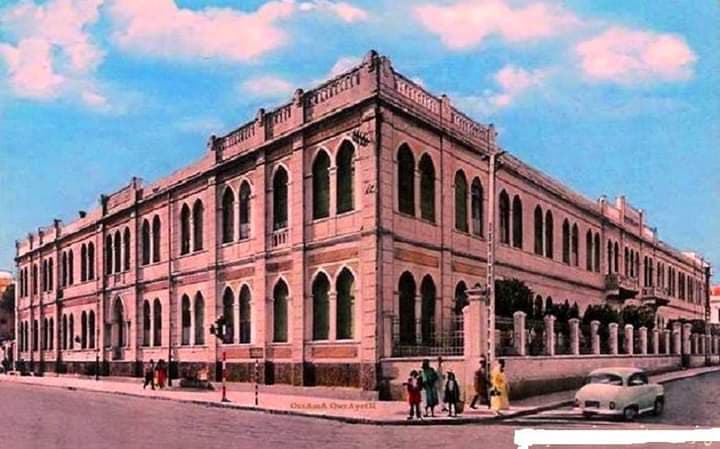 An educational institution was open in Tripoli after Mrs. Jamila Al-Izmirli called the Jamila Al-Izmirli Institute for Teachers. The institute was first established as a school and a convent for nuns, under the name (Christian Brotherhood School). The founding date is present to this day at the entrance to the school. It is on a copper piece that the Italians placed on the threshold of the entrance on (October 27, 1929).
Who is Jamila Al-Izmirli?
The Izmirli family is one of the famous families in the old city of Tripoli whose ancestral origins come from the city of Izmir, in present-day Turkey. Jamila Al-Izmirli was born in 1892 in Tripoli, Libya. She studied in Damascus at the Teachers' Institute. There is no doubt that she is one of the most prominent women of her age, with culture and education. Mrs. Jamila Al-Izmirli dedicated her life to educating girls.
Nonetheless, she worked as a teacher at the school of girls in Tripoli and got many certificates and promotions until she reached the chief educational inspector. In addition to her work in embroidery and carpet works. As well as being one of the pioneers in volunteer work. She passed away in 1965. However, she left a legacy still heavily felt in Libya. Mrs. Jamila also had great contributions in literary. She wrote for a local magazine in the late 1930s and 1940s about many topics. Through her insightful articles on preaching, guidance, traditions and culture.
The pictures below are of Mrs. Al-Izmirli's house. The Libyan photographer Hiba Shalabi took the first three pictures. It is important to mention that an alley named after Al-Izmirli family in the old city of Tripoli: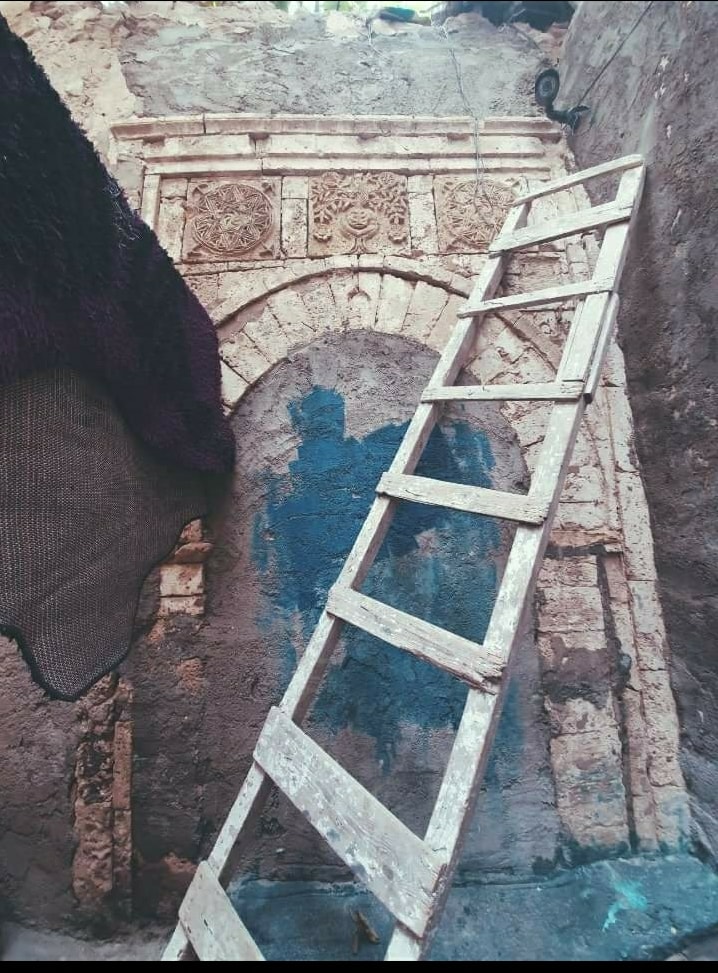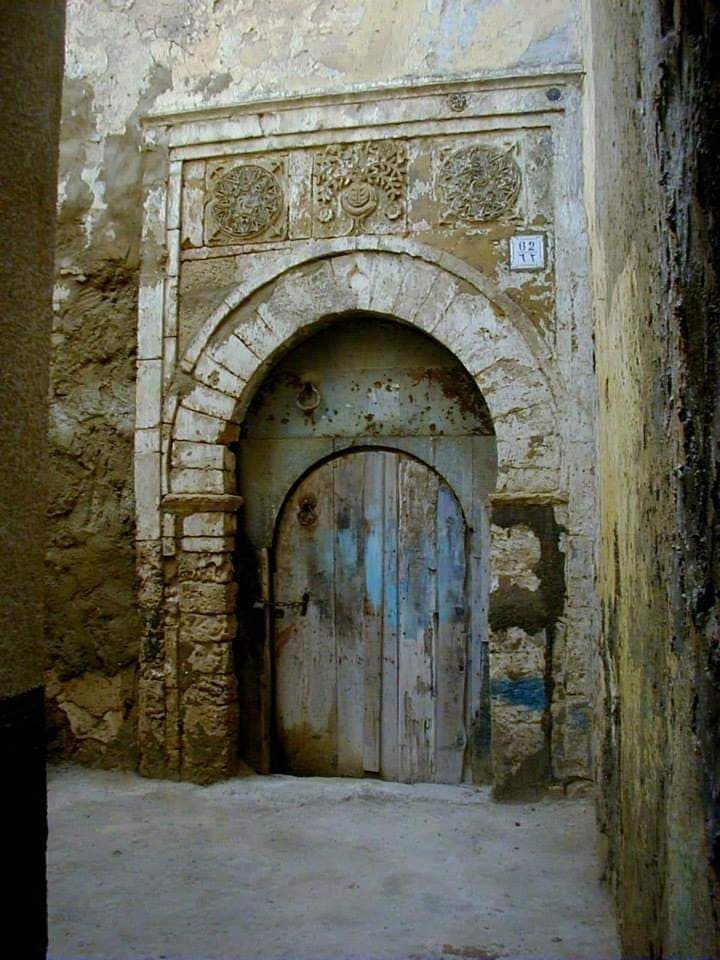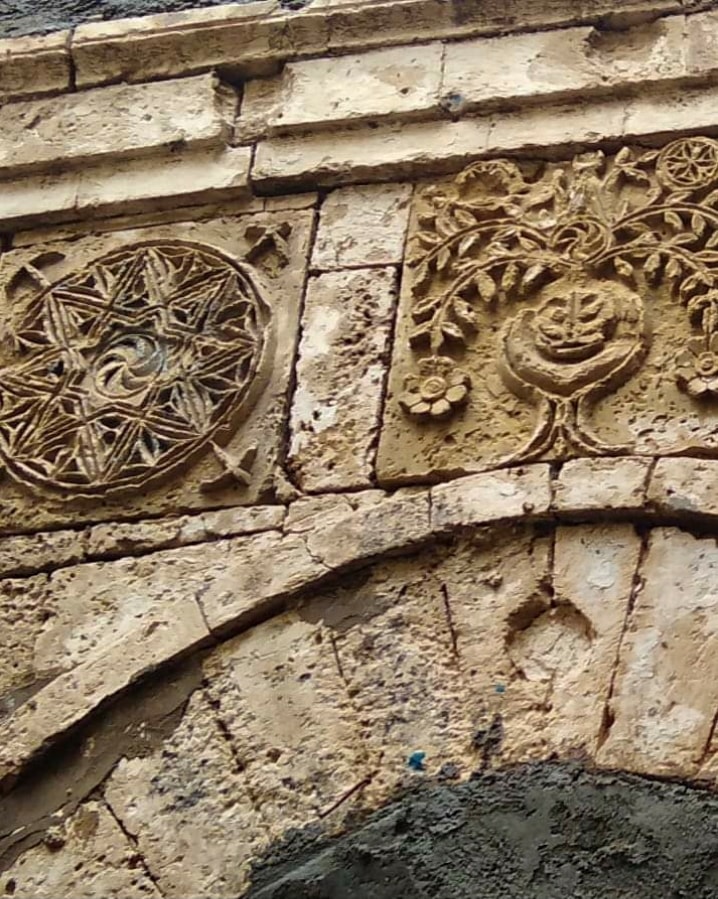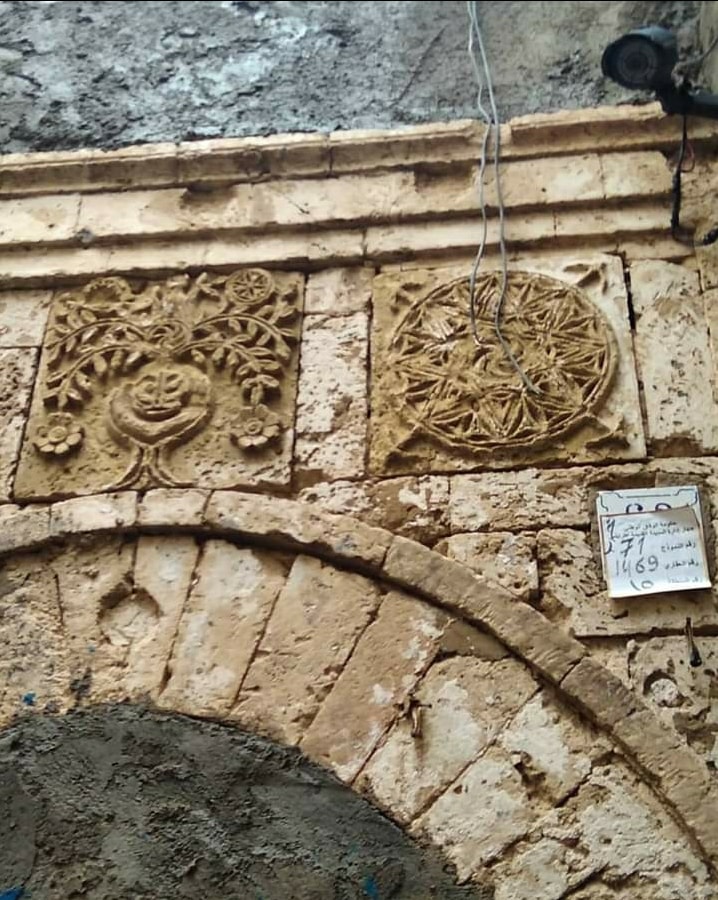 Source of information in this article: https://twitter.com/Hiba76Sh