Posted on August 18, 2021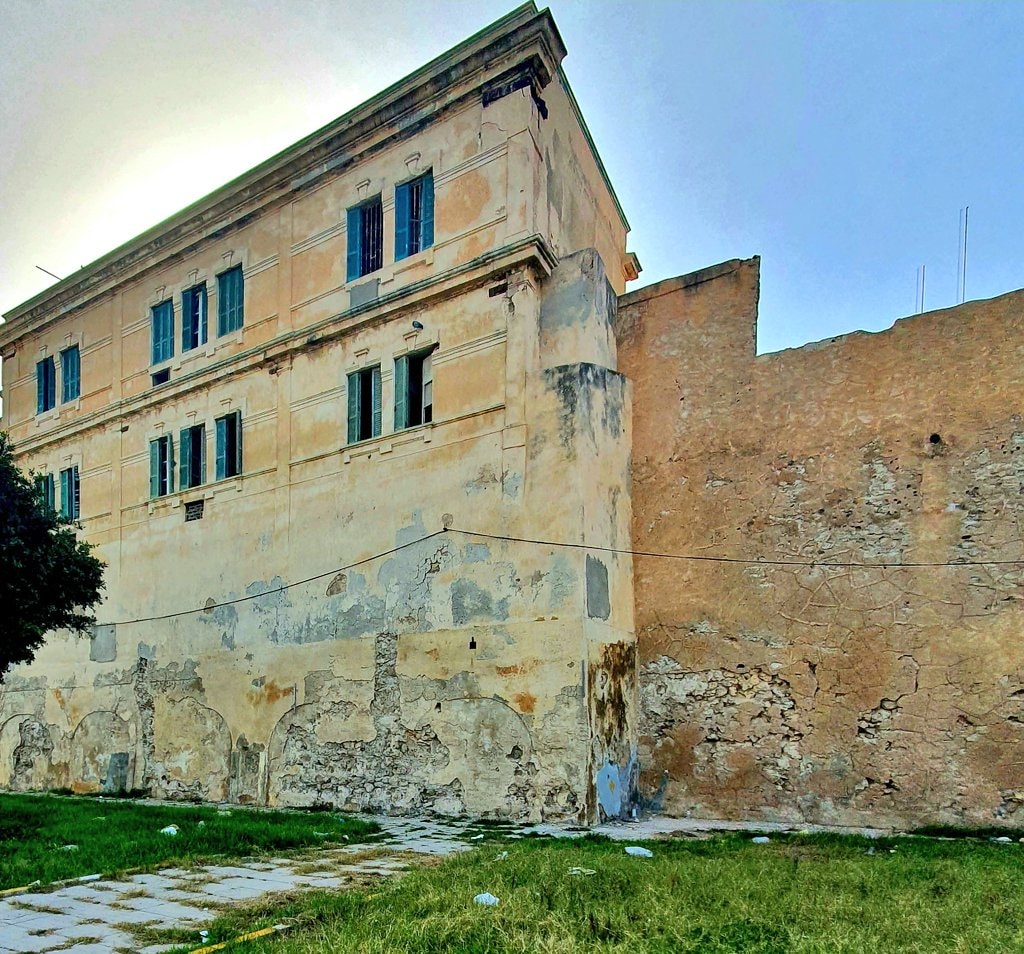 Tripoli has faced many transformative events through history. From the Ottoman Empire to the Italian colonization. Both have made many changes within the community in this city and influenced the landscape of the greater country. If you have lived or visited Tripoli, you will notice, on your drive to Bab Al-Bahr area, an abandoned building. This building is the Ottoman Military College.
It is located right before you enter the old city of Tripoli towards Marcus Aurelius Arch. This building today remains in poor conditions. I have spent years passing by it wondering about the story behind it. You will notice its big windows looking over the Mediterranean. The entrance of this building is from the back where you will be close from the Arch. Also called the Naval Military College.
Following History Traces
Ottoman
According to Mr. Bashir El Falah, originally from Tripoli, who is researching his home city. In addition to the information shared by locals. This building was not only used by the Ottomans. In fact, it was used for many other purposes. At first, as a naval school for Turkish soldiers. After that, it was handed over to the Jewish community which used it as a school and dormitory. Also, it was a hospital for the Jewish community.
There were shops used as warehouses under the Naval School building. These warehouses were to store weapons. However, they destroyed them later on. Information clears that every Turkish ruler stored the spoils from naval piracy in one of these warehouses. When they released these rules from service; they carried with them what they stored to Istanbul! It is important to mention that back in time, there was a mountain of extracted salt from the sea by the port. Salt was one of the most important wealth that contributed to the activity of the economy and trade between Tripoli and other countries. Ottoman
In the early 1970s,
the building was the girls school where many Libyan girls studied in. In the same period, it was also the juvenile police. Then turned into offices but eventually, abandoned completely. Sadly, this building, among many, is under poor conditions and is in urgent need for maintenance.
The Libyan photographer, Hiba Shalabi, visited the building in 2019 with Tika organization. Following are some pictures from her visit: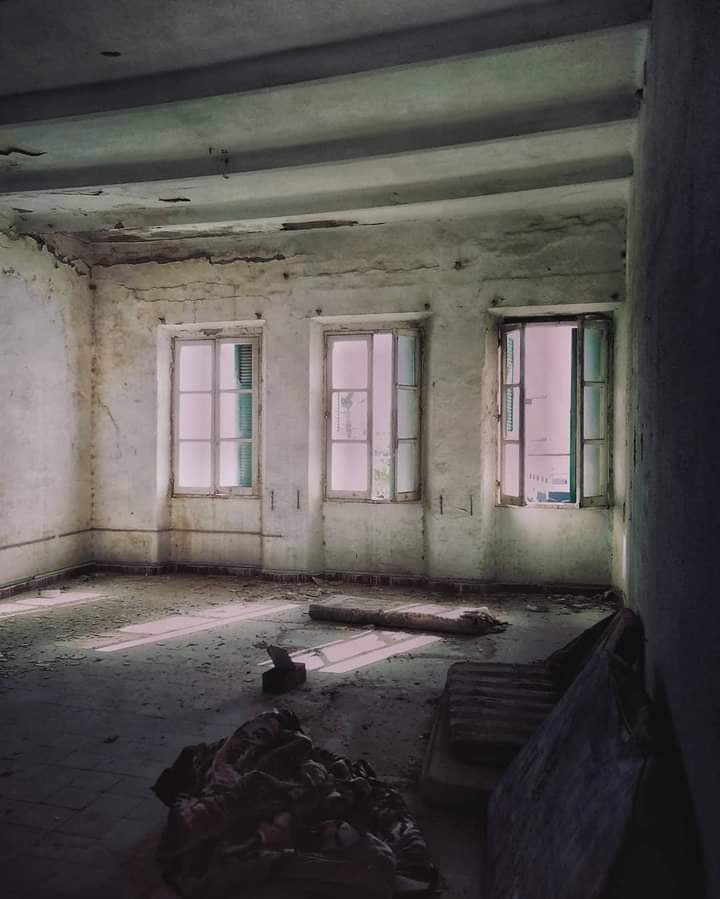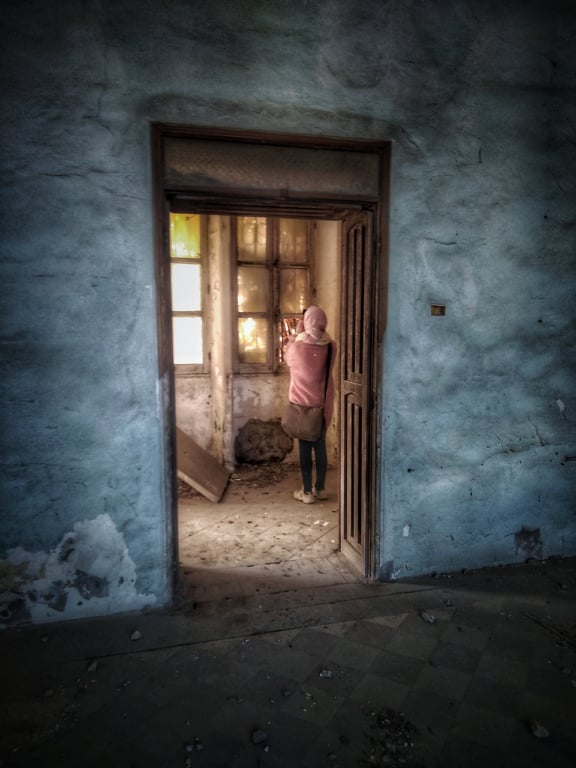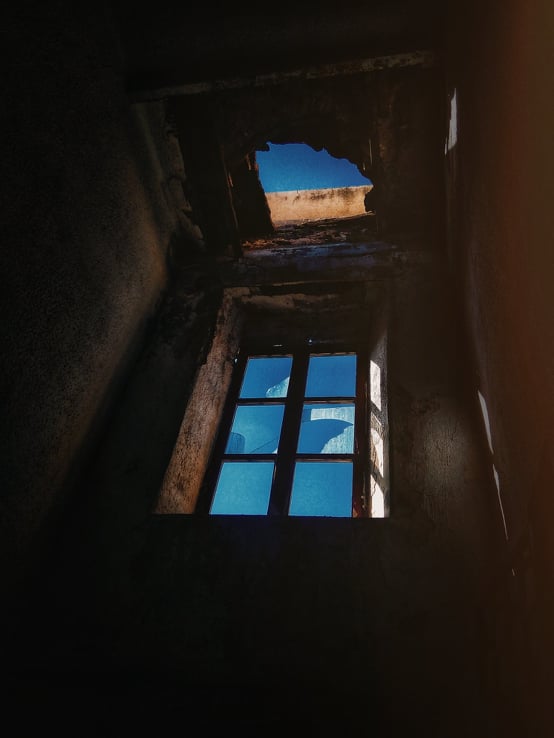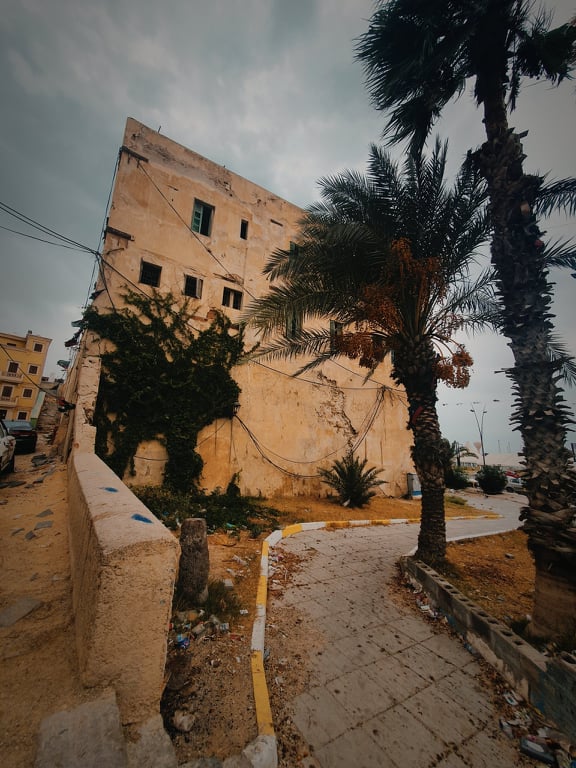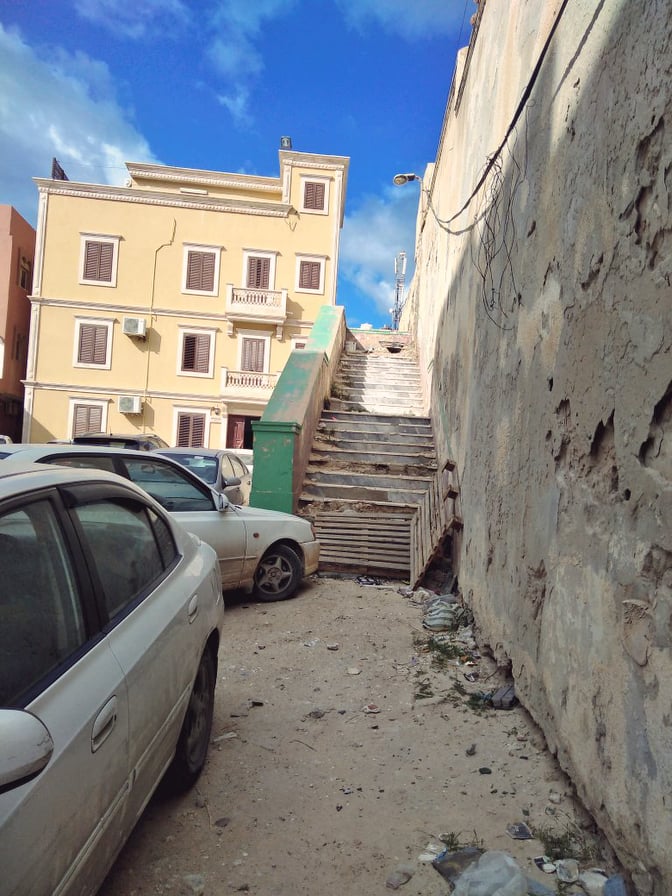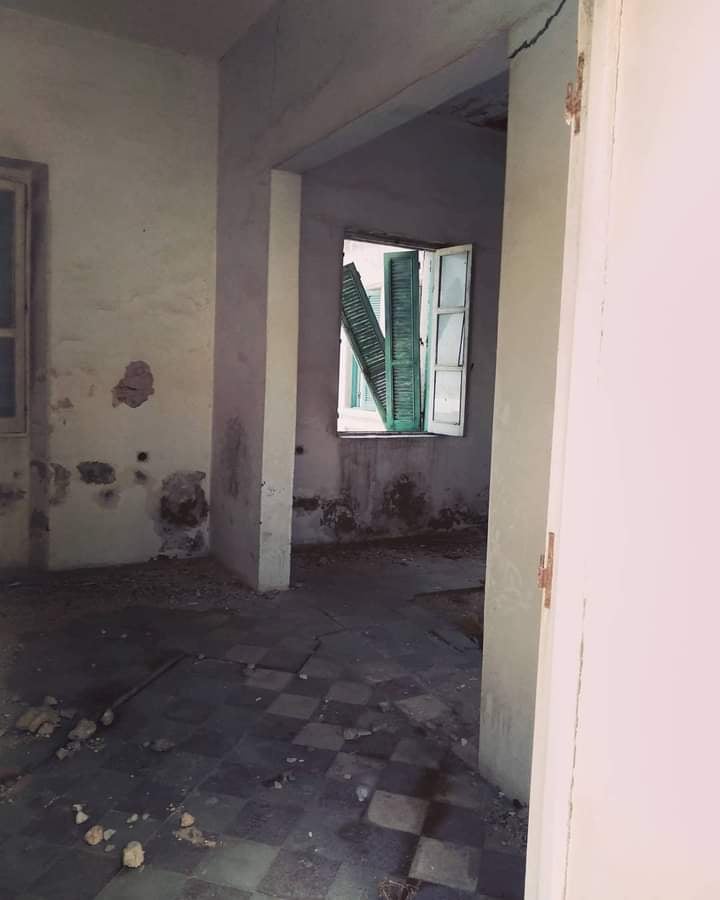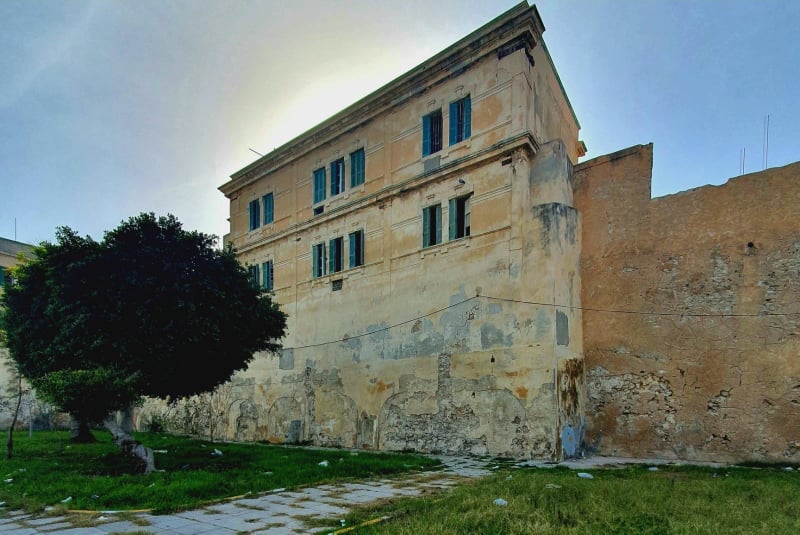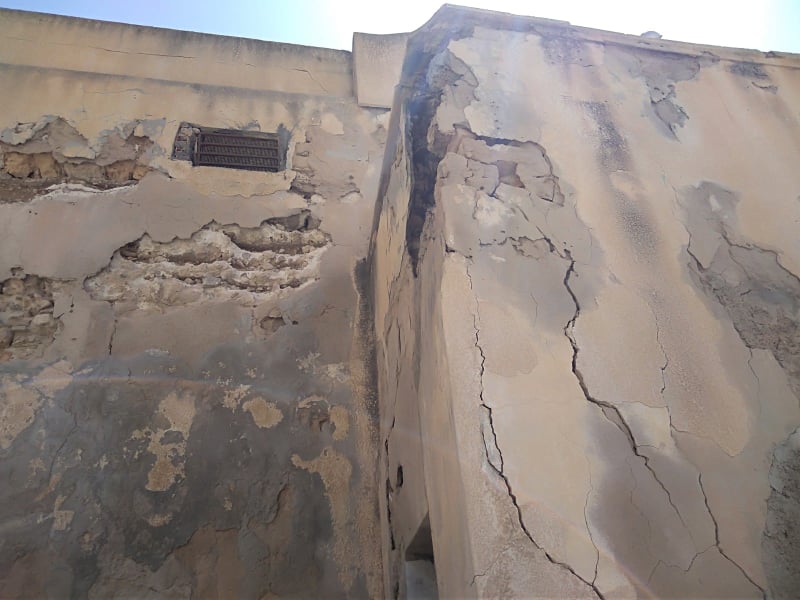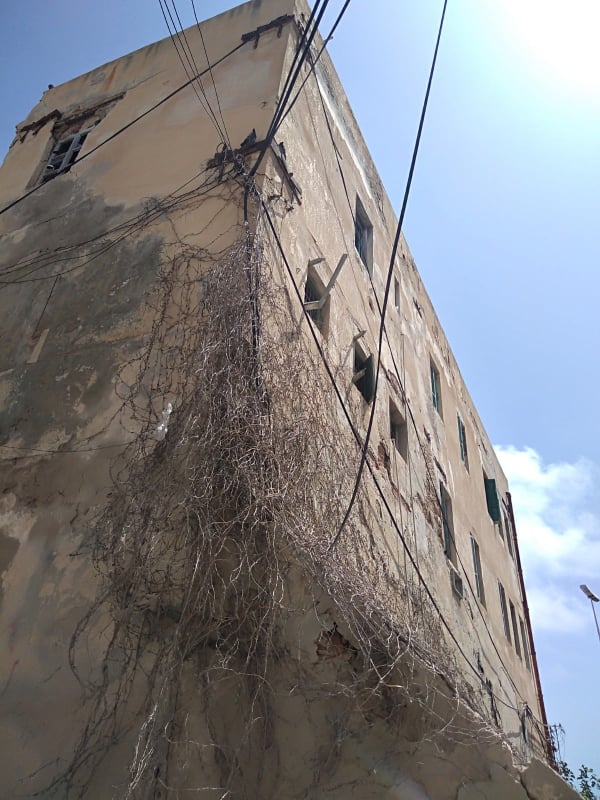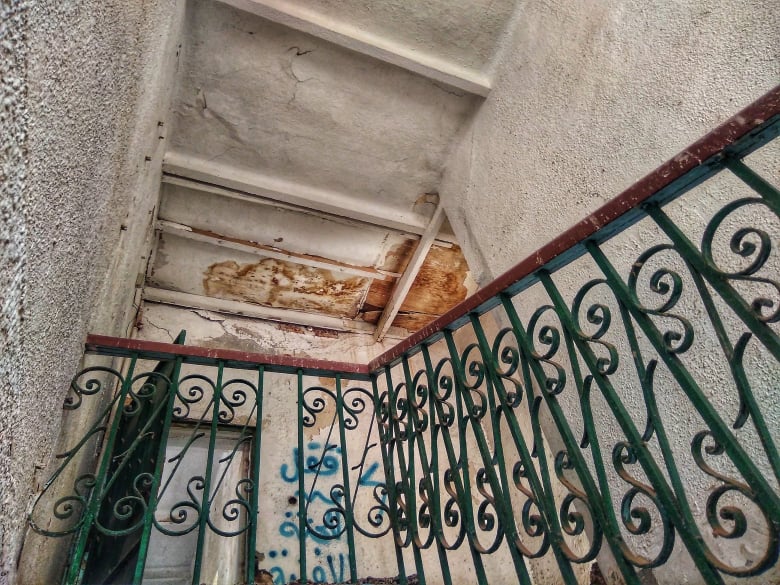 These pictures clearly show the ignorance and utter abandonment by responsible authorities. This building and many others, within and surrounding the old city of Tripoli, are facing threats of collapsing. Losing them would mean losing another trace of Libya's history. The campaign launched by Hiba Shalabi back in 2018 aims to raise awareness of the Libyan population on their culture heritage in the capital. Also, to attract the attention of the responsible authorities and interested parties. This only makes me wonder of the possibilities these buildings have to revive tourism and cultural activities. Especially, if we could preserve and save these buildings.