Posted on August 14, 2019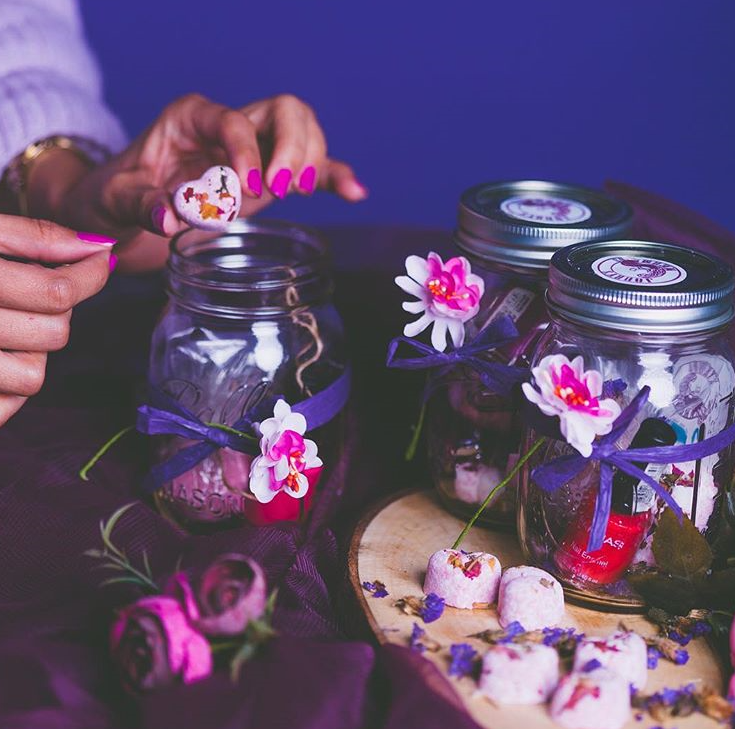 Joury Sallabi is not an exception in the community of women who are making a great contribution to the improvement of Libya's economy and increasing women's role in the private sector. A graduate from the Arab Medical University in Benghazi, she is a certified doctor, a dermatologist, and a social media influencer.
Entrepreneurship stormed into the Libyan society post-revolution after the collapse of the economy and the decrease of safety within the society.
People came out of their comfort zones and started implementing their projects from bakeries, technology, beauty salons, clothing shops and locally made products, and so on. It was one of the only ways that helped families survive the economic crisis since employment was still an issue within the public sector, especially for certain fields such as engineering. They created opportunities for one another and challenged themselves on various levels. It is in such conflict and struggle settings, that one can observe the improvement can bring the best out of people and this can help societies thrive.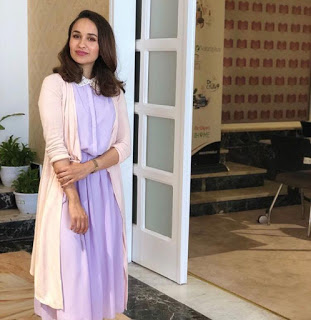 Tracing Jouri's journey towards becoming an entrepreneur Not knowing much about the world of social media, Jouri first started on Instagram putting tips from her daily life routine that other women can benefit from. While interested in empowering women through her inspirational posts, Jouri started noticed that a vast majority of her followers were young Libyan girls. Through her beauty tips on Instagram, Jouri truly wanted to empower girls and encourage them to express themselves freely. Jouri waited to gain a large audience and followership and to understand the different mindsets of her followership before launching her project.
Jouri's first project was a simple blog, she then initiated Joury's Mermaid for beauty, care, and cosmetics. Trained as a dermatologist, her passion for homemade and natural body products like bath bombs, body scrubs, and soaps, Body shop and lush became her biggest inspiration to start this project. Joury's recalls the numerous failures she experienced before coming up with the best result. The materials she used were also not easy to access, which led to substitute ingredients she would never be able to have in Libya. 
She was continually discouraged, receiving anonymous threats soon after starting to produce quality products.  Not many believed in her skills as an entrepreneur, or in the scalability of her business in Libya.  Nonetheless, her husband has always been her main supporter. He helped her in finding materials and ingredients she often couldn't find, and in inspiring her to become persistent and courageous. The products attracted a lot of Libyan women's attention, and soon after her launch, the demand for the products increased, which she can no longer do it on her own with the high number of requests and she sells a variety of shapes and types so women can choose what they love.
Joury's recommendations
1- Planning is instrumental for anyone who wants to start a project.
2- Do not be afraid of experimenting.
3- Do research, learn and understand more about the idea.
4- Use social media, it can help you reach out to a bigger audience and expand.
5- Focus on your personal growth.
Even if new to the realm of entrepreneurship, Joury's advice for women, married or not, with a large number of followers on social media is to focus on spreading awareness and on delivering a positive message that can help and motivate other women in the community.
On Struggles, Jouri's said, " For women, it can be double the struggle in conservative societies, especially if she is going to show her face and express herself."
You can find Joury's Mermaids on Facebook, Instagram, or blog