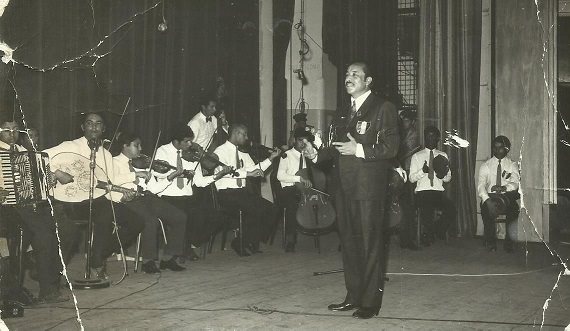 In our digital time today, we have gotten the opportunity to tackle the past through archives, pictures, and memories. In an attempt to revisit those memories in different forms. My adventure through the discovery of Libyan music through crucial figures and legends. Those who managed to shape and form it for generations to come. This article is about another important musical name in Libya, the composer Kazim Nadim.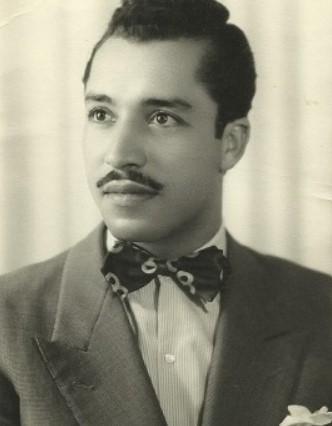 Kazim Nadim was born and raised in Tripoli in 1925. He came from a family of intellectuals in literature, journalism, and religious scholars, and despite this, music wasn't part of the family's culture.
His father, the journalist, Mahmoud Benmusa, created the first Libyan journal in 1908, before the Italian colonization period. In 1944, Nadim became an Arabic language teacher among the first teachers in the Educational sector. He got to learn to play many musical instruments until he turned to compose and excelled in it.
The Essential Mark of the Amateur Artistic Program
Throughout his career in teaching, Nadim developed the amateur artistic program. He worked in schools and collected 200 voices from different schools, about 20 from each school. He held the head of school activities at the national level in Libya. It was a crucial period of his artistic career because it allowed him to visit most cities, villages, and the Libyan desert, after which he taught in several schools.
During the early sixties, through supervising the Amateur Artistic Program, Nadim discovered many of the later famous voices of the sixties and seventies. Names such as Mohammed Rashid, Khaled Saeed, Rasim Fakhri, Muhammad Al-Silini, Abdul-Latif Hweel, Ali Al-Qabroun, Mahmoud Karim, and Ahmed Kamel. The program appeared again in the eighties as a television program. However, it did not achieve the success that the program earned on the Radio.
The Radio, Theatre, and Music
In 1957, Nadim moved to work on the Radio. He was one of the founding members of the local Radio, where he formed the music department. He composed many Arabic poems, including those by Nizar Qabbani and Abdel Wahab Al-Bayati.
Kazim Nadim studied theatre and television directing in Rome. Upon his return to Libya, he founded the National Theatre in 1966. Before this date, specifically in 1944, he established an affiliated theater group to Al-Ittihad (Unity) Club. Then founded the National Band for Acting and Music in 1951. In addition, he played several plays, including (Tariq bin Ziyad) in 1947, (The Three Musketeers), and the play titled (Killer of His Brother).
Nadim's relationship with Libyan & Arab artists
Kazim Nadim's relationship with the artist Salam Qadri began in 1952 with the opening of the Libyan Radio, as he presented him with a song he composed for him. I mentioned in my recently published article details of Salam Qadri's musical career and experiences in the field; you can check further here.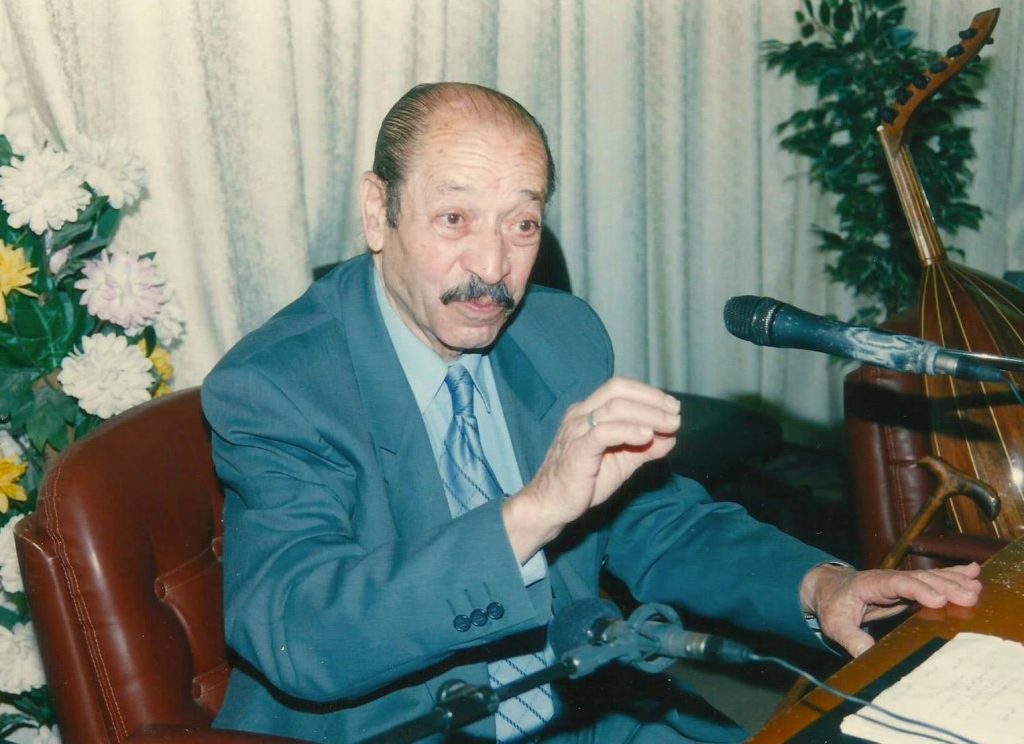 He also composed for many Libyan musicians, including Nouri Kamal, Abdullah Al-Mishai, and Mustafa Taleb. Throughout his career, he worked with many artists from the Arab region, including Warda Al-Jazaeriya, Alia Al-Tunisi, Hani Shaker, and Latifa. Of course, there are many more names Nadim worked with in his career. On June 27, 2007, Kazim Nadim left us but never left the Libyan cultural, artistic, and musical memory.
Please note that much of the information shared was collected and verified through reading Facebook posts, such as the page dedicated to the composer Kazim Nadim and articles published about the composer in Arabic. Also, some of the information is from an interview with Oea magazine which Al-Wasat reshared.