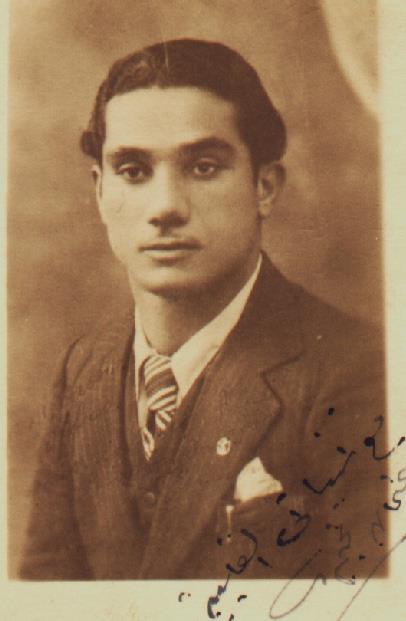 The birth and emergence of the School of Islamic Arts and Crafts in 1895 during the second Ottoman era was adopted and advocated by the Tripoli State Board of Directors. After that, during the 1930s, youth within the community began to initiate different offices in the school to practice various forms of art. This activism led to the establishment of the Tripolitanian song.
Also, the opening of radio stations at the end of the Italian colonization era in the forties in Tripoli contributed to the flourishing of Tripolitanian singing. It was by allocating daily times to broadcast it and broadcast it live. In addition, some artists traveled to Europe to record their lyrical works on CDs, similar to the Arab Mashreq and Egypt artists at the time. Including the artist Kamel El-Qadi and his band in 1935.
A Pioneer of the Tripolitanian Music, Othman Njeim
The school of Islamic Arts and Crafts graduated many prominent and essential names in Libya. In music, poetry, and many other art forms. He was born and raised in the old city of Tripoli in 1911, Othman Mahmoud Njeim. He is one of the critical names connected with the Tripolitanian song.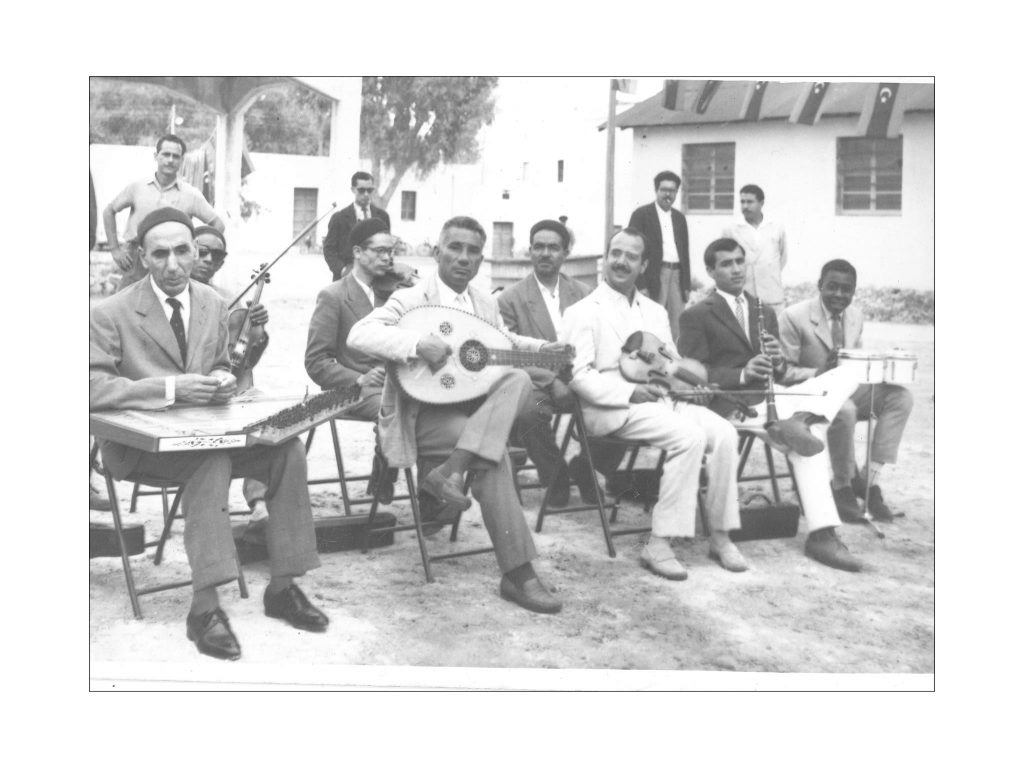 Njeim studied at the School of Islamic Arts and Crafts and graduated from it. He specialized in painting and decoration. According to information, he participated in the decoration of Tripoli Cathedral. It is the formerly Catholic cathedral of Tripoli, located in Algiers Square. In addition, he learned to play many musical instruments, including the clarinet and Oud. In the early 1930s, Othman Njeim became a member and key player of the first radio orchestra. He is additionally famous for his exquisite talent as an oud player.
From a Performer to a Composer
In the 1940s, he was known for being a singer and composer. However, that didn't last long, and he limited himself to composing. Njeim managed to perform one song titled More Love & Adoration (see the video below).

Many musicians learned from his great experience, including Kazim Nadim and Mohammed Morshan.
Nonetheless, Othman Najim played the Oud in the radio group until the mid-seventies, when his medical condition deteriorated, making it difficult for him to practice music. The composer, Othman Njeim, passed away in 1990, leaving behind a great musical legacy.
Please note that I  collected the information presented here from different sources. For example, an exciting study on the Tripolitanian song was conducted by Mr. Shukri Khazam and Mr. Mohammed Tajani. In addition to posts by Libyan cultural pages on Facebook and also by Mrs kreiman Sagir