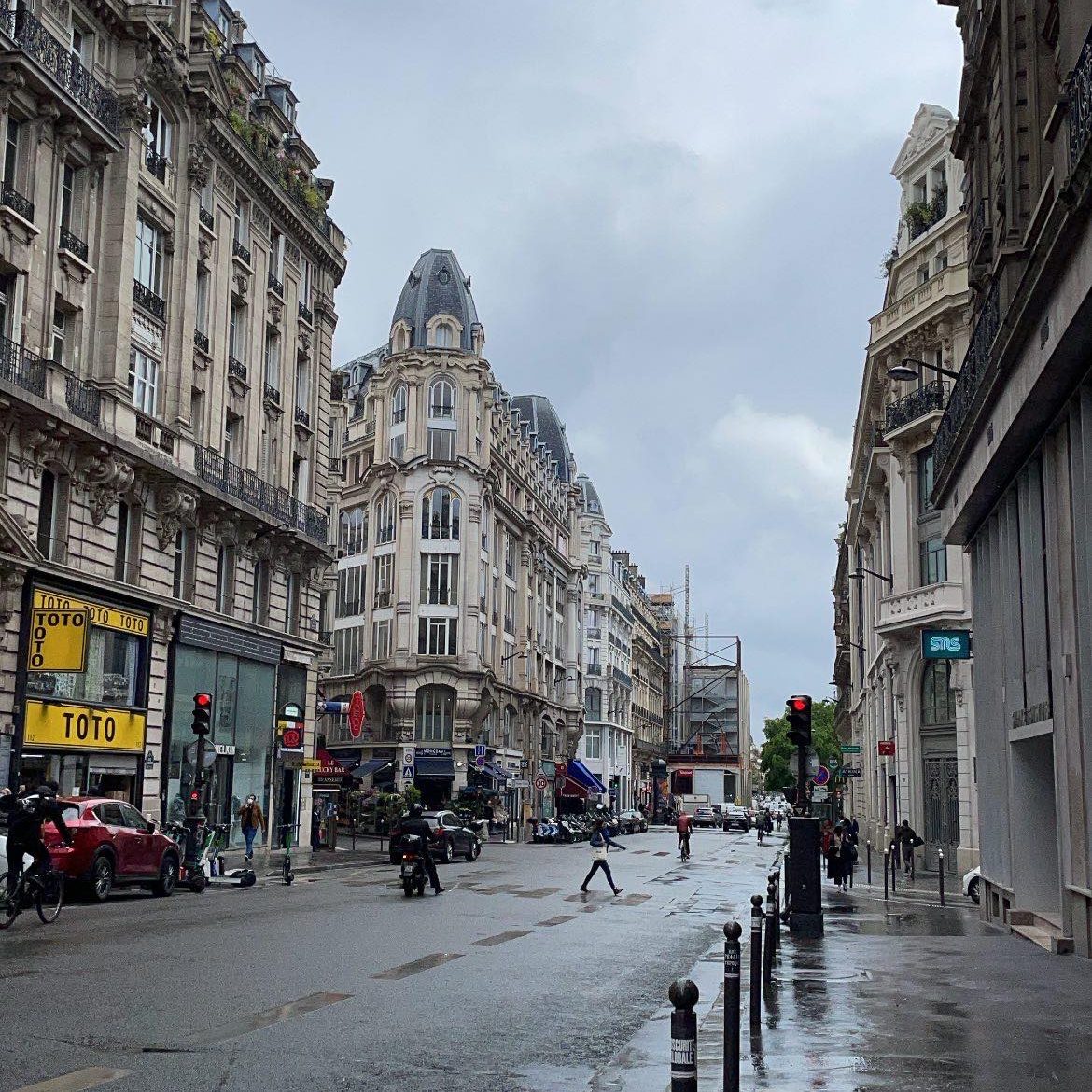 Moving to a new country, completely foreign, without having any trace of friends or family members can be extremely difficult and sometimes, scary. Leaving with low expectations to no expectations at all because the reality would hit differently. The idea of moving to a new country means that you would give up being part of the memories lane back home. You will miss friends' and family gatherings. The daily events and funny things to look back to. Every detail would be missed.
Most importantly, you will miss many celebrations. For example, Ramadan and Eid spirits every year. You can't compromise and you will never be able to compensate for the original feeling. I cannot believe it has been three years already since I left home. Three years may seem short but they are in fact very long. In three years, many things could happen, nothing stays still. Memories will not wait for you to take part in them. Three years mean missing Ramadan, Eid Al-Fitir, and Eid Al-Adha three times and that's a lot!
The Small Details….
From the pre-preparations of the holy month with my family to Eid's cookies preparation with my mom and grandparent's house. The smell of freshly baked cookies fills the atmosphere in every house in Libya. Not forgetting to mention the endless varieties of sweets made from Magroud, Ka'ak (both sour and sweet), Ghurayba, cornflakes covered cookies, and the list goes on and on. Also, the Tripolitanian baklava and trust me, it tastes heavenly. If you think it is similar to the Turkish baklava then you have to try it yourself to see the difference.
This time marks the celebration of Eid Al-Fitir among Muslims all over the world marking the end of the holy month of Ramadan. My first Eid celebration in France was beautiful and I got the chance to celebrate both the holy month and Eid in a special way with fellow friends here in Paris. However, following the pandemic last year, it was harder than I thought. The feeling of solidarity and compassion was greatly missing from last year's celebration.
COVID-19 Changed How Eid is Celebrated Abroad
It was replaced with the fear of COVID-19. It restricted many of those living alone from gathering and having a proper celebration away from home. This year, I found myself deeply missing celebrating Eid in Libya. I was watching all the beautiful pictures all over social media and called my family and saw them all gathered. I miss having that. However, this year felt special because of dear friends here. They were determined to having a proper Eid celebration even if we are miles away from our homes and loved ones.
My friends and I gathered under one roof to celebrate Eid together. When I entered the kitchen, I found everyone preparing a dish reminding them of home in any way. We gathered and cooked together while listening to different songs, especially, Arabic songs though the majority were not Arabs. Laughter and joy filled the room and I felt how everyone was happy and excited. After than, we prepared the table with different dishes and delicious food made with love, even the salad was made with love.
For the whole day, I forgot that a pandemic existed and that we are still fighting it. I was not worried but rather, filled with love and gratitude. I didn't realize how much I missed having people around and having a normal life until I was celebrating Eid with friends. Thankful for dear friends who made sure that we still have Eid spirit away from home.