Coffee, if you know me, you'll probably know that I love it. But most importantly, I enjoy sitting in coffee shops. It is a habit I adopted after moving to France. When I was back home, I loved going to coffee shops but didn't do it a lot. I have been to so many coffee shops, and every year, I discover a new one. So, I decided to share some of my personal favorites. Check out my favorite coffee shops in Paris, and visit one of them if you come here.
1- Kott Cafe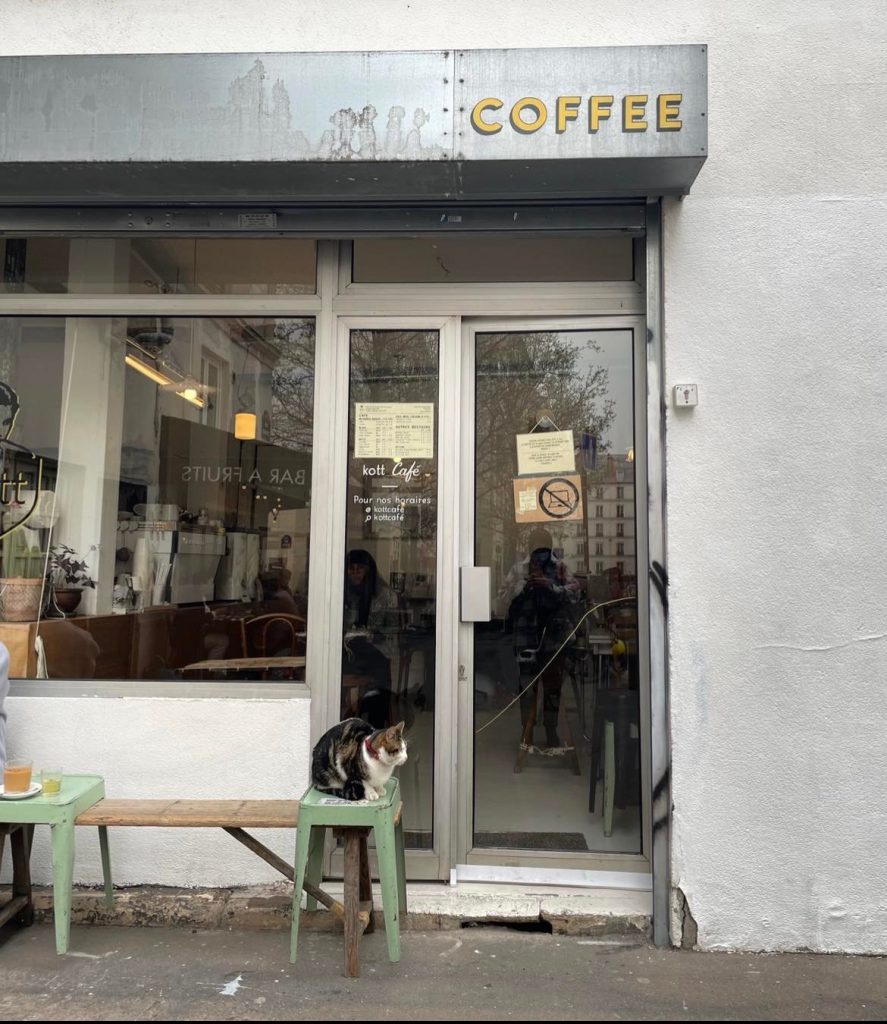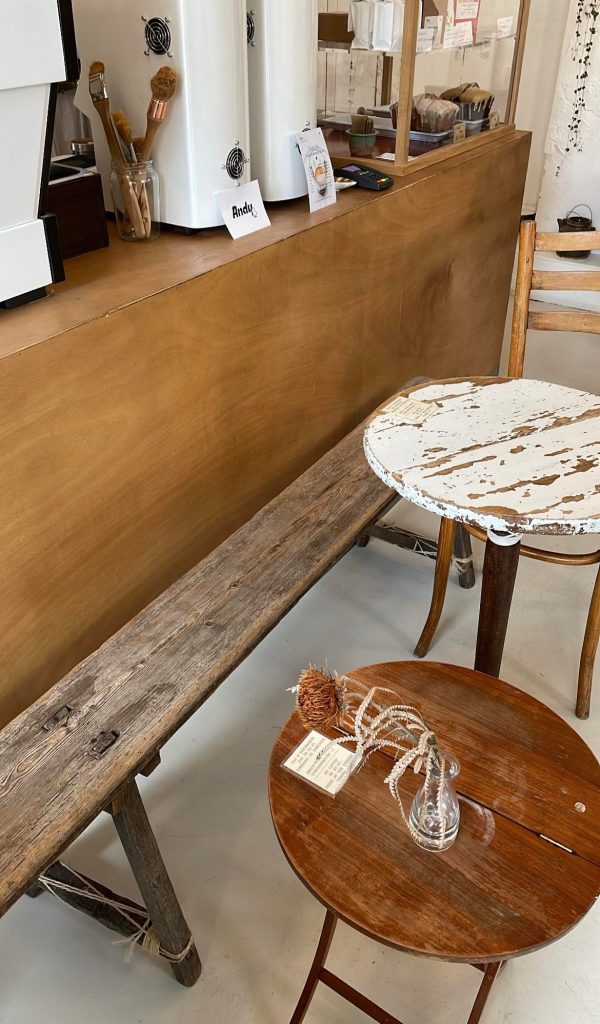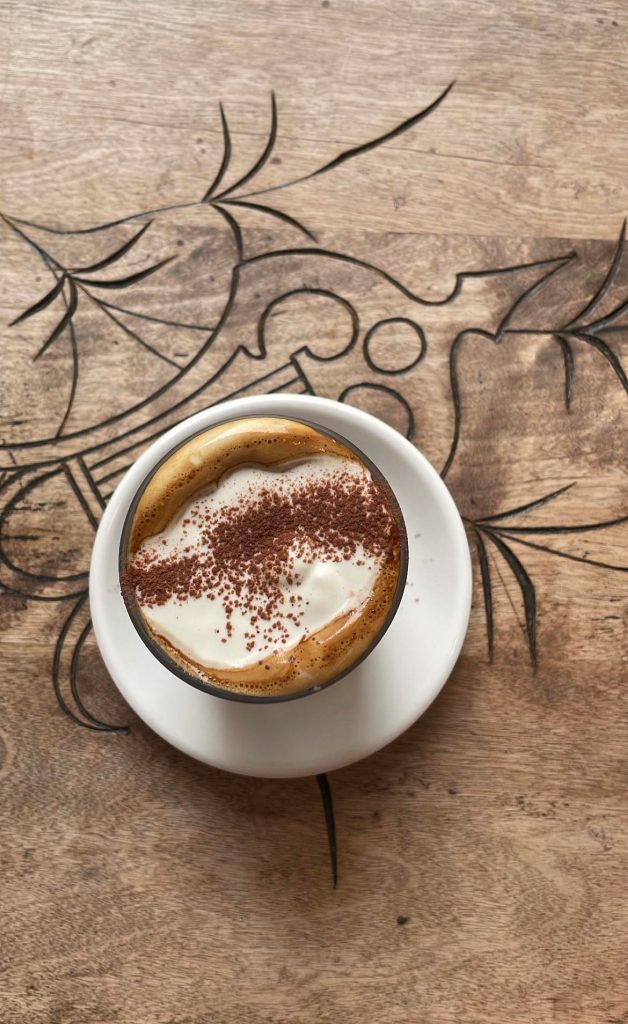 Kott Café is a French-Korean café in Paris located in the 11th Arrondissement (near Oberkampf station). The level of care and attention to the process of coffee making is astonishing. The owners are also considerate of the guests' feedback. You can get the chance to choose different kinds of coffee beans before ordering your coffee. It makes it a personalized experience and adds uniqueness to your time in the coffee shop.
The interior is a mix of vintage to rustic. A blend of white and wood, sobriety and aesthetics come together at Kott Café. The interior decoration gives a retro atmosphere with its antique furniture and accessories. My favorite coffee to order is Einspenner which tastes heavenly. It was my first time trying it, and it was incredible.
2- Boot Cafe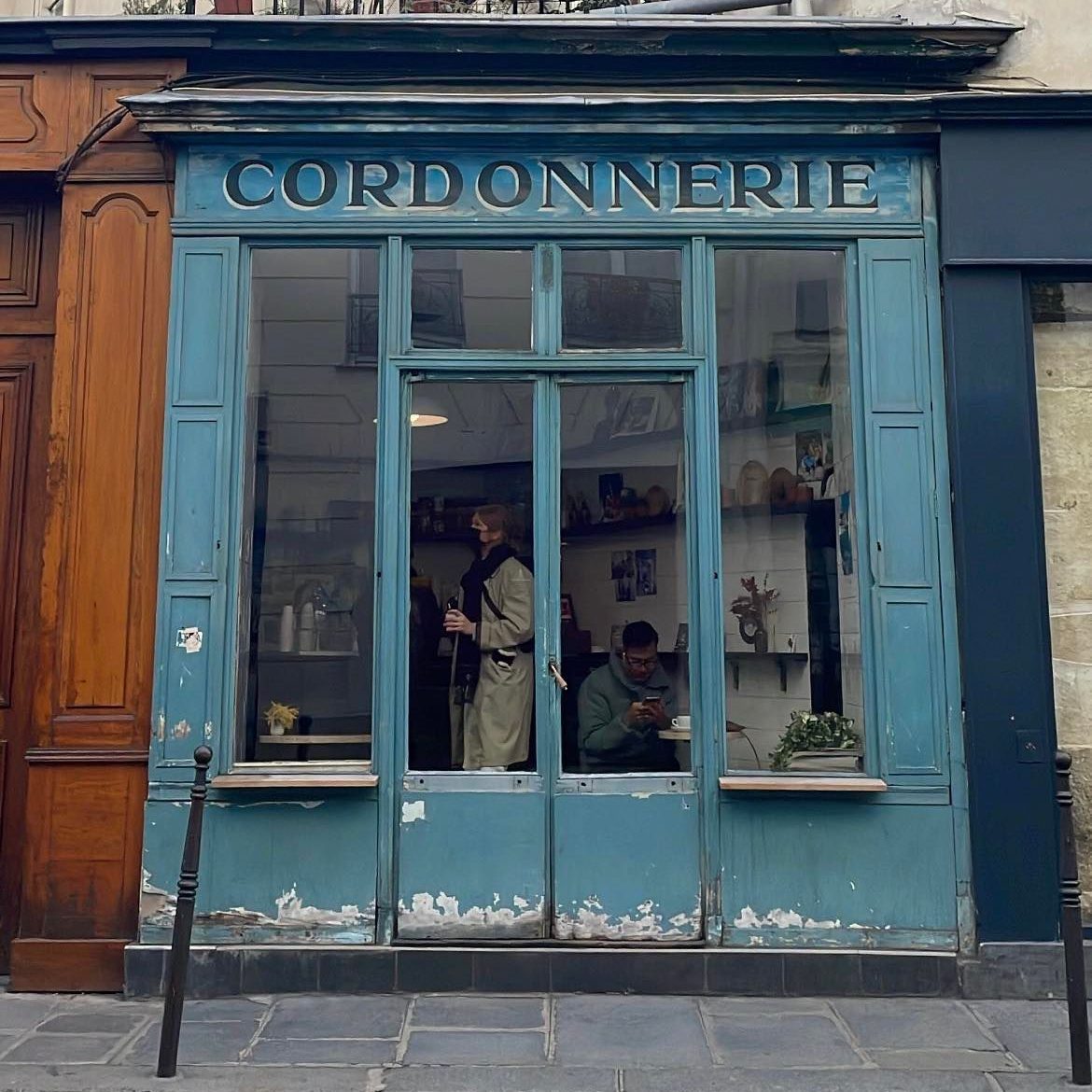 With its cozy interior and wooden exterior door, a tiny cafe located in the Third Arrondissement, 75003, you will instantly feel the urge to check it out. I was biking around that area when I entered the street leading to it and found it. Although it is small, it is very comfortable. The coffee tastes delicious and is always hot, which is not the case with all coffee shops! It is a lovely place to spend a quiet afternoon, especially if it is not busy. It is also a very photogenic place for those into photography.
3- Tram Libraire Cafe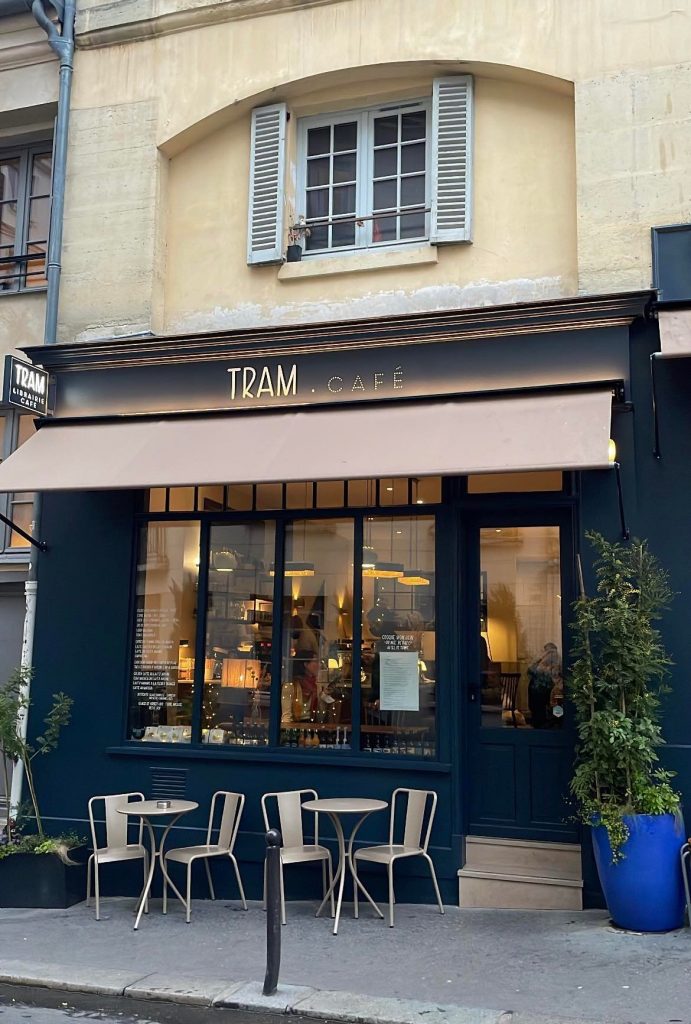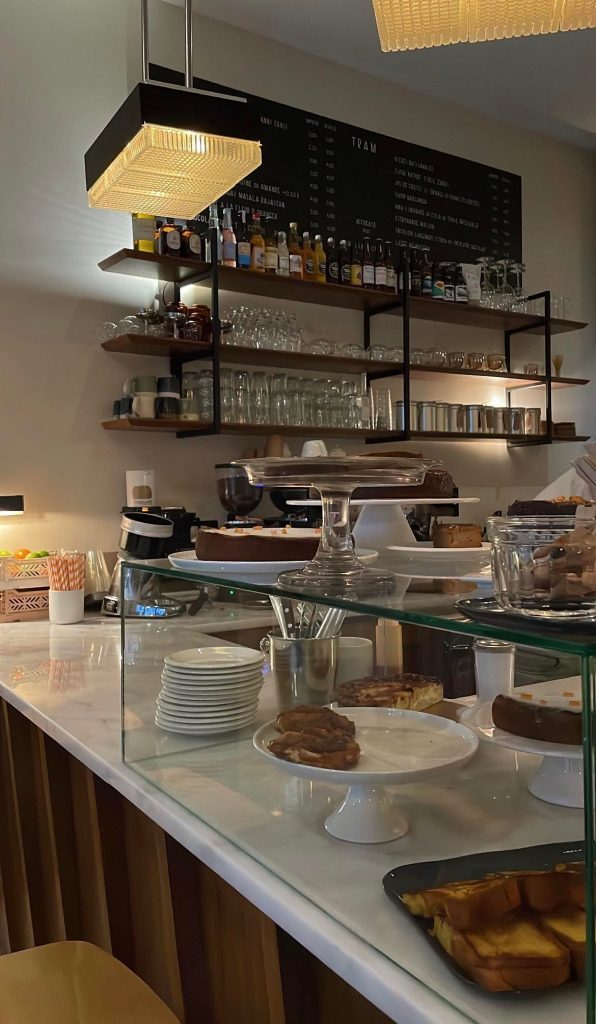 I discovered this cafe-bookstore through Instagram. After that, I decided to give it a try. The interior is exquisite with its bookstore side and kitchen/dining area. There was a working/sitting space with a long table. I thought working with a computer was okay as a few people were working on their computers. When I asked, they said it is not okay to have more than three computers, and I couldn't do it even after having only two people on their computers. Anyway, the service was good. The neighborhood on its own is incredible, overlooking the Pantheon in the fifth district with mesmerizing architecture.
4- Two Doors Cafe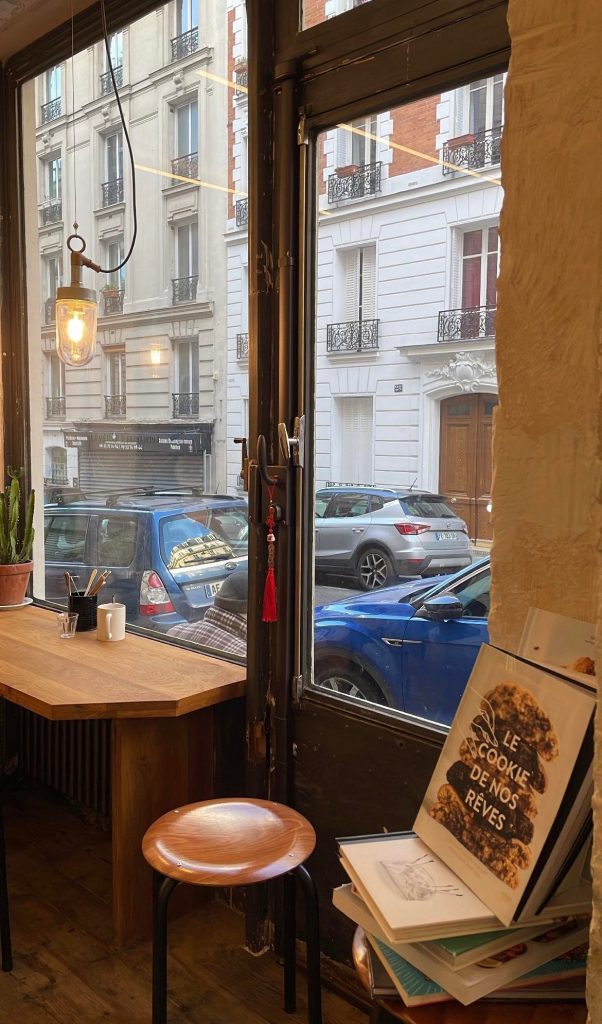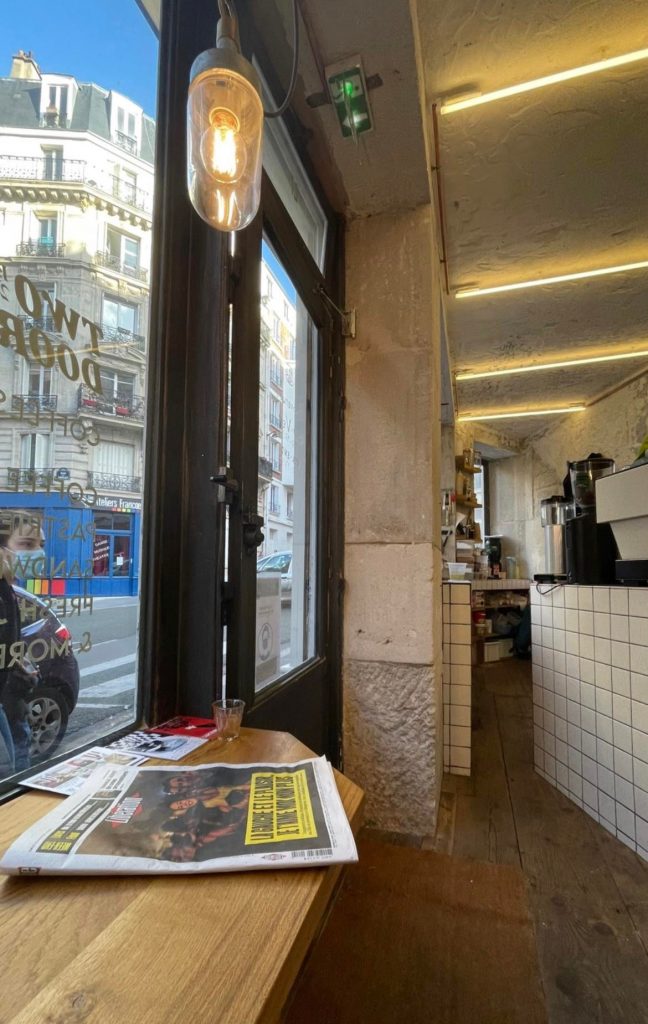 I discovered it by chance and decided to visit it. It is located in the 18th district, close to where I lived during my first year. I wonder why I haven't noticed it as I lived in the 18th for two years. The guys working there are kind and friendly, and the service is speedy. You can't work on your computer as it is not a working space, so it is more for having coffee and snacks. The warm place excels in homemade pastries.
5- Le Cafe Marley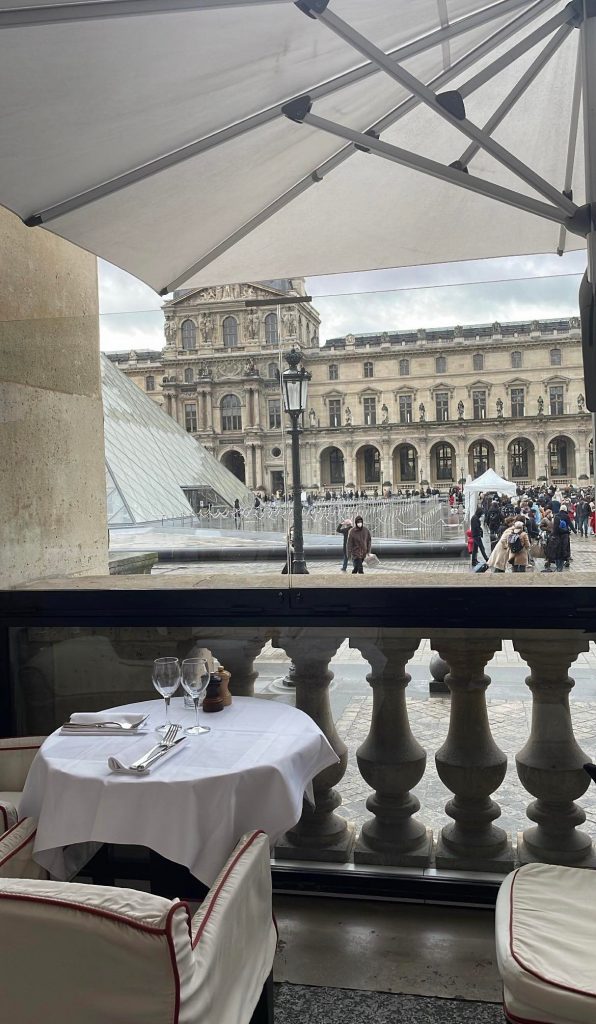 Le Cafe Marly is one of Paris's most famous cafes & restaurants. It has become known as a hip and trendy restaurant, where you will often find celebrities eating and has excellent dishes. This charming restaurant and cafe have a plush red and striking gold décor with fabulous views looking into the pyramid of the Louvre. As well as sumptuous continental cuisine, it is one of the most excellent places to dine.
Cafe Marly is in the 1st Arrondissement under the arcades of The Louvre museum, and the terrace looks directly onto The Louvre pyramid. It is considered one of the most expensive places which require a pre-reservation.
6- Cafe Pigalle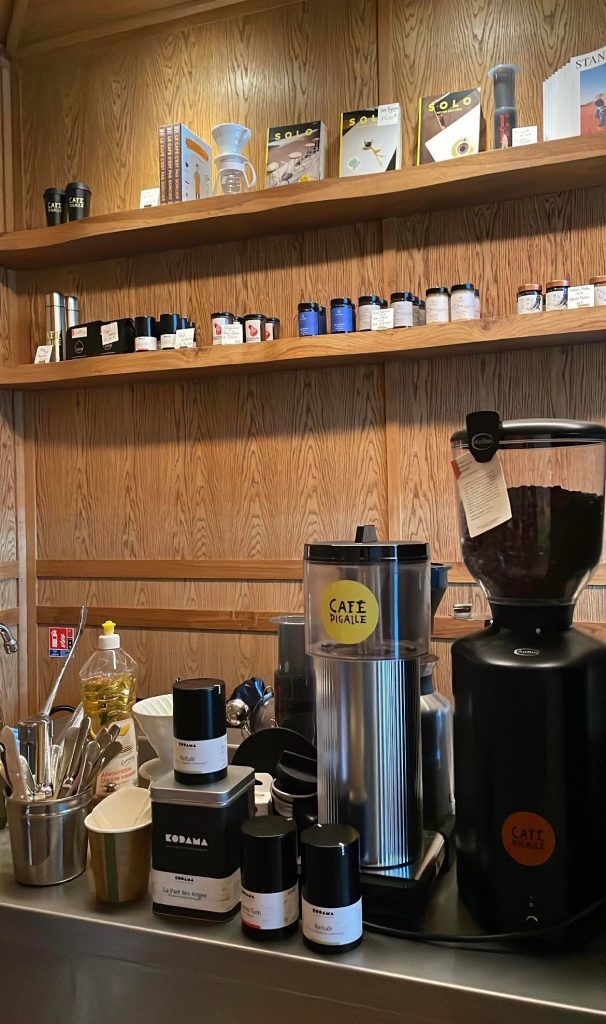 With its wooden interior, this coffee shop is in my favorite Arrondissement in Paris, the 18th. Right close to the metro station 'Pigalle,' line 2. Fairly good coffee and a charming interior. It feels very cozy inside! You can have your coffee while working in a tranquil environment. Worth checking if you like spending a quiet moment with a book or writing (talking about the big table in the backside).