Posted on August 27, 2021

In recent years, there have been many concerns around the spread of false information and misleading news on cyberspace. This made general users wonder about the secret behind the desire to share manipulated and false information. Especially that their impact affects societies negatively. With the increasing usage of social media and digital spaces, misinformation and rumours spread quickly and on different scales.
In Libya, the spread of false information and fake News increased drastically. With the increase of online spaces users within the span of the last 10 years; social media platforms became the main source of news for many Libyan users. In addition, information spread became directly linked with the social and political situation in the country. Given the complexity of past and current events and how they contribute to overall situation.
In this article,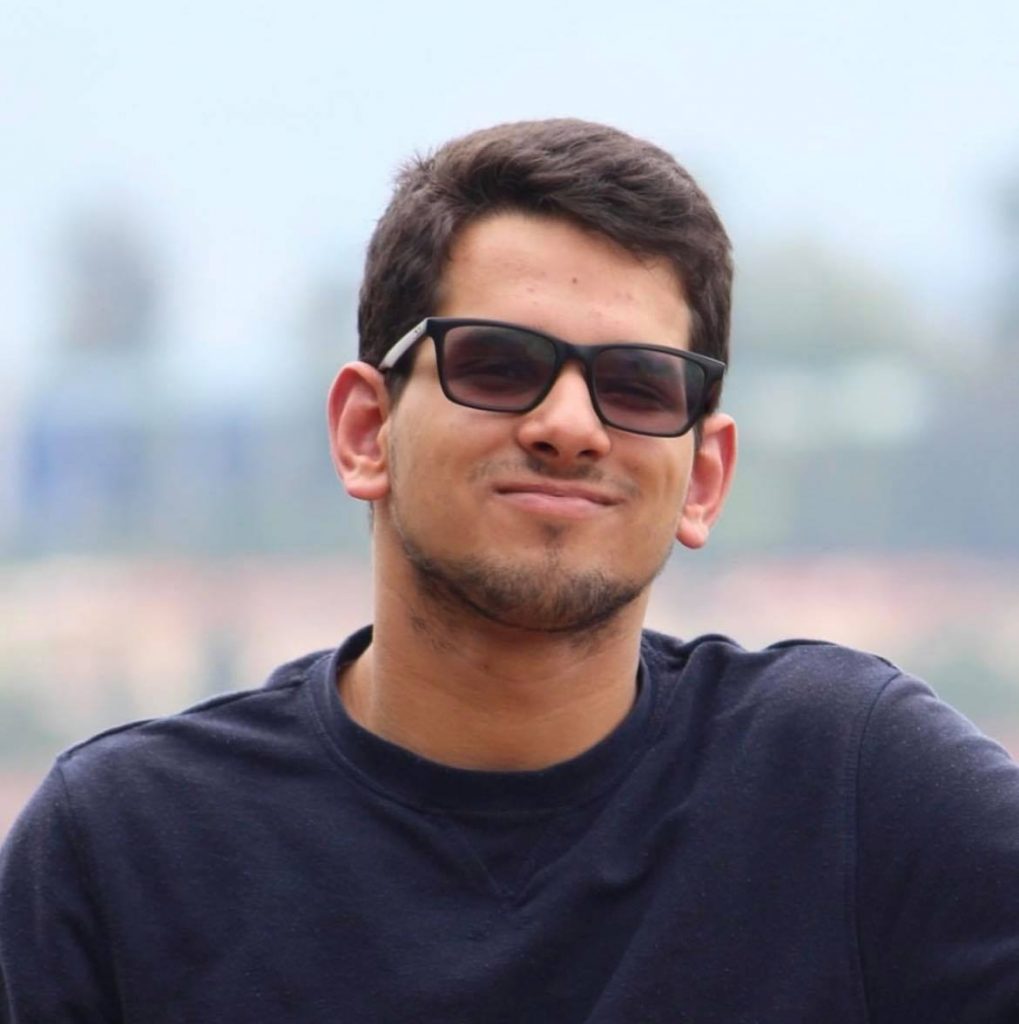 I am sharing the story of a platform created, on September 2020, to combat the spread of false information in Libya. This platform raises awareness on digital security in Libya. It is called Annir. I interviewed the project manager, Jehad Oumer; in order to know more about this project.
He is a member of Hexa Connection and a computer science student at the Lebanese American University. The idea started with a survey that tackled almost 2000 people to first understand what people know about digital spaces and their comprehension of "false information" around the news they receive daily.
Filling the Existing Gap
False Information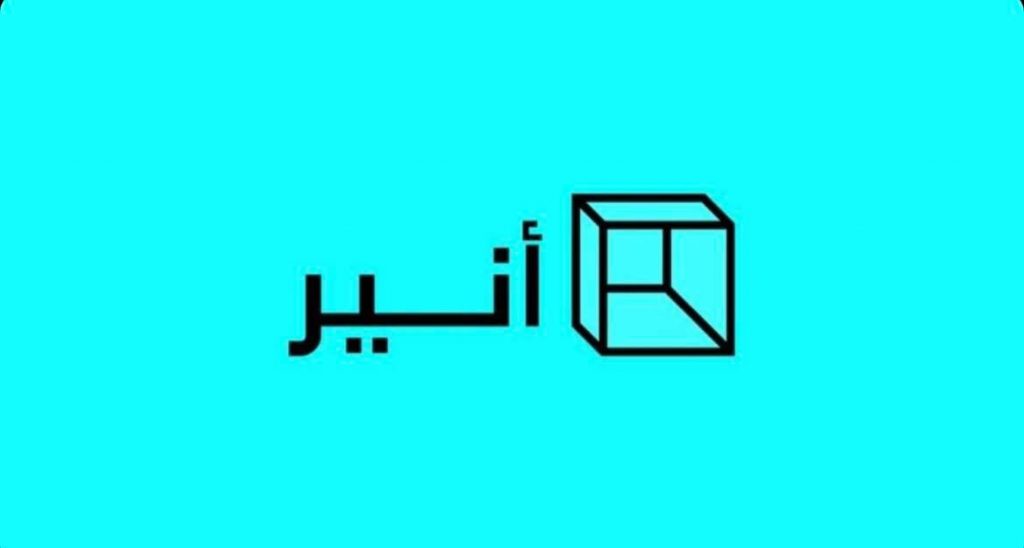 Previously, the information filtration was conducted by official media outlets. Yet, with social media platforms, information now goes through another set of complex layers. Unfortunately, information and news are no longer controlled as before. In a context like Libya, the echo is considered high and reflects badly on citizens' quality of life. False information in Libya does not only tackle the political situation. In fact, it became part of basic needs and services such as power cuts, water shortages, etc.
When rumours circulate around a specific topic, directed authorities do not confirm nor deny rumours. Thus, this gives more room for rumours to remain within the digital sphere. This further allows for the already existing gap to further expand. Given these reasons, Annir fills this expanding gap through providing the right tools. Citizens learn how to tackle rumours and false information in the correct manner. Open source tools are also available to analyse both information and pictures shared around online spaces.
Focal Areas Within Annir
False information
It is not only about fact-checking, Annir also works on digital safety. It is a project under the umbrella of Hexa Connection. Through the survey they developed with different topics around information and interaction with online news. Inquiring if people consider social media as a legit source of news. As a result, it showed that 65 percent answered yes. While 99 percent considered these social media platforms as a source of false information.
The platform doesn't only focus on the aspect of disinformation spread in Libya. But they have other areas of focus and these are: digital safety, media literacy, and finally research and assessment. The latter is still under development but for now they mainly focus on digital safety and media literacy. In upcoming stages, they hope to further develop research around this topic with the correct tools.
Key Variables & Strengths in the Team
Citizen journalism is a concept that is not widely used in Libya. However, Annir team is using this concept to track news and identify false information, if any, in the news shared. They also raise awareness on digital use and how to remain safe around digital spaces. With citizen journalism, citizens became additional tools in the process of news sharing. This is no longer solely the work of media outlets.
The team within Annir is diverse of people of different ages. The selected members went through an intensive training to come up with the results they now have. Critical thinking is key in the fact checking process and by breaking the information structure in parts; they could track the origin of certain false information. The team is divided into small teams with different responsibilities and tasks. There is a huge dedication and commitment by all team members; it clearly shows through the work delivered so far.
About 25 people were qualified to take part in this project. The tasks vary from content creators, writers, and graphic designers. The first milestone was capacity building by creating the team. The second milestone was to officially launch the project through social media outlets and after that, they finally launched the official website.
Challenges Through This Journey
Annir has faced many challenges since launching. They work with limited resources and budget. Nonetheless, the team has shown excellent management skills. The first challenge was to start something from scratch. As the team highly relies on citizen journalism; it remains challenging mainly in the confirmation of specific information. Also, they still have a small team which is not allowing them to cover more perspectives. Reaching more people is still considered low but they hope to reach to as many people as possible.
How Audience Interacts With Annir
Since Annir is available on all social media platforms, Jehad explained the different interaction schemes. Firstly, Twitter is the least platform in terms of interaction, then comes Facebook. Surprisingly, the highest level of interaction is on Instagram. Thanks to the Stories feature; the team found it very helpful in terms of expanding the level of reaching by many users.
Lessons Learnt & Future Aspirations
Jehad expressed how this project expanded his personal understanding within the field. Also, he got the chance to make connections and get to know people from different backgrounds. He values the power of youth through everyone involved in this project. He hopes that this platform would be able to raise awareness on a larger scale. They also hope to reach more people within Libya.
However, there is always room for improvement. They hope to expand and provide more services through this project. For example, providing training workshops to the public. Nonetheless, consistency is key and it shows the dedication and clear vision of people involved in this initiative. He also added that the seriousness of the team made the work thus far successful.
His advice to Libyan users: "don't share the information you read right way, make sure to double check before you share anything". Finally, Jehad hopes that Annir helps users to question the news they find online.
You can check Annir on their official website: أنير (annir.ly)
Also on social media platforms: أنير | Facebook, أنير (@AnnirLibya) / Twitter, and أنير (@annirlibya) • Instagram photos and videos