Posted on January 12, 2022
The first qualitative shift in the urban construction of the modern city of Tripoli began with the appointment of the Italian politician and businessman Giuseppe Volpi as governor of Tripoli from 1921 to 1925. He appointed the Italian architect Armando Brasini and entrusted him with architectural renovation. One of the most important was the development of the city's waterfront. He designed the Savings Bank Building (Palazzo della Cassa di Risparmio, now the country's central bank), the waterfront boulevard (Lungomare Conte Volpi, now Ad-dahra Al-kebira). Also, the renovation of the Red Castle. In 1925, General Emilio De Bono was the new governor of Tripolitania, completed the work of the cathedral and the Governor's Palace, the Miramare theater, and the headquarters of the Bank of Italy.
The Miramare Theater
'Teatro Miramare,' as in Italian, was the largest theater in the Libyan capital, Tripoli. Upon establishment in 1925, the theatre was initially given the name of the Royal Miramare Theater "il Real Teatro Miramare." It featured several musical and operatic performances, including the opera "Un Ballo in Maschera." It had 2000 seats and hosted performances by Italian and European groups.
The theatre was opposite Tripoli's Corniche and across from the Red Castle. According to the Libyan researcher, Murad Al-Huni, the theatre building got heavily damaged. Due to the Allied raids on the city during World War II. It was maintained until the independence and demolished in the late sixties of the last century. In 2018, a lecture titled "From the Memory of Theater in Libya: The Mermaid Theatre." It was hosted at Dar Hassan al-Faqih in Tripoli by Mr. Murad Elhouni. He discussed the details and history of this significant but lost theatre.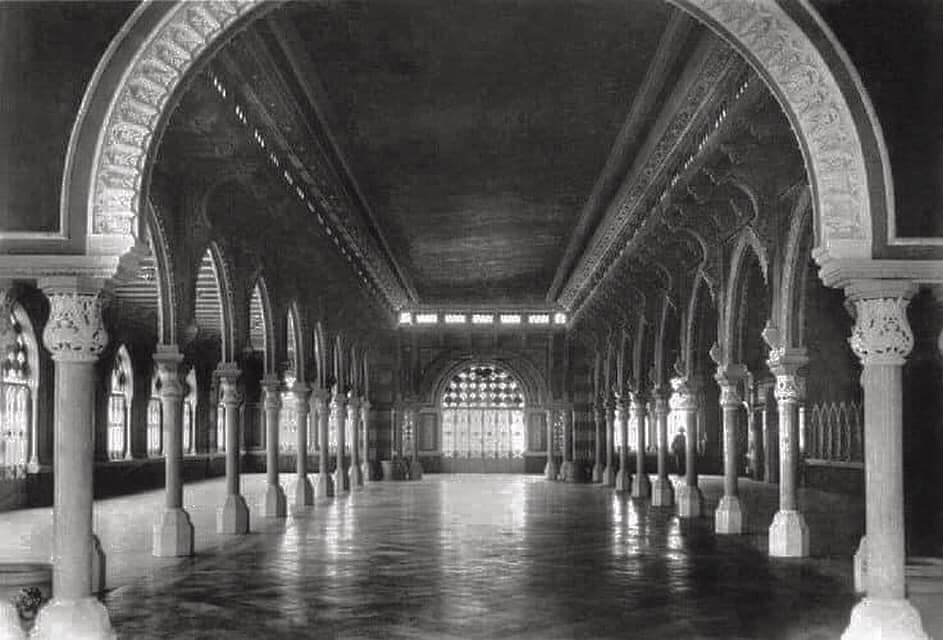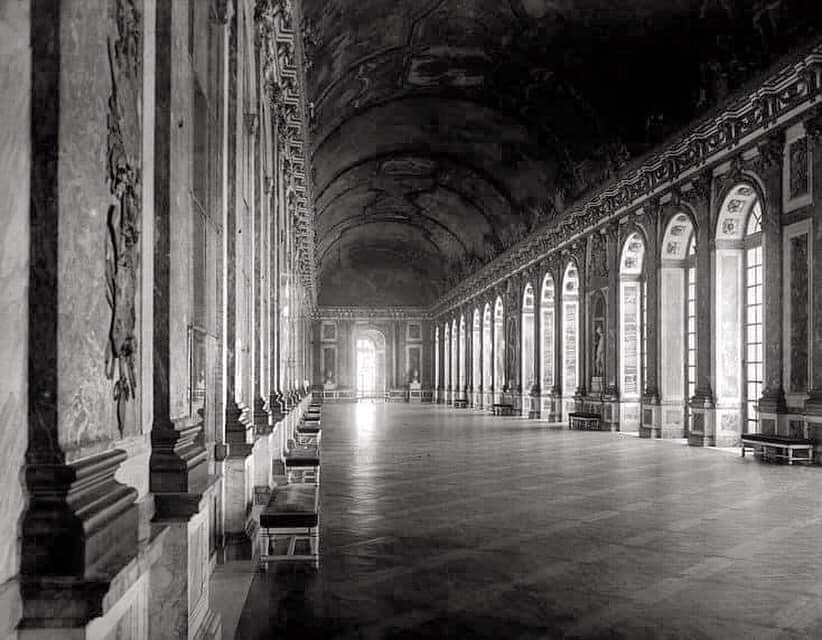 This building, like many others, witnessed the beauty and thriving art in Libya. However, they may have portrayed the Italian architecture exclusively without any sign of indigenous identity. Yet, the general notion could comprehend this absence given the colonial power behind this theatre. It could be addressed as a war gain Libyans managed to get from the Italian colonization. Or an educational tool to many generations as an architectural gem. Miramare Theatre building could have been saved and used to enrich the artistic scene in Libya.