Posted on October 22, 2021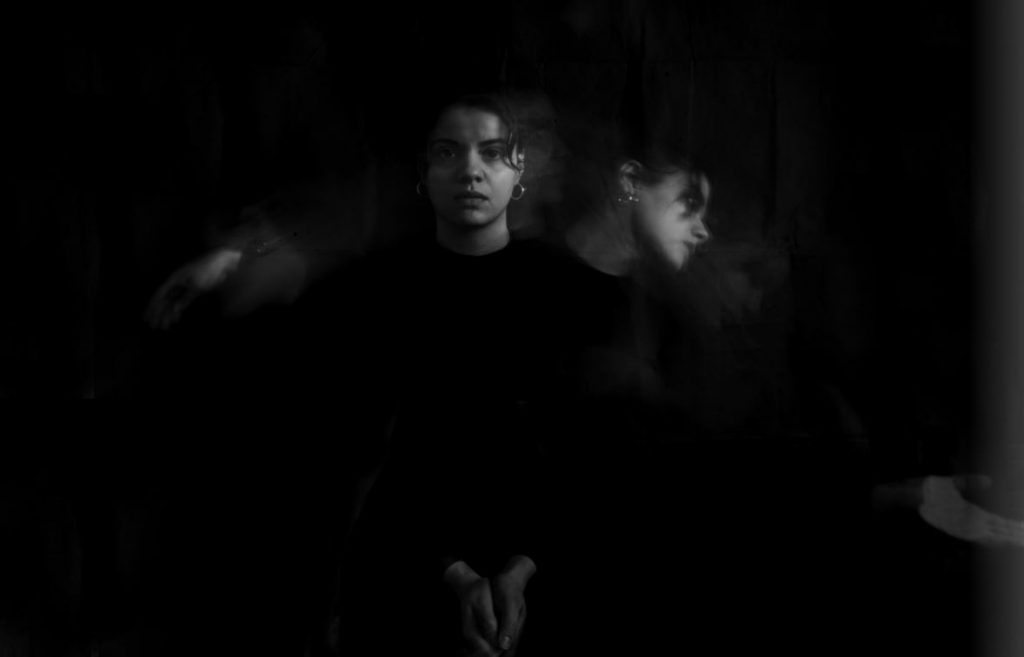 Raghad Jalal is a 24 years-old Libyan photographer based in the UK. A Film & Photography graduate of Richmond The American International University in London, she was born and raised in Tripoli. Later in her life, she moved to the UK. Raghad also works as a freelance photographer, videographer, and social media manager. Music has always been a passion of hers. Inspired by her father's love for documentation; Raghad began to experiment with photography after the revolution in 2011. Libyan
For her, sinking into music is a form of inspiration she follows through her work. Her main aim is to show the world that there is more to Libyans than war and struggles. No one knows how far Libyans have come or the talents Libyans have. Yet, Raghad expressed that our school system in Libya is considered rich and underrated at times, regardless of the existing gaps. She got to learn so much while based and studying in Libya and she realized it after moving to the UK. Libyan
Through The Eyes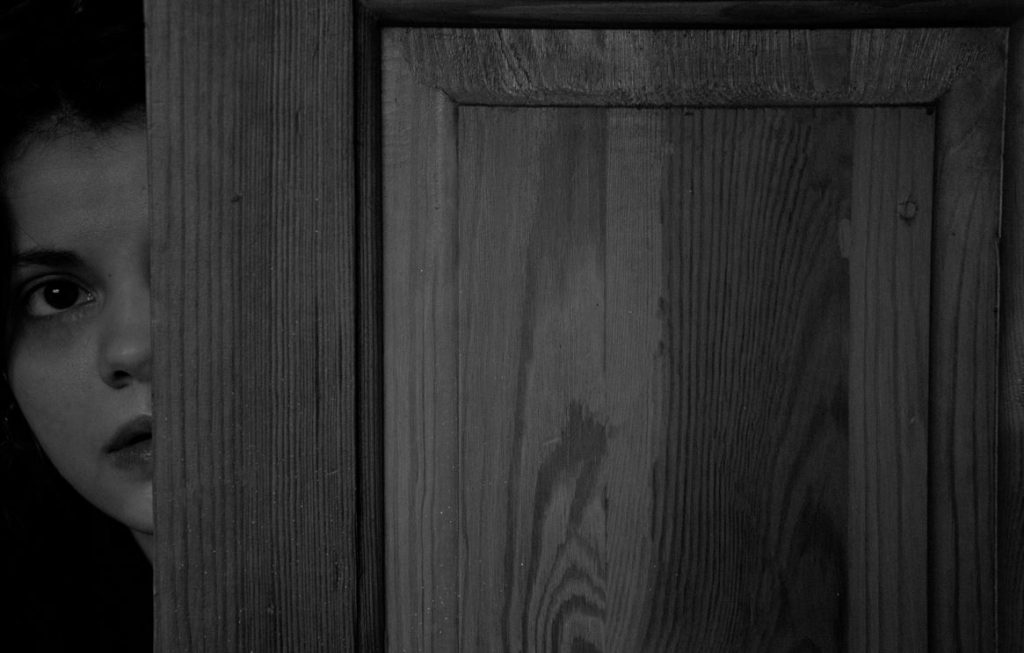 After moving to the UK; Raghad got the chance to reflect and compare. As she expressed, overwhelmed by the exposure to life. Because in Libya, there have certain standards created by society to follow and act upon. Through the Eyes project, a result of six months of work was an opportunity for Raghad to reflect on her personal social and religious experiences. The concept of identity was always there with her. In Libya, you have to behave in a certain way when you speak to relatives while it is different when you do with friends. Judged by how you speak, look, and even think especially when it is about women.


Inspiration & Reflections
Libyan
Influenced by Mona Hatoum, a British-Palestinian multimedia and installation artist. Also, Francesca Stern Woodman, an American photographer best known for her black and white pictures. Through her project, Raghad wanted to talk about the struggles of Arab women in general but to reflect on her personal experience. It was a new experience for her to work on such a long and detailed project but yet challenging. However, Raghad hopes this project reflects on people, especially in Libya, and to feel connected with.
Please note that this article is a collaboration with P21 Gallery in London highlighting one of their artists, Raghad Jalal. You can follow P21 Gallery on Instagram to follow the work of Raghad Jalal and other artists from the MENA region.
———————————————————————————————————————————–
"P21 Gallery is an independent London-based charitable trust. Established to promote contemporary Middle Eastern Arab art & culture. ReACT is an innovative program, established by P21 Gallery. In order to promote and support emerging and student artists whose work is dedicated to or inspired by the Middle East & Arab world. This is through providing a space within the P21 Gallery &/or website for artistic intervention. reACT aims to contribute to building and strengthening cultural ties and dialogues between East and West. On terms designed by a younger generation.''