Posted on November 16, 2019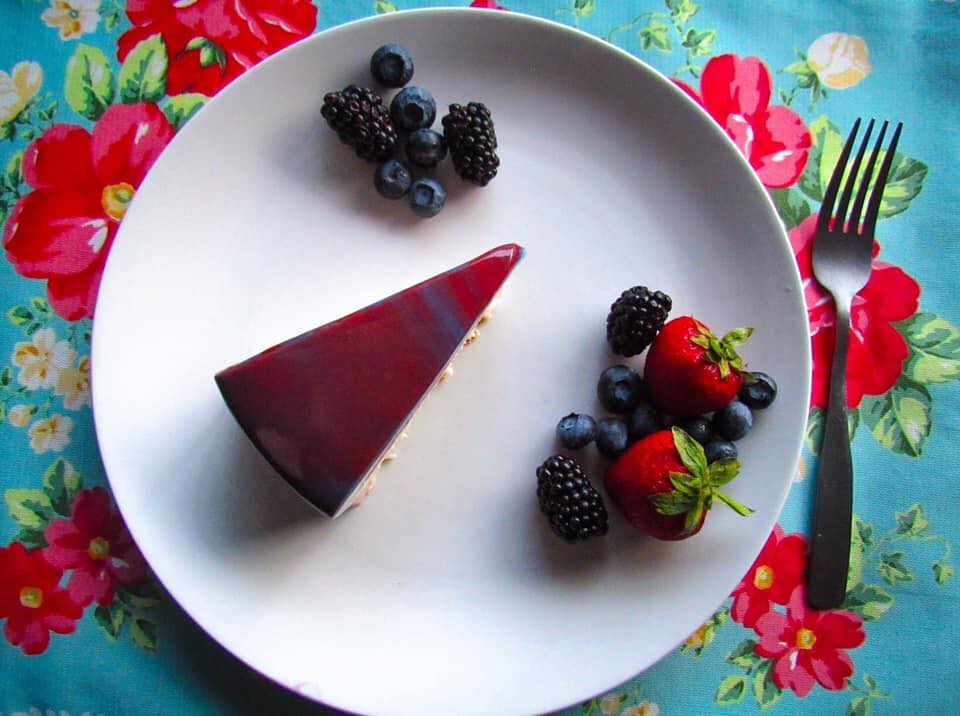 Post the revolution in Libya, the private sector has managed to revive the Libyan economy and it has given the population the opportunity to be creative and take risks for many ideas they once had and so many people were able to get into the business world through the crisis. The role of youth has increased tremendously post the revolution and it became quite apparent.
I think I have repeated this line many times before, in the articles which I highlighted many talents in but this year, I wanted in a way to let the world see what Libyans are doing in many fields and how talented they are so I started this series on a monthly basis and in this article, I am highlighting a young lady who managed to mix her love for baking with an Engineering twist. This woman is called "Rahma".
Rahma Belaid is a 23 years old aerospace engineer. She graduated from Iowa state university. She just returned back to Libya after living abroad for 5 years. She has a huge interest in languages, cakes, and art. I have interviewed Rahma for this piece and she openly answered all my endless questions and, I, personally, enjoyed the interview as it was fun, exciting, and went smoothly. Rahma opened her own cakes business but what makes it special is that she makes marble cakes, not just any cakes. This is the reason why I knew I must interview her because what she does is amazing. 
I first asked her about when she started to learn this type of cakes and how long it took it to master it. She said and I quote ''At first, I got introduced to the mirror glazed mousse cake world in the summer of 2016. I saw a video on Facebook of a chef making these cakes. So I fell in love with it. And started searching and learning more about the cakes and the chef herself. I found her Instagram account and started following her. The chef, Ksenia Penkina is originally from Russia but she is based in Vancouver Canada. Fortunately, she had a set of online classes where she teaches students from all around the world. However, the classes were a bit expensive for an international college student. So, I started saving money. And took my first online bigger class in summer 2017".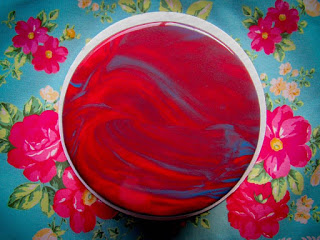 The course was 42 minutes long. It contained all the ingredients and all the tricks and hints to make a perfect mousse cake. And, she didn't have to apply what she has learned as she was taking the class. After she started feeling comfortable with the recipe in the first class, she decided to get out of her comfort zone one more time and take the next class and learn a new recipe and glazing technique. But the question is, how did she manage to improve herself as marble cakes are very delicate.  
She told me that the chef gives hands-on classes all around the world. Where she meets students for 3 days and teach them how to make up to 15 recipes. But, unfortunately, she wasn't invited to the US to give a class. Rahma couldn't travel outside of the US because of her student visa. It was a little bit discouraging as she got better and better. Then early this year, the chef published a recipe book in Russian. All 15 recipes she teaches in the hands-on class were in it with all the techniques and pictures.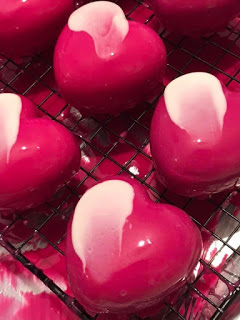 Rahma decided to contact her and asked if she was planning on publishing a similar one in English and she said she wasn't. So, she decided to buy the book online. Rahma received it in the mail and she was ecstatic. As I just mentioned, the book was in Russian and that was a problem for Rahma at first but she conquered the issue by downloading a Russian keyboard and an English-Russian translator application on her phone.
She started to type the words in Russian word by word. You can imagine how exhausting the process was but it was definitely worth it! She ended up translating a 140-page book from Russian to English so she can use the recipes herself. This is utter determination. Now, she is capable of making more than 17 unique recipes.
As she moved back to Libya earlier this year, some of the ingredients are not available but she brought them with her from the US including unique and nice silicone molds. I asked Rahma if she had this idea for a long time or you just decided when she came back home and she replied that she had her first order in the summer of 2017 when she was still in the US.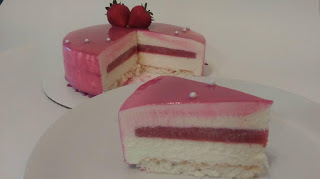 The ladies in the mosque wanted to have an Eid party and some of them are friends with her on Facebook and they asked her for a cake. Then the orders continued to come and she even made a wedding cake for one of her coworkers. She was excited but nervous at the same time because the expectations of such cakes are very high and she hoped people would love the cake. Before she came back to Libya, Rahma always wanted to have Marble as a small side business.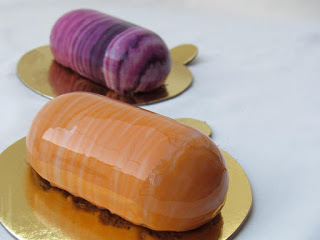 Thus, Marble was launched in early September this year. After she got adapted to life in Libya. Her parents and sister were her main supporters. they reminded her of all the great work she has done before. Some people would say she should look for a job as an engineer and that It is a waste of her degree if she continues to make cakes to earn a living. However, she always try to convince them that it is more like a hobby and a way to relieve stress than it is a business. She still receives these kinds of comments from some relatives and people around. Nevertheless, many people are very supportive.    I asked her about her vision and plans for Marble in years to come and she said: 
''By God's well, I want to open a small Marble shop where customers can come and enjoy delicious mousse cakes or have them to go. The shop will only serve fresh mousse cakes. Then if the business becomes successful, I dream of having a small shop in London or Istanbul''. 
Many women in Libya are changing the scene but there are still those who need advice and guidance to open a business. Rahma's advice would be ''Take it step by step. You don't have to start big. You can open a business with some of the things available at your hand now. Then when you have many costumers you can grow your business and expand it. Also, don't mind what people say. Everyone will have an opinion and try to force it on you. Take whatever advice/ opinion you like and throw away what bothers you''.  

Finally, I would like to thank Rahma for this wonderful interview and if you are based in Tripoli and you want to reach out for a mousse cake order, follow her page on Facebook  Marblely19 and her page on Instagram marblely19 .