Posted on November 19, 2021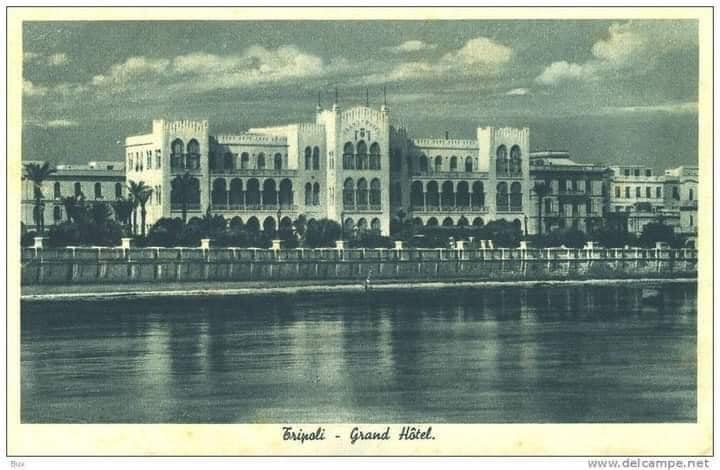 Libya went through a series of periods that influenced the cultures. The difference in location, environment, and customs. As a result, the architecture changes as well. Its features vary from coastal, mountainous to desert architecture. This diversity resulted in architectural features. They directly affected the architectural formation of each of them. Moreover, the external influences came directly from colonization. It also contributed to the overall impact on the architecture of this country. hotel
The Grand Hotel of Tripoli is considered an architectural masterpiece. Designed by the famous Italian architect Floristano di Fausto in 1920. Demolished in the 1980s and its place is the current grand hotel. With its new construction, designed by a British company in 1982.
The original hotel,
It is located in a wide-open park overlooking the port of Tripoli that was not full at that time. Also not far from the Algerian Embassy and Jamal Abdel Nasser Mosque. It has a total of 350 rooms. In addition, it is famous for its many arches. These, inspired by the original building facade, form the foundation of the building. Nonetheless, the exterior wall of the hotel bears a picture of the same exterior.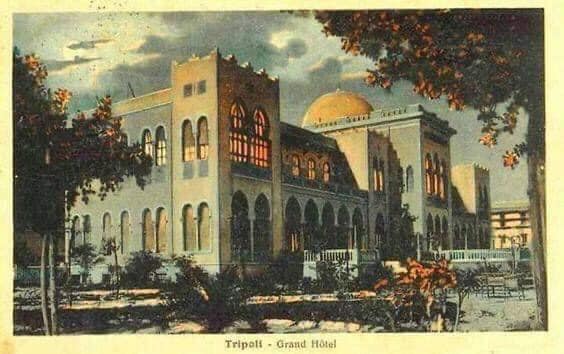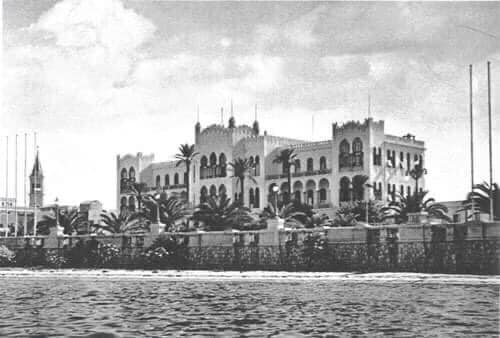 Following the revolution in 2011, the hotel got deserted due to political and economic unrest. Many hotels around Tripoli and the country, in general, have changed with time. Also, the hospitality industry in Libya faced many challenges due to the country's overall situation. However, there is a high probability to develop this industry and use the country's architectural features to showcase the local beauty.
Sources of Information: Libya's Old Pictures Group on Facebook and Wikipedia