Posted on October 1, 2021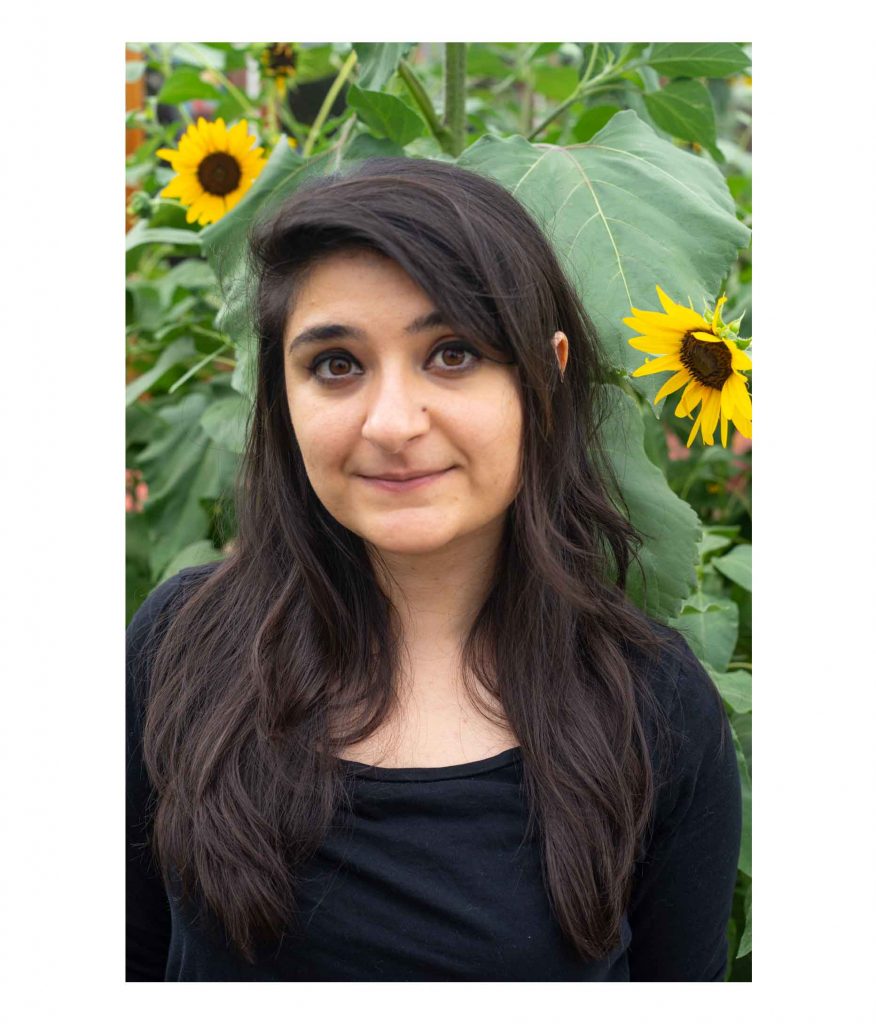 Zahra Marwan, a formerly stateless Kuwaiti – American – Ajam of the Arab Gulf, is an artist with an Iranian heritage identified as a Kuwaiti Bedoon. It is Kuwait's stateless minority. In other words, it means being a Kuwaiti without citizenship status deprived of basic human rights.
Born and raised in Kuwait; she moved to Albuquerque, in the US, with her family when she was a child. Inspired by two deserts, Zahra got her inspiration from the two places she calls home.
Her parents have always encouraged her to study and pursue her dreams, in any way she prefers. In Kuwait, her parents grew up in the old Sharq neighborhood, where many old Iranian families resided for quite a while.
For her, Kuwait is the home she visits as a tourist. She studied the visual arts in France and continues to educate herself as an artist in various ways. Her first memory of art is through her uncle. He is very prominent in art and encouraged her to draw from a very young age. In high school, she realized she liked painting. Thus, it gave her a lot of room to think about what art could look like. Also, figuring out the path that works for her which was challenging in many ways.
Interacting With Art
Visiting museums started later in her life, after graduating high school. In addition to observing art by Kuwaiti artists back home. Through her work, she explores the concept of home and statelessness at the same time. The contrast of these two intertwined concepts.
"Art should not be an upper class thing"

Zahra Marwan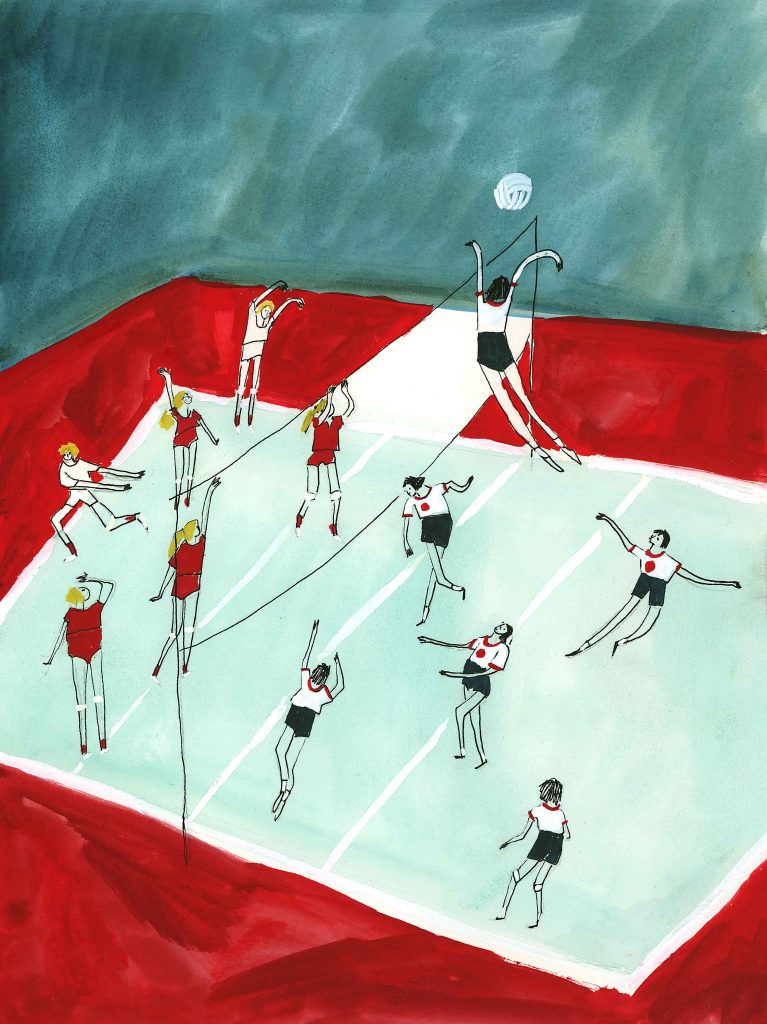 When she visits Kuwait, it translates deeply into her work. Zahra expressed that she feels deeply Kuwaiti even though she is not a Kuwaiti on paper. There is an overgrowing ambiance of art to grow in at Albuquerque. The community there provides many opportunities for artists. Through her diverse career, she did an art residency program in Kuwait. Unfortunately, Bedoon is a taboo topic in Kuwait. In her artwork, you will observe Zahra's transcending memories.
Through our conversation, Zahra explained that she doesn't want to have peace with the idea of statelessness. Her strong feelings from anger to disappointment reflect on her artwork. She has two upcoming pictures books; the first book Where Butterflies Fill the Sky by Bloomsbury Publishing NYC scheduled on 29 March 2022. The second book is The Sunflowers by Feiwel and Friends scheduled to be published in the Fall of 2023.
Arts in Kuwait & Zahra's Advice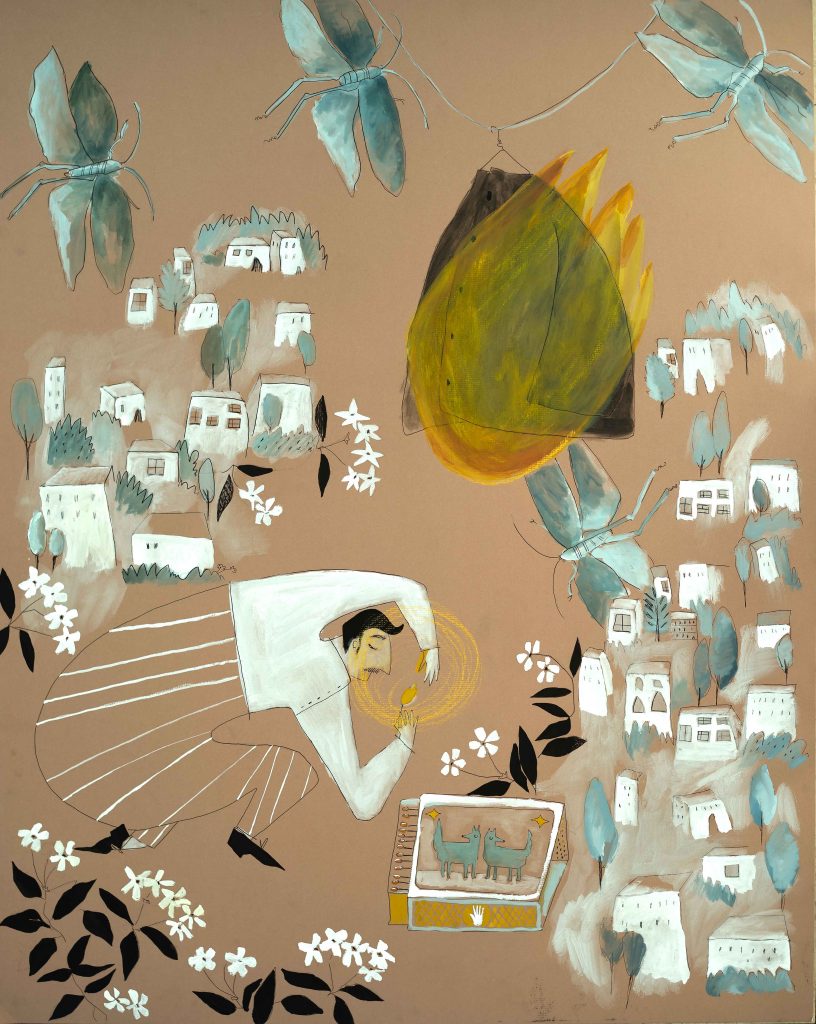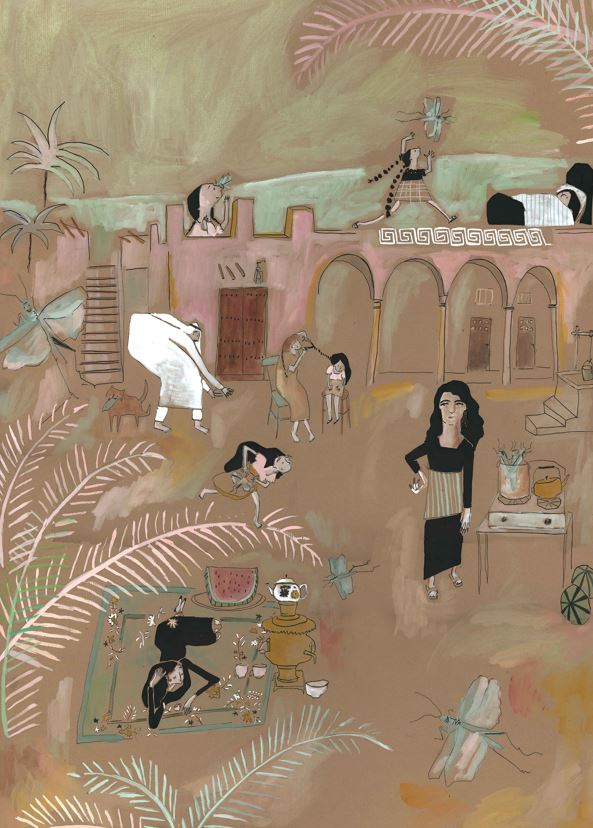 However, she remains grateful for her parents to have moved her and her brother to the US to have basic rights. Disconnected from the state, she still has family members who are stateless functioning within Kuwait. During her visits to her home country, she met many artists in Kuwait. Zahra noticed how artists in Kuwait make installation pieces and use their art to create social critiques for other social issues, like women's rights and materialism.
For example, the Kuwaiti artist Mohammad Sharaf installed 200 headstones for the censored books titles in a plot of land beside Kuwait's Annual Book Fair. Grey Area is a group of three Kuwaiti female activists and they push for laws like citizenship laws for women in Kuwait. She received a comment from some Kuwaiti that her artwork makes her feel Kuwaiti but they told her that she is half Kuwaiti.
Zahra hopes observers of her artwork to feel her feelings deeply. In addition, she hopes to connect with people through her artwork. Finally, her advice to artists in the MENA region is "to remain sincere with yourself". Especially, given the time we live in and how demanding the field is; it can be very difficult to remain true to one's self.
You can check her personal website: Portfolio – Two Desert Illustrations (zahramarwan.com)
Also, you can follow her work on Instagram: Zahra Marwan (زهراء) (@zahra_marwan) • Instagram photos and videos and Twitter: Zahra Marwan (@Two_Desert) / Twitter