Posted on September 13, 2021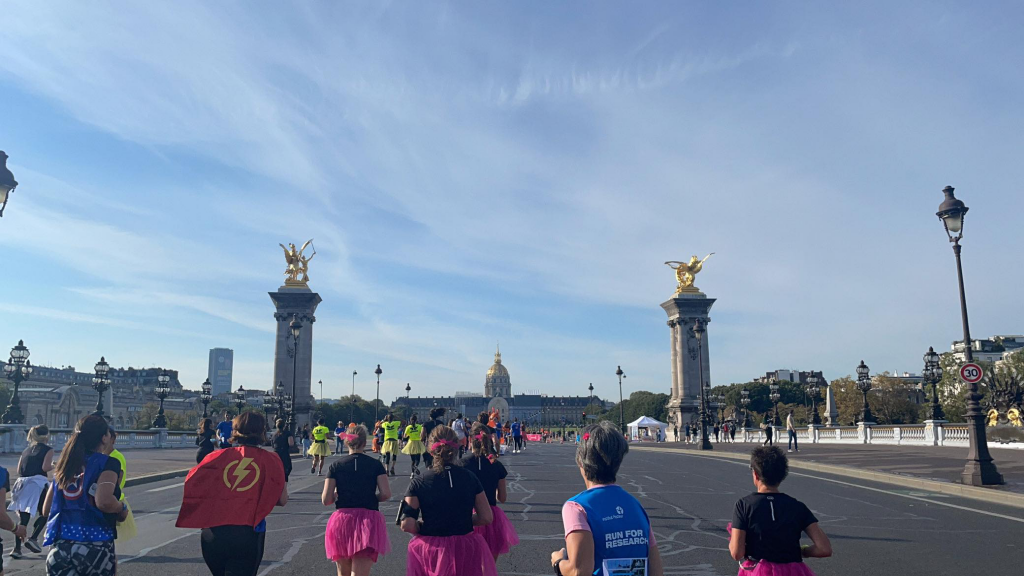 From a young age, we get to enjoy sports in many means and forms. Based on our community and environment; one can be exposed to a specific or numerous kinds of sports. It gives us the opportunity to move and stay energetic. Some people take their passion in sports to a professional levels. While many people choose to practice sports in an ordinary setting. Some play football, basketball, cycle, or some can race. According to ones preference, you can enjoy more than one sport. In general, sports benefit reflect on both our physical and mental health.
Personally, I discovered that I enjoy running the most in 2014. I started to train for 5K, 10K, and half a marathon. I was still based in Libya at that time. Unfortunately, public spaces for running or to do any physical activity are quite limited and not well equipped. I used to go twice a week to a public space to run but the are wasn't considered enough to actually run. However, I tried my best with what I had and I also ran on a treadmill. Although it wasn't the same but it did the job. For about fours years, I ran continuously regardless of how busy I was. For me, running was not only about moving myself but it was also about clearing my mind.
Leaving Running Behind
When I moved to Paris from my graduate studies, I quit running. Overwhelmed with my studies and organizing my life here; I ended up not running anymore. But I discovered at that time that Paris holds many races of different distances. Last year, with the spread of COVID-19, all events were cancelled including races. I wouldn't say I was disappointed because I was already dealing with too much.
This year, I was healing and letting go of many negative thoughts and toxic people. Shifting my focus more to myself and tackling events in my life with balance. Reflecting highly on my own actions and my mentality. I decided to focus on my physical health so I decided to resume to running this summer. Frequently, running since June. At the end of July, I discovered that all races are back to Paris this year. I was very ecstatic!
Found the Suitable Race
After doing my research, I found La Parisienne Run and Walk event. When I found out that they are hosting the 7 Kilometres distance; I decided to sign up. This year was the 24th edition of this race and it is the biggest running event for women in Europe. Thousands of women sign up to participate in this race and to run through the vital streets of Paris. I began to train in a consistent manner since early August until the race which was on September 12, 2021. Honestly, I never thought I would commit to running about 5 times a week. It was hectic and tiring at times but I was determined to be ready for the race.
Race Day is Here!
Finally race day arrived and I was extremely excited. The race starting point was from Pont D'lena and ending the race in Place Jacques Rueff. What got me encouraged the most was the overall vibes in the race. From the participants to the organizers. Getting the chance to actually run in the most important streets in Paris with women from different ages and professions. Everyone was motivated to make the best of the race and enjoy it the most. People in the sidewalk cheering for participating females and fellow participants encouraging each other.
Music was blasting throughout the entire running trail with different bands performing. Happily, I finished the race in 53 minutes and 44 seconds which was a personal record for completing a 7K run. It is a personal achievement and an experience I will always cherish and it definitely motivated to consider participating in other races in the future. It is a true blessing to get the chance to do what I love even when it is just a hobby. The race was an opportunity to evaluate my performance and endurance level.
I will always remember this experience with gratitude especially that it was only a wish I never thought it would come true. Such events are completely important and strongly needed in every community to show the importance of sports and also to increase the sense of solidarity especially when running for a specific cause.