Posted on December 18, 2021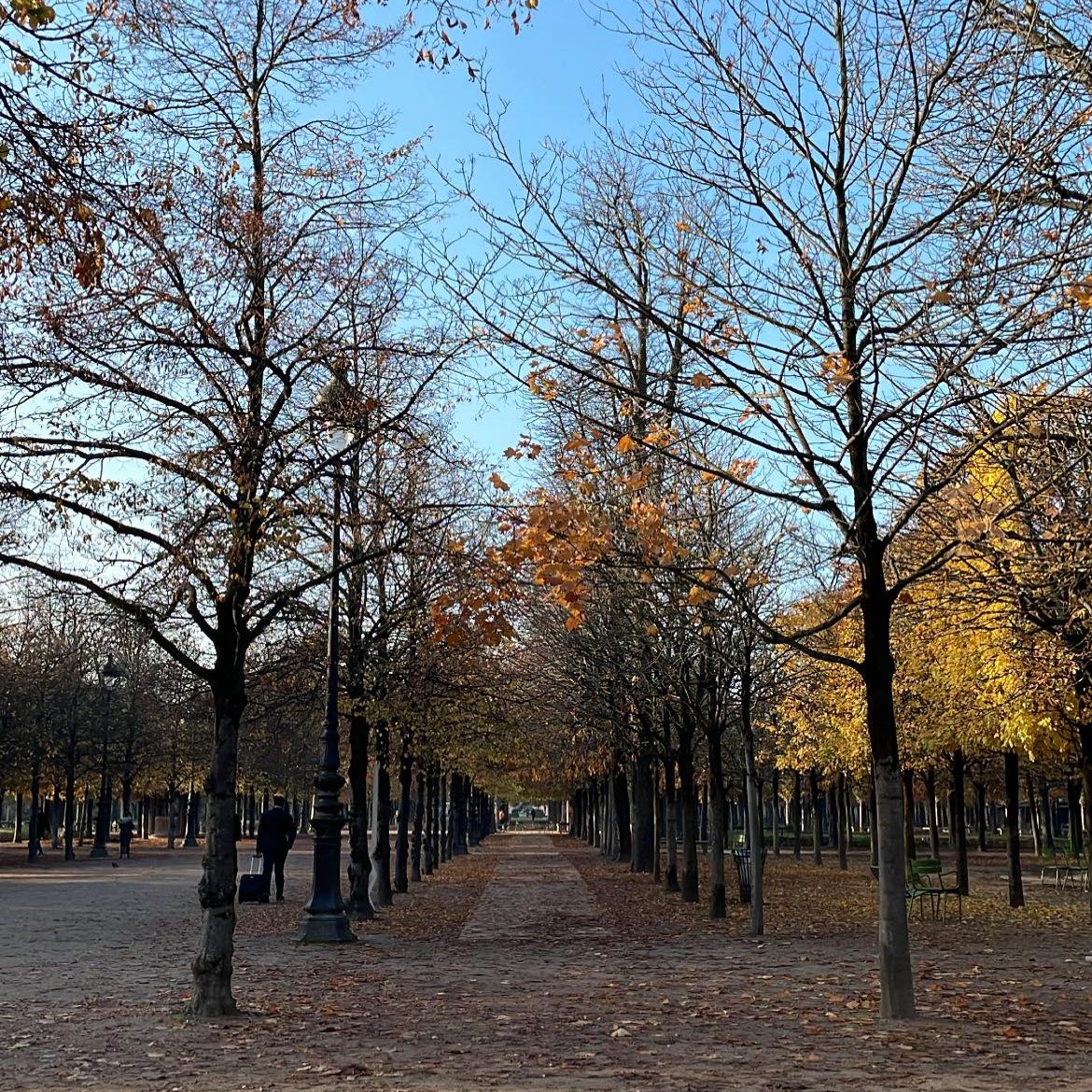 Here we are, reaching the end of 2021 in less than two weeks. A year that has been fast and slow at the same time with so many events and thoughts to look back at. I believe this year has been unique in its own way or perhaps I experienced it with more acceptance and presence. Each person perceives a year in a different way. Some people might see a year as a to-do list. While others only live it with what it has in store.
Some see it as the gate to the future so they live the future through it and forget to live the present. I used to do this at least! When the end of the year gets closer, we get the opportunity to reflect and dwell on how it passed. The good and the bad and the things we could've done better! There is always a mixture of feelings about the end of each year of our existence. It could be regret, anger, or even love. If I could sum up this year in a few words, I would use; peace, awareness, forgiveness, acceptance, enlightenment, and boundaries.
For me,
2021 has been different or maybe I dealt with it differently. I perceived this year with an intention to protect my peace of mind and energy. In this year, I experienced breathing, living and savoring the moment, and most importantly, stretching. It is the year in which I started to truly take care of myself. Acceptance and being content are key takeaways. The small and big wins are not just in professional advancement; it is on a personal level as well. A learning experience in finding peace in discomforting positions and hardships.
Learning to believe that it will be okay in the end because bad situations never last. They just happen to test us. In addition to all of the above, learning to live in the present time and let the future come as is because we cannot control everything. Finding joy in the small things and learning how to love and enjoy life again is precious.
Adding to this,
This year was special because it is the year I launched my personal platform. I realized a few days ago that I published a total of 70 articles. (without the +200 articles I published since 2017 in my former platform). This is a new milestone as I previously reached about 55 articles published in one year. A reminder that consistency is key in the journey of blogging, the best advice to give to fellow bloggers. Throughout 2021, I got to cover interesting ideas that I never thought I would cover in a lifetime.
I got the chance to tackle unique stories linked to my home country, Libya. A puzzle I will continue to put together as long as I am alive. Throughout blogging, I have gotten the chance to learn about my own country's history, a timeline of details I was deprived of for so long.
Reclaiming the past to learn why our present turned out to be the way it is now in Libya. It is of high importance that as Libyans, we use those learnings to create a better future. In this year, I managed to expand my coverage to include artists from across the world, not only Libyans. Especially those from the MENA region but based in different parts of the world. Also, I got to have my first face-to-face interviews with some Arab artists who are based in France. An experience that I will always cherish and hold dear to my heart. Building long-lasting relations with them; the human connection and its importance. I am grateful to you, dear readers, for the endless support and encouragement. Whether you are friends or strangers, always thankful for you throughout this growing blogging journey.
This year, 2021,
I believed in the process of changing and becoming, with everything it had in store for me, and the people I came across along the way. It was essential to work on myself from within, yes, it is not perfect but I paved the way for healing. Tackling the impact of social media and finding the best way to handle it. It made a lot of changes and I disconnected from it.
Also, I learned who matters to keep in my life and that I don't necessarily need to know everyone or have a huge circle of connections that is doomed to be wasted. Privacy is a necessity, not a privilege. Protecting my own peace and energy changed the game. I realized that there is a repetitive pattern that was dominant in certain events, requiring care on my part. I am on my way, still finding a solution but I am definitely getting there!
Yet, I noticed that there were specific things that I wasn't yet ready for. Therefore, I am taking my time with those, No rush! Another thing is the concept of letting go. I think by now, I could be an expert on letting go that I could teach others how to do it. In reality, it is not always positive. My therapist once told me something that changed how I think of letting go. He said 'for how long will you continue to let go?' and that was a wake-up call.
Grateful for this year for giving me the opportunity to put change into practice and focus on myself in a completely different and practical way. I still have to unfold roads ahead and overcome some obstacles. Regardless, I am open to more change and I know I am sacrificing specific things for a meaningful gain that I will later realize.
In summary, if I can explain it shortly, I would say 2021 was about sincere maturing. I hope yours was even better! I will see you next year with more articles and content to share!