Posted on November 1, 2018
Libya has a strategic location that connects it with east and west. Its location has a major impact throughout history. Tripoli, in particular, is considered one of the most important points for trading for ages. The old city is a civil structure and a civilized element.
It has grown in terms of architecture and the increased number of houses, markets, and mosques led to the growth of trading inside it. The markets are a landmark of the old city and they make a huge part of the city's past and present. In this article, I will present a number of markets in the old city of Tripoli and hopefully, include more markets in future articles.

Souk Al-Mushir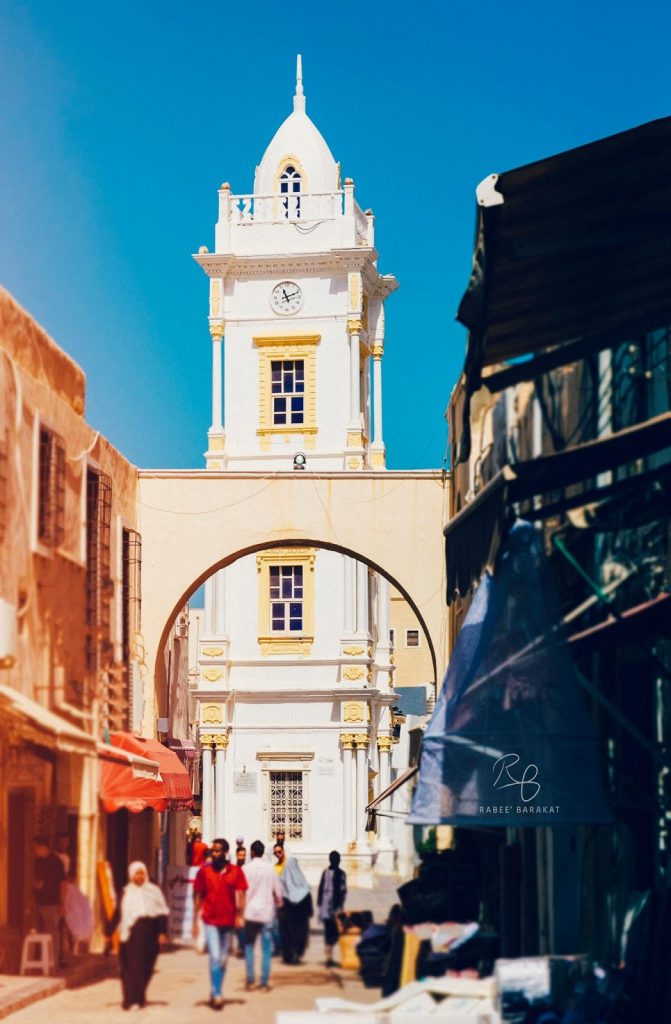 Al-Wali Al-Mushir "Rajab Basha" constructed this souk during his ruling period over Tripoli between 1906 and 1908 and it has been named after him. This souk starts from the opening of Al-Huwara souk from the southeastern side and ends near Al-Sa'aa tower in the Northwestern side and it is an open market (souk). One of the most important highlights in this souk is Al-Zahar hotel and it was used to sell flowers and activities related to natural plants, medical herbs, and gardening supplies. Also, it has Alkarmanli mosque which was constructed in Ahmed Alkarmanli era. This souk is now used for selling clothes, house supplies, food, and hardwares.
Souk Al-Gezdara: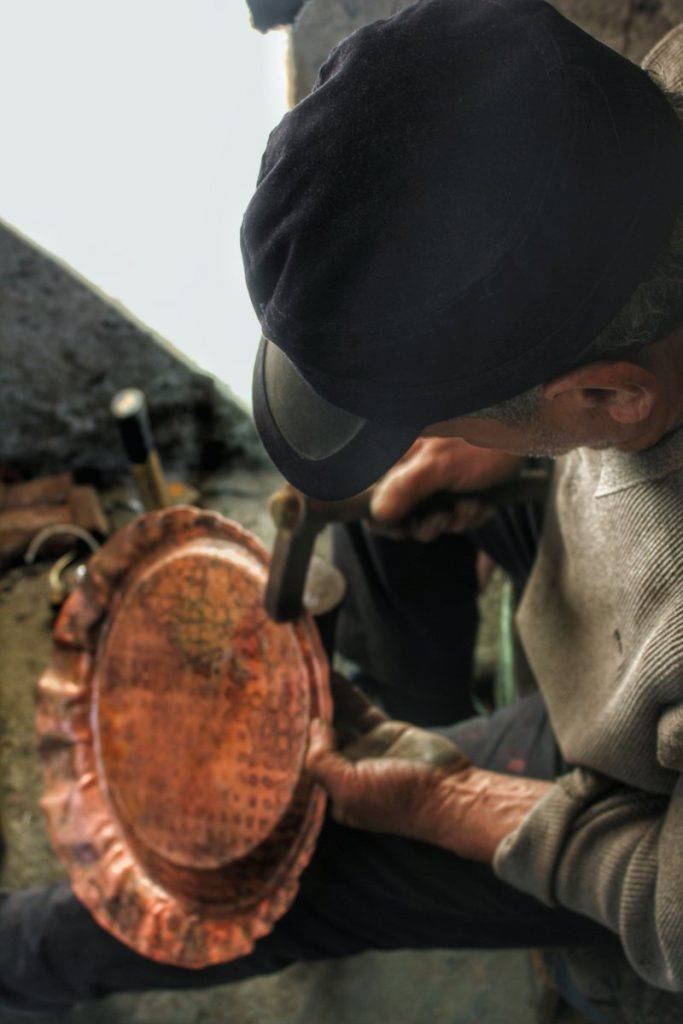 This is a crafting market for Brassware selling. It is located in Al-Sa'aa square and it got its name "Al-Gezdara" from the word "Gezdir = قصدير which means tin in English" which is used to clean brass plates for renovation. This craft requires a lot of effort and resilience and also patience to get the desired result of each piece.


Souk Truk: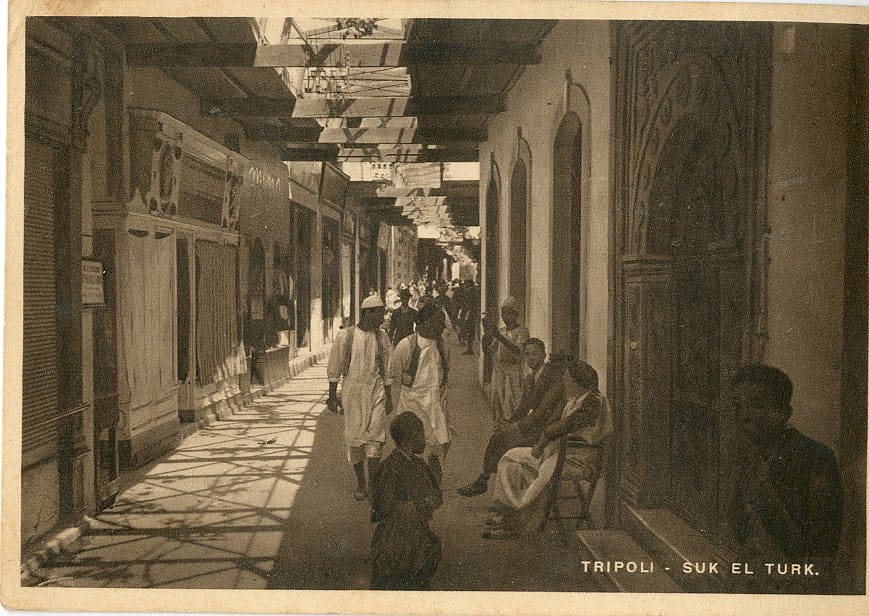 The Turkish Wali Mohamed Bahsa created this market and it has been given its name because it has taken a similar pattern from the open markets in Turkey at that time. It is considered one of the longest markets in the old city and it consists of two connected parts, the first part is covered and starts from the opening opposite Al-Sa'aa tower and the second part is open uncovered.
This market's popularity increased in the Italian era in which its features changed from oriental to western European. It converted into an exhibition of the finest types of textiles and jewellery. Most traders in it were Jewish, some Italians, and Indians and Africans. It used to get very crowded on Sundays. So many Jewish Libyans opened stores in it such as Mahmoud Degdeg who opened toys store and Ibrahim Alamir who opened a sewing shop. Jewish were dominant in this market and they traded in almost everything.
Souk Alhrara: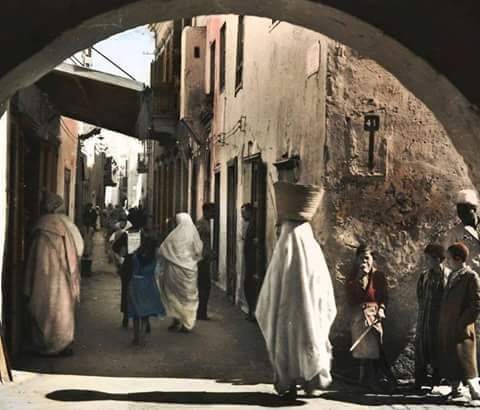 It is located between the four pillars street and Giryan Houma and it's been known in the past as Al-Himam Kabir souk for the Turkish Hamam in the area. It is popular for trading silk textile that women used to purchase to make dresses and traditional clothes. Most traders were Jewish and some Libyans too and the nature of the market changed now to trading food, hardware, and it cannot be called a market now because people live in it as well.
Source of information: اسواق مدينة طرابلس القديمة (دراسة تاريخية و اقتصادية) اصدار 2010