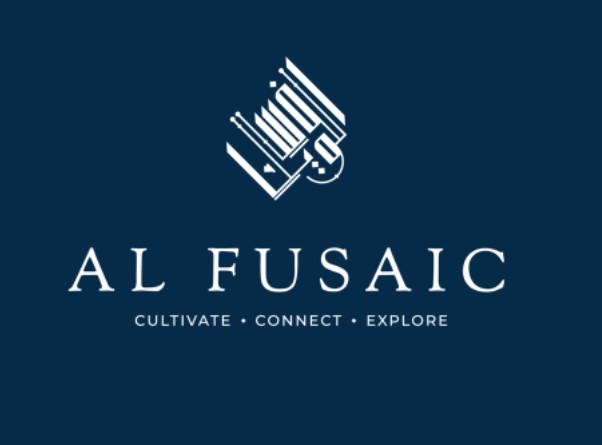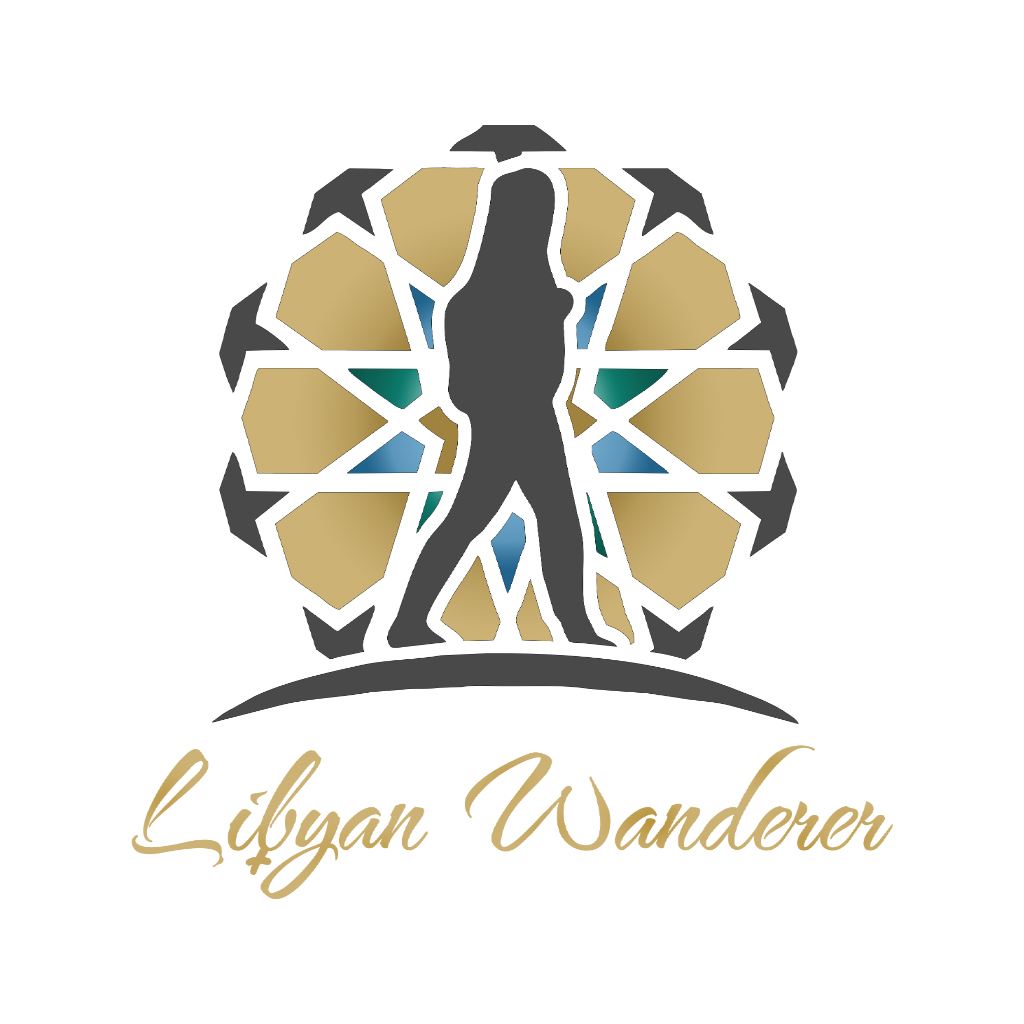 The Libyan Wanderer platform is happy to announce its new partnership with Al Fusaic, a multimedia platform for resources of Arabic and MENA (the Middle East/North Africa). We will work on expanding publications, panel discussions, and networking around everything linked to the MENA region. Through this partnership, we will get to bridge the gap and share knowledge, communication, and passion towards the region with a focus on Libya.
Check the Al Fusaic website for more details:
https://www.alfusaic.net/
Stay tuned!