Posted on September 22, 2022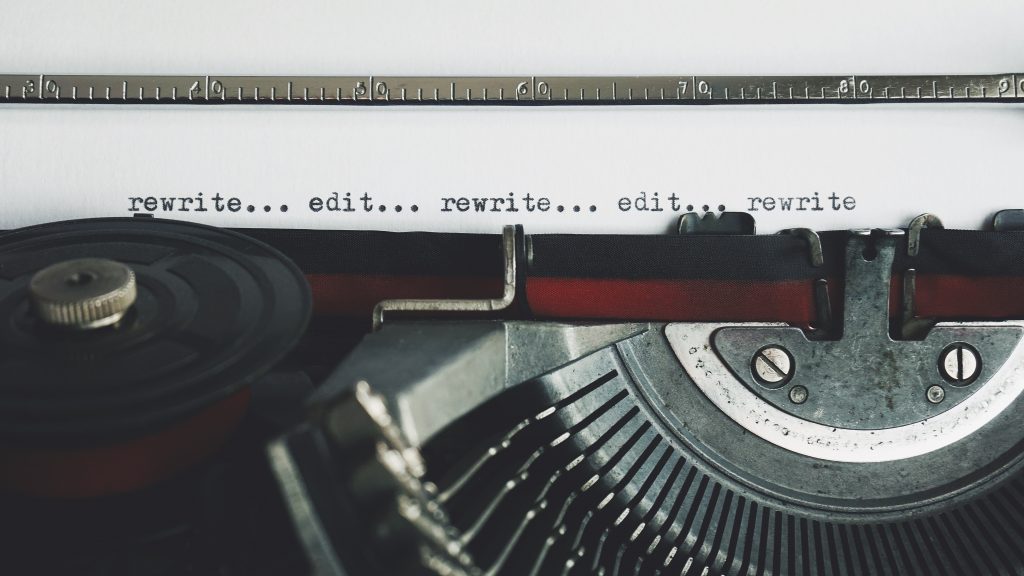 It has been a while since I last blogged or even checked the blog. This year, I have been going through significant changes affecting my blog. After five years of continuous writing, this year has been the most challenging. In terms of keeping up with my increasing or, let's call it, consistent pace in publishing. I wouldn't lie that transferring to a personal website last year was a huge step. Nothing is stagnant, and blogging isn't. It is a process I have been living and experiencing through different forms and ideas. Indeed, it has contributed to how I have been developing and changing and added so much joy to my life. My blog gave me a sense of purpose, but it has somehow begun to become challenging now. I never thought I would use the term challenging when describing blogging. However, there is always a first time for everything.
Going with The Flow
If you have followed the blog's progression, you will notice that my publishing rate has become lower. It is more random now than before. Initially, it used to irritate me. It put tremendous pressure to keep up with how I used to blog, at least compared to last year. However, with time, I decided to let go of that pressure and blog when I could and felt like it. Adding to this, the idea of wanting to blog had significantly decreased. Even when I was pressuring myself to do it, I couldn't. Therefore, I decided to go with the flow. It led to a reduced publishing rate, and my ideas are no longer "passionate" or "unique".
I am not quitting the blog just yet, but my priorities changed, and my responsibilities increased. As a result, I am focusing more on my career now as my workload has increased. I am engaged in different projects and activities and making time for the blog is no longer accessible.
Embracing The New Change in The Blog
Nonetheless, I feel that things are significantly changing now, and I must make reasonable decisions. I no longer wish to pressure myself into anything, even things I love and enjoy, which includes blogging. I am publishing less this year, and my interviews are almost nonexistent. My perspective on digital spaces is entirely different, and I hope to make changes in this regard. Through this change, I am learning to embrace it and take my time with it. Maybe after this long of publishing and contributing to other platforms, it is time to rest and take it easy.
Of course, I don't want to abandon the blog altogether, but I am aiming for less pressure and more enjoyment. I will occasionally be publishing reflective and general articles. Yet, pieces will be from one to two articles per month. Rushing myself or the writing flow is not the solution, so I will learn as I go. Perhaps new ideas will arise with time.
Thanks to you, dear readers, until I publish again, for reading, engaging, and supporting the blog.