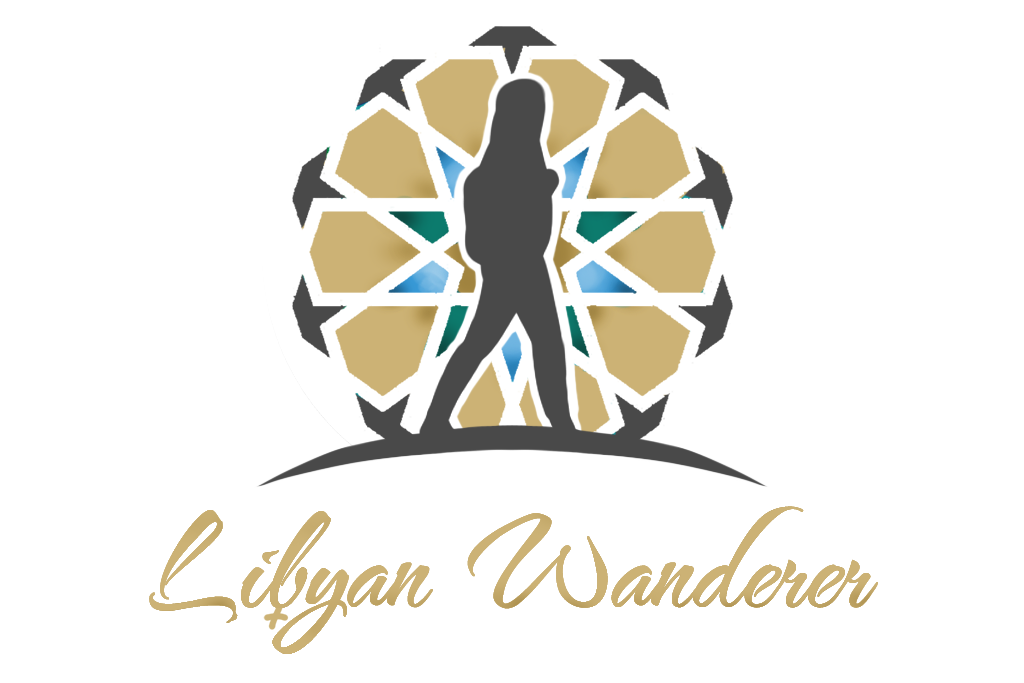 After About six years of continuous writing on this platform, I am finally opening, or let's describe it as, expanding this platform to include the voices and opinions of people from across the MENA region. It is time to give back to everyone who contributed to amplifying my work as a blogger and encouraged me through the stories I shared. Many of the stories I published were never have been possible if it wasn't for your help; strangers, friends, and family. I cannot thank you enough.
The open submissions call remains in the experimental phase to see the number of those interested in publishing on the Libyan Wanderer and the variety of pieces submitted. After the deadline to receive the submissions, a new category on the blog will be available. It will have the work of those who successfully get their work accepted to be published. I aim to have Issues of specific themes with time, including articles and poetry, audio, videos, and poetry.
Regarding eligibility, the Libyan Wanderer accepts the work of people from the Middle East and North Africa currently or previously based in the region, Expats, and those living in exile.
FOLLOW THE FOLLOWING STEPS BEFORE SUBMITTING
If your work is in the form of written Submissions:
Work must be sent in .doc or .docx format.
For Poetry: use Times New Roman, 12pt, and for short stories, either Fiction & Non-fiction: use Times New Roman, 12pt, and double-spacing.
For Visual work:
Please send it in .jpg, .png, or .mp4 format, and briefly explain your work and how it relates to the theme in a separate file. Keep your explanation brief and direct.
Before sending an email, include first and last names, the type of submission, and the theme in the Subject section. In the Body of your email, a short third-person bio (or mention preference to anonymity or pseudonym), social media accounts, and relevant links (optional). Finally, don't forget the attachments.
THEME
For the first open call theme, I selected an element close to many people's memories, including mine: the SEA. It has a multidimensional perspective in many people's minds worldwide, which goes beyond summer vacations with family or friends.
Written submissions, short stories, or interviews must be between 1100 to 1500 words, and visual work, must be in high resolution. Submitted work must be in English. Ensure that your work is original and hasn't been published before. Please note that general submissions will be announced soon. However, if you have a general submission apart from the specified theme, please share an abstract (350 words) via the email below.
If you wish to submit your work to the Libyan Wanderer, send your written work or visuals to info@libyanwanderer.com by May 10, 2023. if your work is accepted, you will receive a notification by May 22, 2023. Please note that the selected work will be published in June.